COOKING CAMPS
Summer 2020 Camps are now open!
Click here to see the calendar format with camp dates.  Each week has a morning and afternoon session- you can sign up for both sessions for a full day camp option.
OR…click HERE for a list format of all camps and dates.
Due to increased credit card fees and wanting to be able to pay featured guest bakers and artists, employees a deserved wage along with continue to add to BMK, I finally had to listen to others and make up for the difference by increasing the price to cover the loss.  If you would like to pay for the camp with cash or check simply message me and I will hold a spot for 5 days so that you can mail or deliver the cash or check.  If paying with cash or check, print and send the waiver HERE with payment in order for your spot to be saved.  If you pay with paypal- the info is collected at checkout.  I'm doing my best to accommodate everyone- please let me know what I can do in order to better do so.
If you have any questions please reach out and I will return emails/messages/phone calls as quickly as I can.  Refunds are issued without question until May 1st, 2020.  After that it is a case by case situation.
I offer kids cooking camps during the summer, kids birthday parties, and kids cooking classes during the year.  I also offer customized private classes for groups, including church groups, 4-H, preschools, home school groups, girl scouts, dance troupes, etc. We also offer art, soap making, bath products camps and more!
Check back on this page or follow me on Facebook and Instagram for all new kid classes and camps.  Kids Cooking Camps will be posted in January for the following summer.
CONTACT ME FOR PRIVATE KIDS COOKING CLASSES AND EVENTS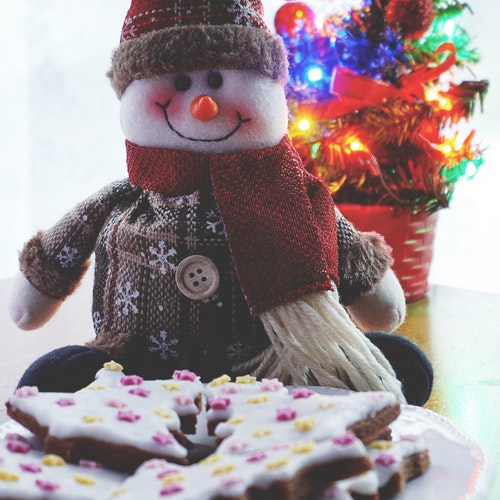 Sugar Cookies 1 c butter soften 1 c sugar 3 cups flour 1 tsp baking powder pinch salt 1 tsp vanilla 1 egg Whip butter for a minute or two and then add sugar- cream together until smooth. Add vanilla and egg and...
read more