"Wherever there is a human being, there is an opportunity for a kindness." – Seneca
Free virtual or onsite workshops
Compassion in Action: How to start living life instead of just passing time.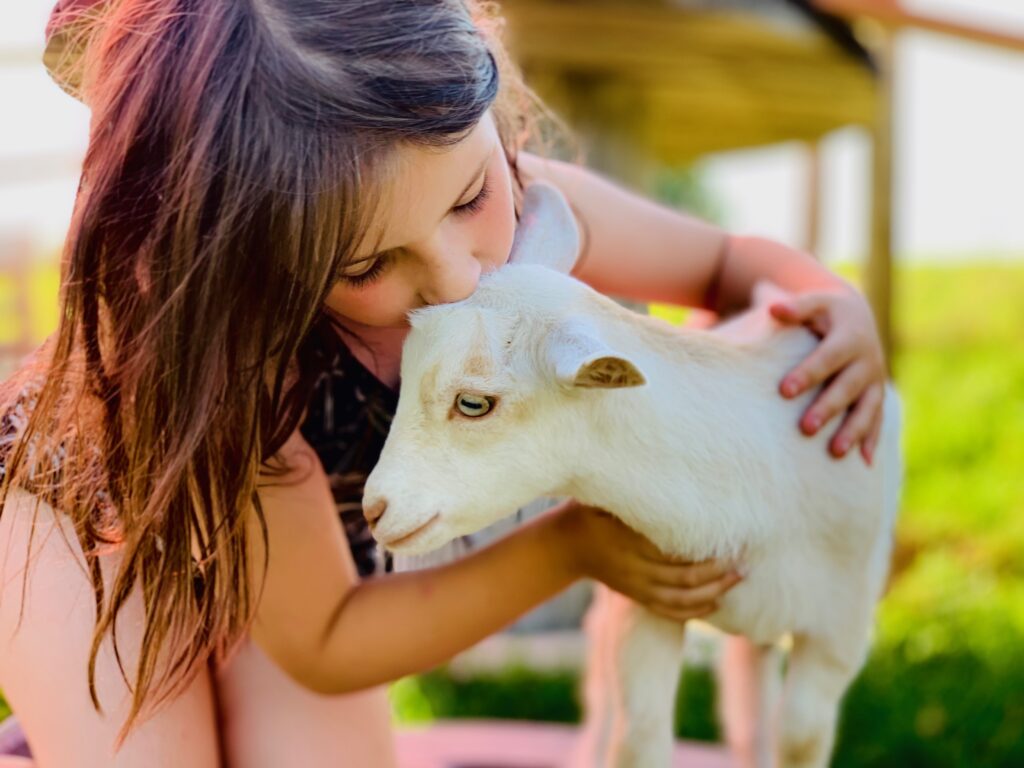 Onsite Workshop Dates for Healthcare Providers (90 min). Physicians, Nurses and support staff are all welcome. Register below:
Virtual workshop for all industries. Register on Zoom: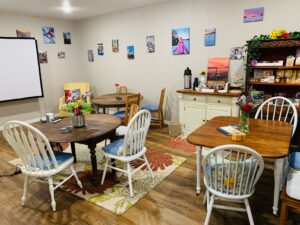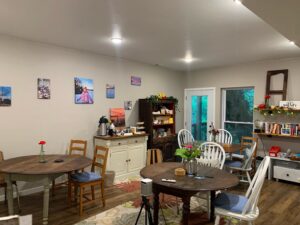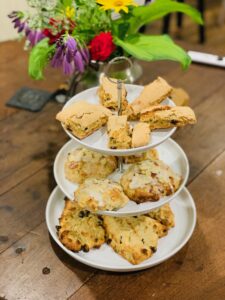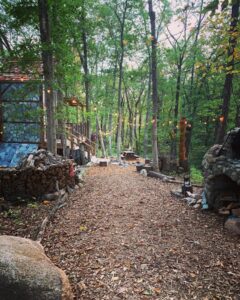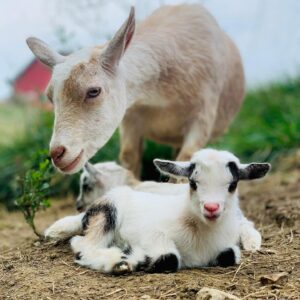 Empathy Drains, Compassion Energizes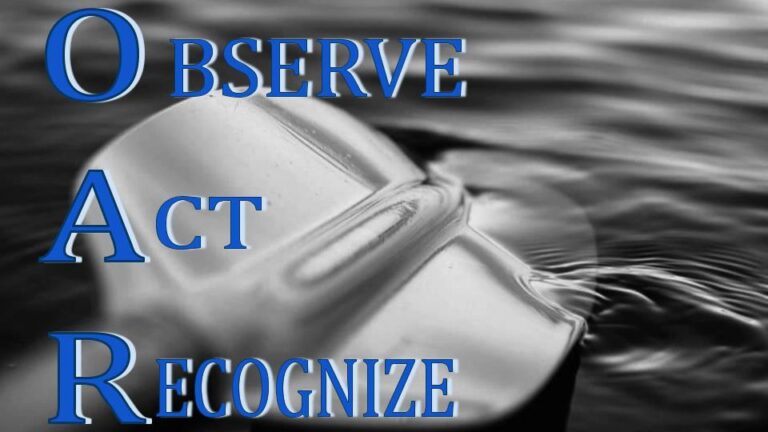 Learn the 3 step framework for creating the habit that will change how you see the world.