"Wherever there is a human being, there is an opportunity for a kindness." – Seneca
Extinguish Burnout and Reignite Purpose
Compassion in Action: How to start living life instead of just passing time.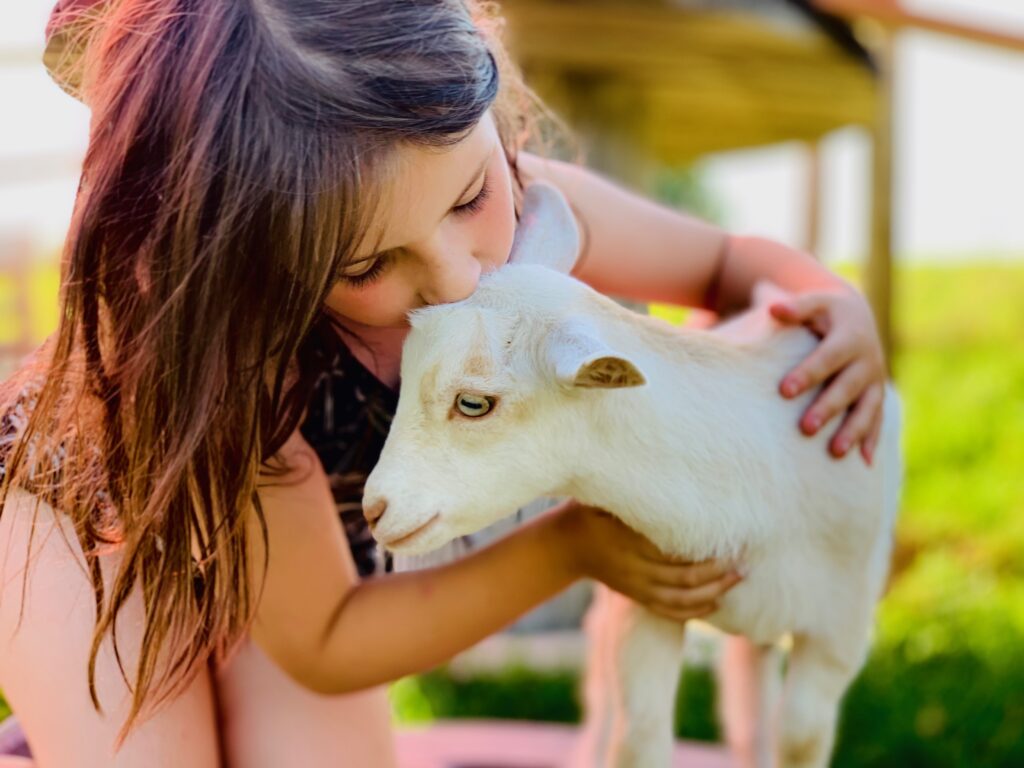 Available as a 90min workshop on burnout or a  4hr (can be split into 2 sessions) workshop on burnout and identifying purpose, and the STOA strategic planning exercise for success, values and identifying obstacles. 
Coffee, tea and treats provided. Along with time with the BMK goats and exploring the timber and treehouse.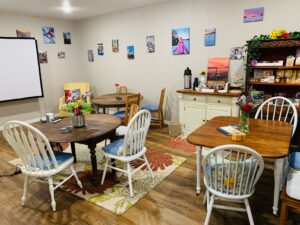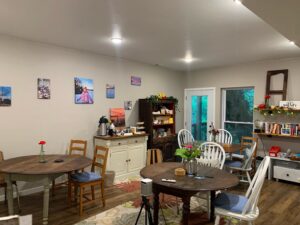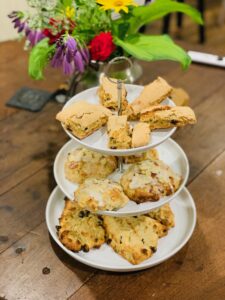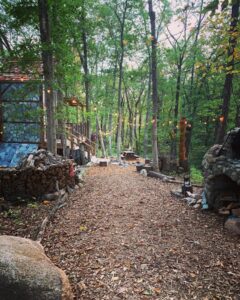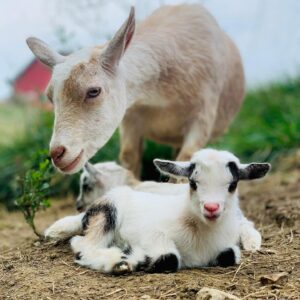 Empathy Drains, Compassion Energizes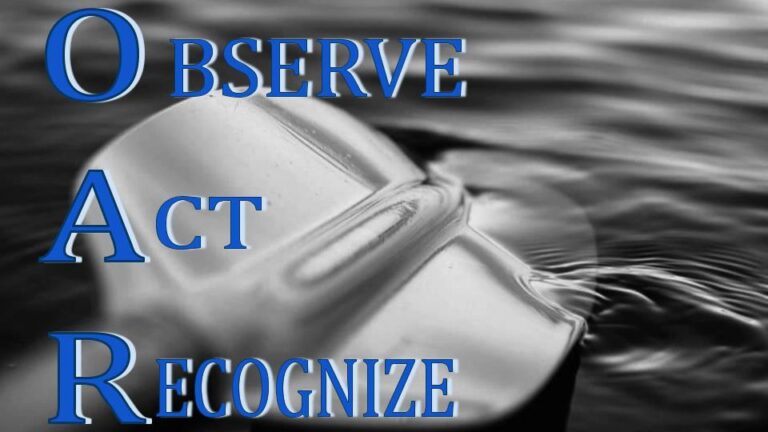 Learn the 3 step framework for creating the habit that will change how you see the world.