Mindful Leadership Consulting and Workshops
Blending Stoic Philosophy with Modern Mindfulness, to Create a Practical Guide for Leading with Integrity.
Mindful Leadership Consulting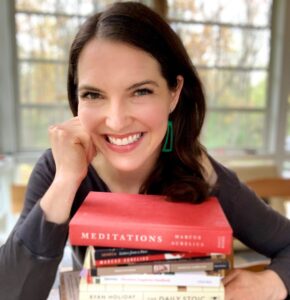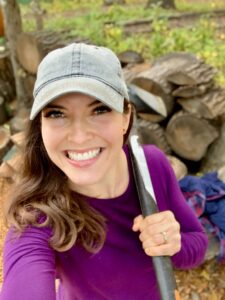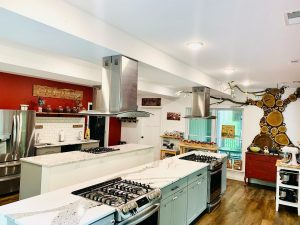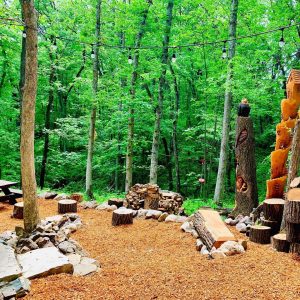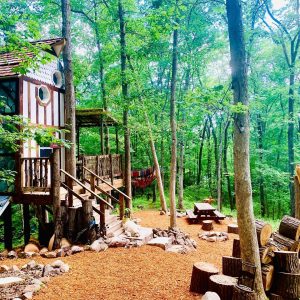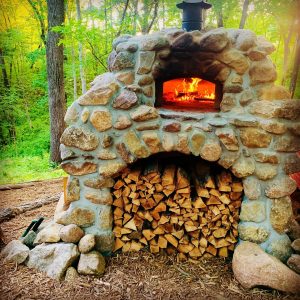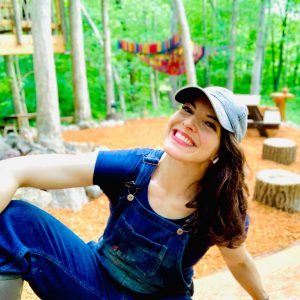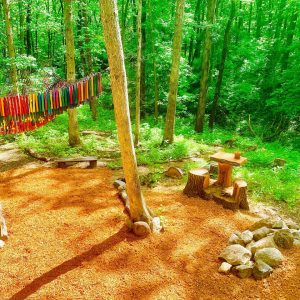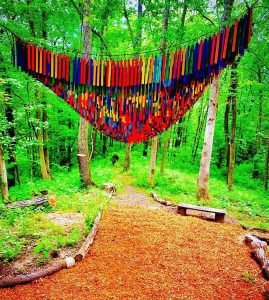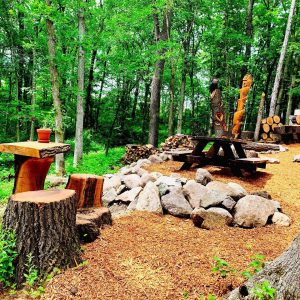 The Mindful Leadership Workshop
Leadership is a critical skill in all areas of life, for the individual and for those leading a team- we all face moments of leadership each and every day.  This workshop is available as part of your consulting package or as leadership development training. 
Concepts Covered: 
Viewing obstacles as opportunities. Using failure as fuel, stumbling blocks as stepping stones. 
 Identifying what is actually in one's control.
Goal setting: Process Over Outcome.  
The Importance of Vulnerability in building Credibility as a leader. 
Putting values into action and aligning actions with values in order to live a purposeful life. 
Mental Health in the workplace– I take a different approach when talking about mental health than most.  I teach the importance of allowing humor with vulnerability, removing shame and demonstrating how powerful the impact of normalizing anxiety and fear can be. 
Onsite workshops are also taught by my consulting partner and husband, Bill, who contributes over 15 years of leadership as a fire officer and flight instructor.  This workshop can include hands-on activities such as cooking, archery, trauma first aid skills, fire starting, and team building challenges in the timber- igniting the power of creativity, play and fun.  Confidence is built, Ego is assumed- in these activities we discard the ego and provide opportunities for confidence to grow.  The fairy tale inspired treehouse provides a magical setting for the workshop where one can disconnect from technology and truly engage in the moment.  We end the workshop with wood fired pizza and homemade gelato.  
Workshops vary in length and style depending on the needs of your organization.  
Currently available for: 
~Junior Workshop (ages 10 and up) Youth sports teams and coaches, schools (classrooms/grade levels), friend groups and more.  Open to the public workshops will resume online this winter and in person this spring and summer. CPR certification will be included in the teen program. 
~College level sports teams and coaches
~Businesses of all sizes 
~Sales Teams 
~Corporate Level Executives 
~Department Leaders
~Teachers 
~ Entrepreneurs