I proudly call myself a Mindful Misfit and use my unique approach in blending humor, vulnerability and storytelling to build connection within the workplace and organizations. From connection comes an increase in creativity, trust, mindset shifts and productivity. I use the same approach to empower leaders to embrace vulnerability and accountability to build trust within the organization. Laughter and Vulnerability are powerful tools in reconnecting people to the passion and purpose that inspired their journey to where they are today.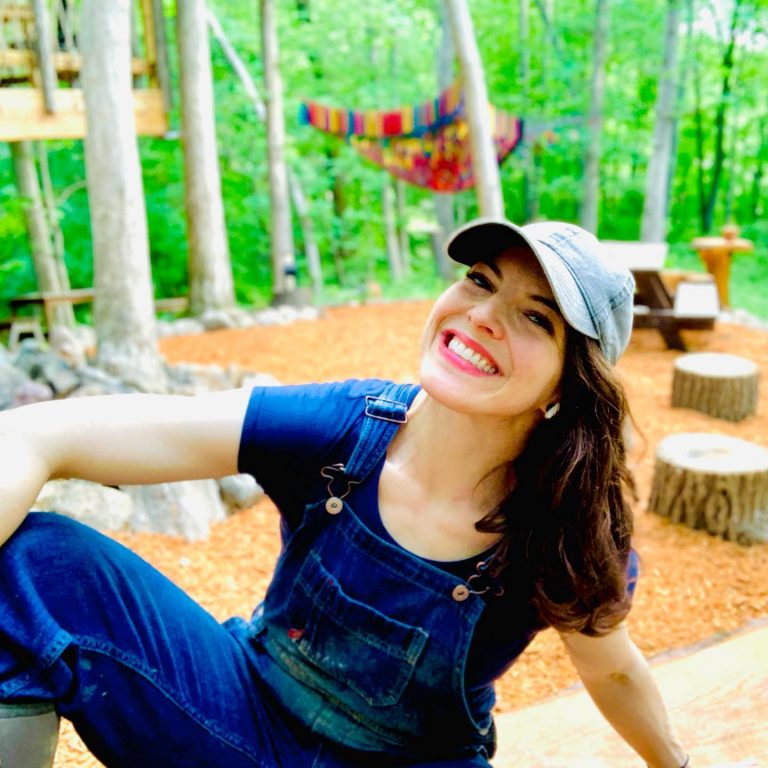 From increasing sales, to leadership, to efficient communication within organizations- the power of being able to tell your story (with proper speed, inflection and tone), know your purpose and be confident in vulnerability is immeasurable.
Read More »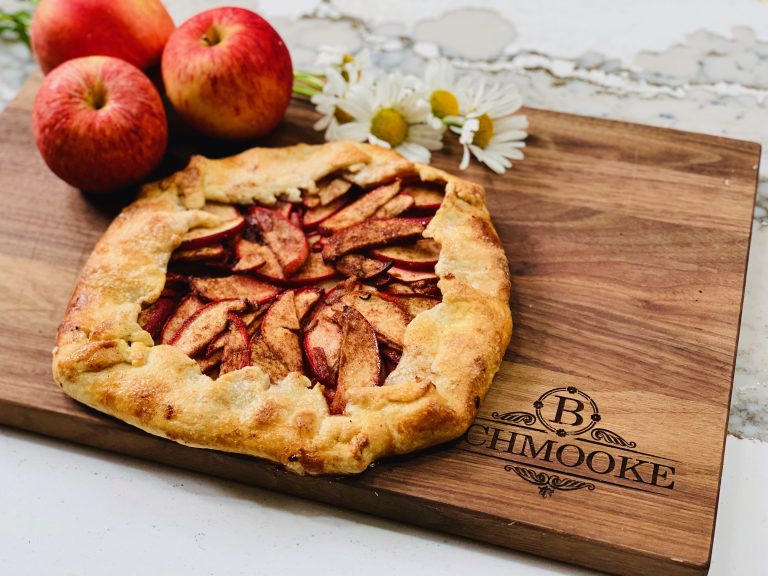 Gathering around a table may look different than before, but the kitchen is still a place to come together to cook, create and connect.
Read More »