How do you spend your time?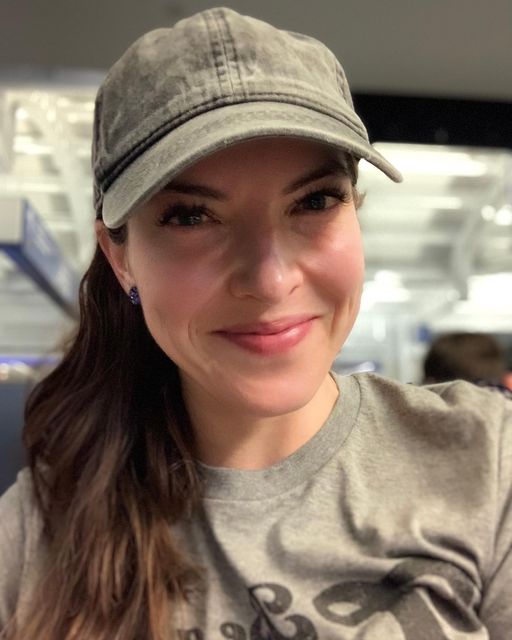 How do you spend your time?
I arrived at airport after full day of camp.
Insulin pump flagged me for a security check.
Bag somehow alarmed for a mysterious chemical which prompts a testing of every item packed.
I spent the time sharing laughs and good hearted jabs with the kind and professional TSA agents.
The airport is full of people whose flights have been delayed for hours. I got to spend a few hours complimenting and connecting with parents who were doing an amazing job with tired kids, service personnel and those looking like they were struggling to not lose it.
After another delay, while standing in line to see what my options are, I got to meet an athlete traveling to Poland for a track meet.
And when it was my turn to talk to the gate agent, I had the opportunity to check in and see how he was doing after what I know had been a long day of dealing with disappointed people.
He kindly rebooked on a flight leaving in a few minutes. I made it just in time to learn it was delayed. Eventually we got to sit for 90min in the plane with new departure times being announced every few minutes.
The plane was full of great people. And the flight was piloted beautifully and 3 hours in O'Hare has flown by.
1am projected arrival in Cleveland. (Actual time- 3:30am)
Wake up at 6am to be ready for my 3 hour corporate round table presentation/talk tomorrow on emotional intelligence, leadership and kindness.
Sure I'm exhausted. And I know I won't get to spend more than a few hours in my hotel room before I need to get to work, but I do get to spend another hour looking for opportunities for kindness.
Well isn't that what having kids has trained us for?
Life presents us so many opportunities to lean in and embrace life.
And it is too short to spend complaining, angry or fighting against things we have no control over.
Would I rather be well rested for tomorrow? Yes.
But we don't always get our rathers. So don't let your happiness be dependent on them.
Follow For Daily Posts and Baby Goat Videos!
Becky Schmooke (pronounced "Smoke") is a Mindful Leadership Consultant and Speaker, focused on providing action based mindfulness and leadership training to organizations and businesses who are ready to do things differently.
Becky's Mindful Kitchen, is located outside of Iowa City, and provides truly unique team building and leadership retreats,  strategic planning workshops, private parties and classes and weekly summer camps for kids. The commercial teaching kitchen, treehouse, archery range, bush craft skills, first aid training, wood fired pizza oven, chickens, baby goats and timber adventure playground provides endless opportunities for hands on activities.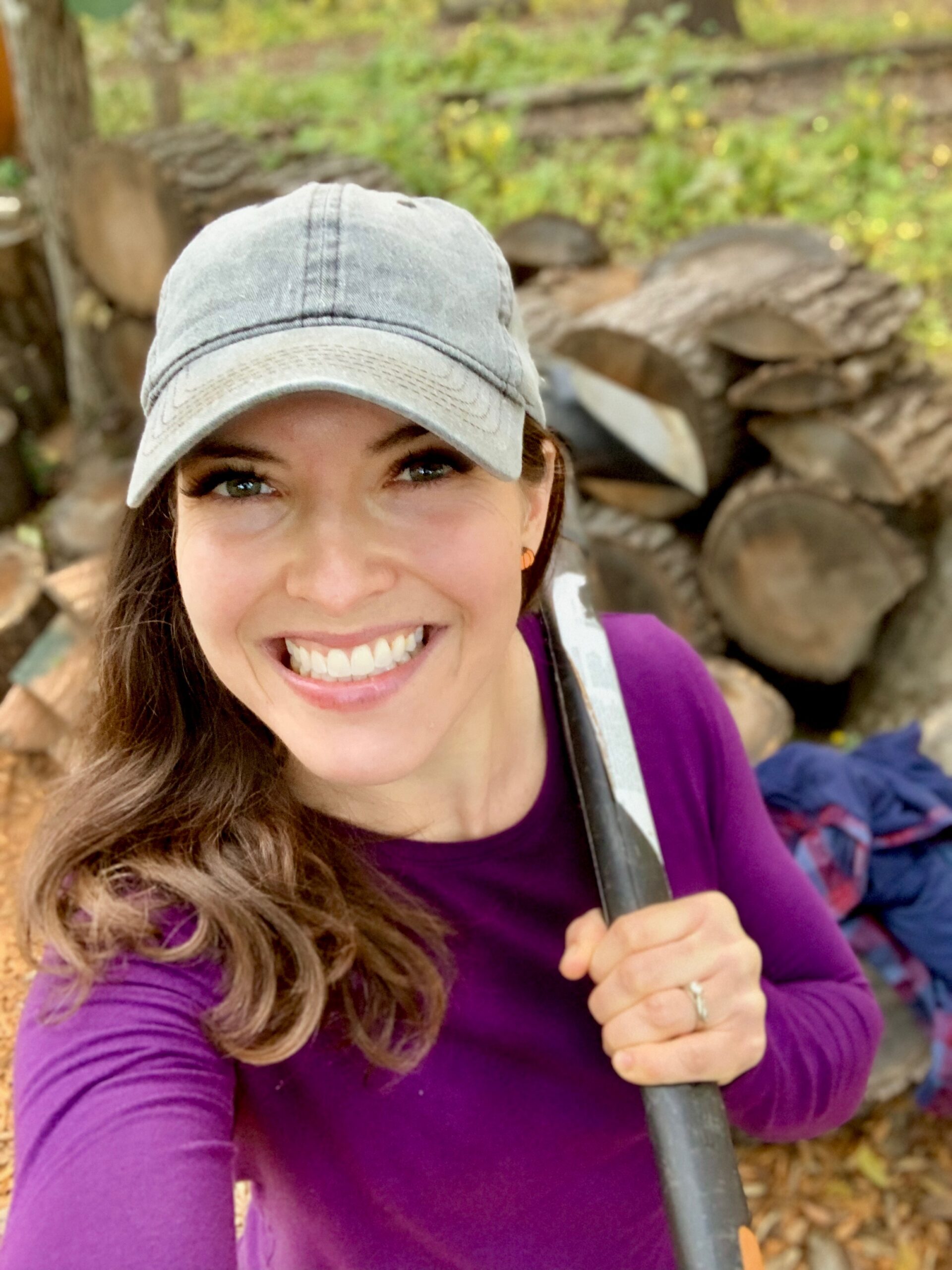 As a mom to three girls, 60 chickens, 4 goats, 2 dogs and a fire fighter's wife- life is never boring and provides Becky with endless stories which she uses to illustrate her approach to mindfulness in daily posts on social media.  
In all that she does, Becky has one goal, to build confidence in others to take action to live their best life, not just pass time.