KIDS COOKING CLASSES
 Click here for a list of summer camps for 2020
I love watching young chefs grow their love of cooking with healthy ingredients and learn how important it is to eat and cook unprocessed foods. 
I offer kids cooking camps during the summer, kids birthday parties, and kids cooking classes during the year.  I also offer customized private classes for groups, including church groups, 4-H, preschools, home school groups, girl scouts, dance troupes, etc. Kids also have the opportunity to play with the goats, chickens, walk in the fairy forest, play on the adventure playground and more. New this year is the Project Pantry which offers soap and bath product classes, barn board painting and up cycled art projects.  These classes will be posted both on the website calendar and on my FB page.  
The BMK Kid Cooking Academy has two sections this year, morning and afternoon, two Sundays each month for 3 hours.  Feel free to contact me with more questions or find the link below to the Academy.  
Check back on this page or follow me on Facebook for all new kid classes.  Kids Cooking Camps will be posted in January for the following summer. 
UPCOMING KIDS COOKING CLASSES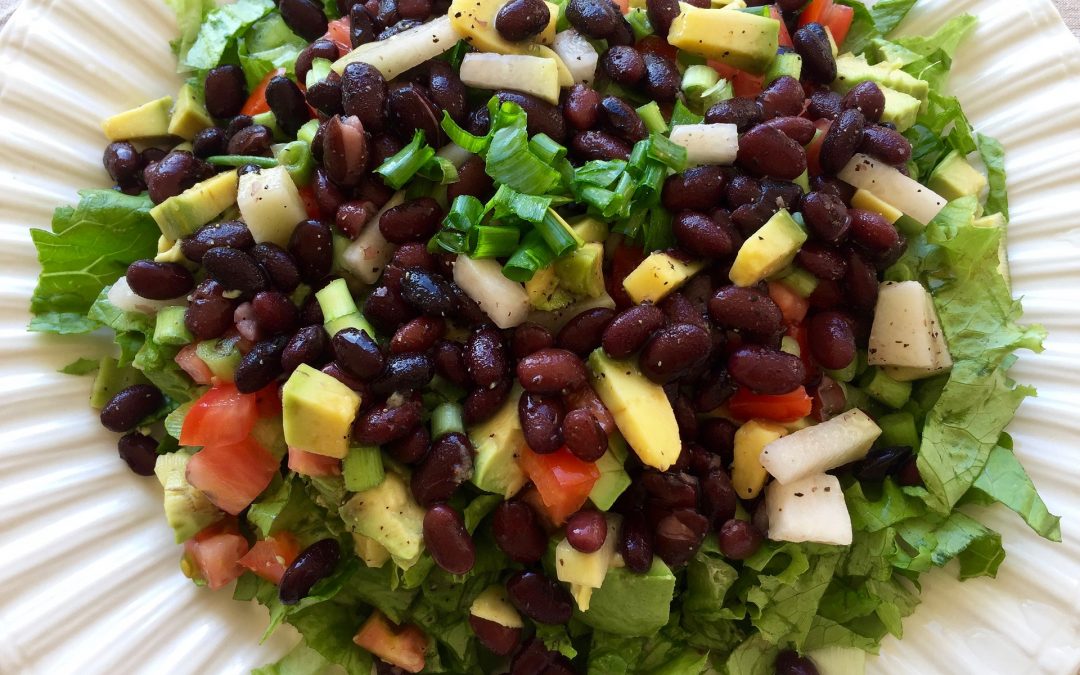 Texas Caviar 2 cans black-eyed peas- rinse and drained or sub in other canned beans 1 can diced tomatoes with green chilies-rinsed and drained 1 green pepper- finely diced1 red onion-finely chopped2 stalks celery- chopped1/2 c Italian Dressing (I'll have a post...
read more
Gluten Free Graham Crackers