For those local or traveling to Eastern Iowa, there is truly no comparison to an onsite event at BMK.  Online Classes are still available and will be year round!
The farm style commercial teaching kitchen provides space for all to get hands on with cooking while also feeling like one is at home. There is truly no place in the region that has a fairytale treehouse nestled in the timber along with a wood fired pizza oven and artwork along the trails. Creating a space for everyone to relax and reconnect.
Public Classes/Events will be added throughout the year so make sure to follow me on FB/IG for updates along with checking back here regularly.  If you would like to be notified via email when new classes are added- I will be adding a better email service soon, but in the mean time, simply select the Email for Public Class Updates and I will make sure you are notified!
 I customize each event to fit your group, here are just a few of the most popular ones:
Bachelorette Parties: If you are looking for a truly unique and memorable event, then coming to BMK is for you.  From cooking to soap/candle making, time at the treehouse, archery, goat snuggles- BMK parties are full of laughter and love.  I am excited to now offer jewelry making with Paige from Charli Dean Designs!
Private Parties: From birthdays to showers to anniversaries… we have had them all out here.  You can rent out the treehouse and timber for your event or do something inside.  If you wish for me to customize it by leading storytelling/memory sharing to celebrate the person of honor, I am more than happy to do that! Click here to see treehouse options: HERE
Private Connection Building Groups: While I offer workshops for businesses, I also offer a place for groups of moms, friends, parents… and more to come and discuss topics that we often feel have to stay in the shadows.  Providing a judgment free zone, where vulnerability is celebrated, is something I take great honor in doing.  This can be combined with cooking, soap/candle making, jewelry making and more.  Or can be added onto a treehouse rental.
Cooking Classes: If you are looking to learn how to cook, not just follow a recipe, then head on over for a class full of fun and delicious food! Hands on or demo only- you get to choose!  

Whether you are looking for a full meal or fun trying a new recipe, I will work to make sure all dietary needs are met! I encourage creativity in the kitchen, creating a space for everyone to express their individuality.  Looking for some fun competitions?  Teams can work in groups to create their own signature recipe to be judged.
~Wood Fired Pizza~ New to the timber is a gorgeous wood fired pizza oven!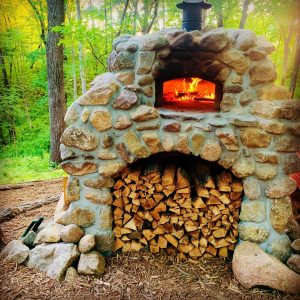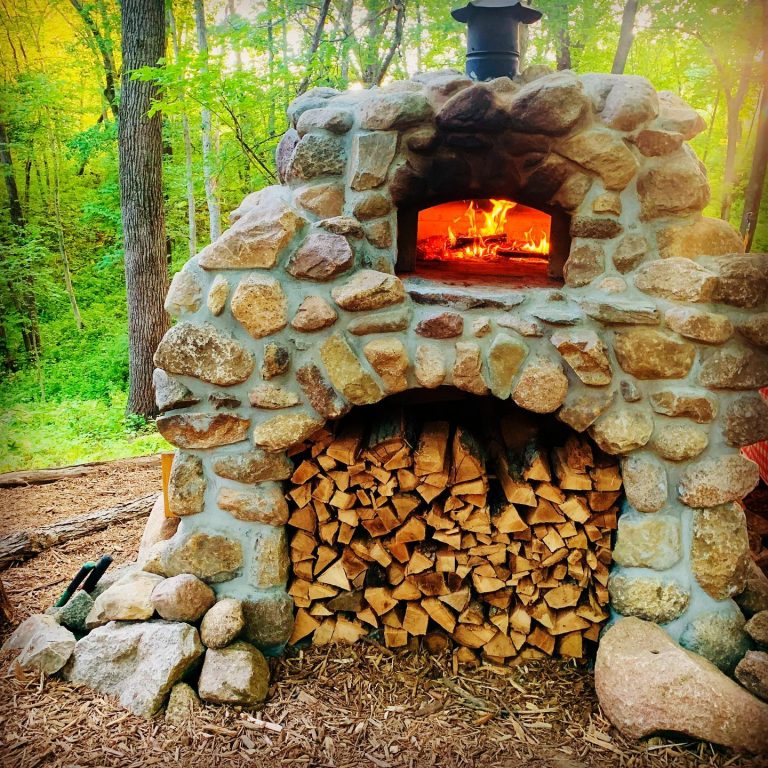 ~ Stuffed waffles
~ Scones
~ Hand rolled Pasta with ricotta cheese for ravioli and tortellini
~Hand rolled Tortillas
~Honey Chipotle Salsa
~BBQ Sauce
~Focaccia
~Apple Galette
~ Salted Caramel Sauce
~Peanut Butter Cups
~Egg free Cookie Dough
~Bagels
~Pretzels
~ Cinnamon Rolls
~ Toffee, Fudge, Chocolate bark
~ And more!
Contact me for pricing and availability!