Leadership & Team Building Workshops
Leadership is not a job title but a lifestyle and at BMK we connect the importance of being a leader to all parts of life. 
We also believe that while many team building activities are fun, they often do not result in lasting change.
We have created a truly unique approach to team building and leadership workshops, creating activities that target key leadership and communication skills and connect them to the workplace. 
Confidence is built, Ego is assumed- in these activities we discard the ego and provide opportunities for confidence to grow.  
First responders 
Sports Teams 
Organizations 
Small Businesses 
Corporations 
Educators 
Healthcare Professionals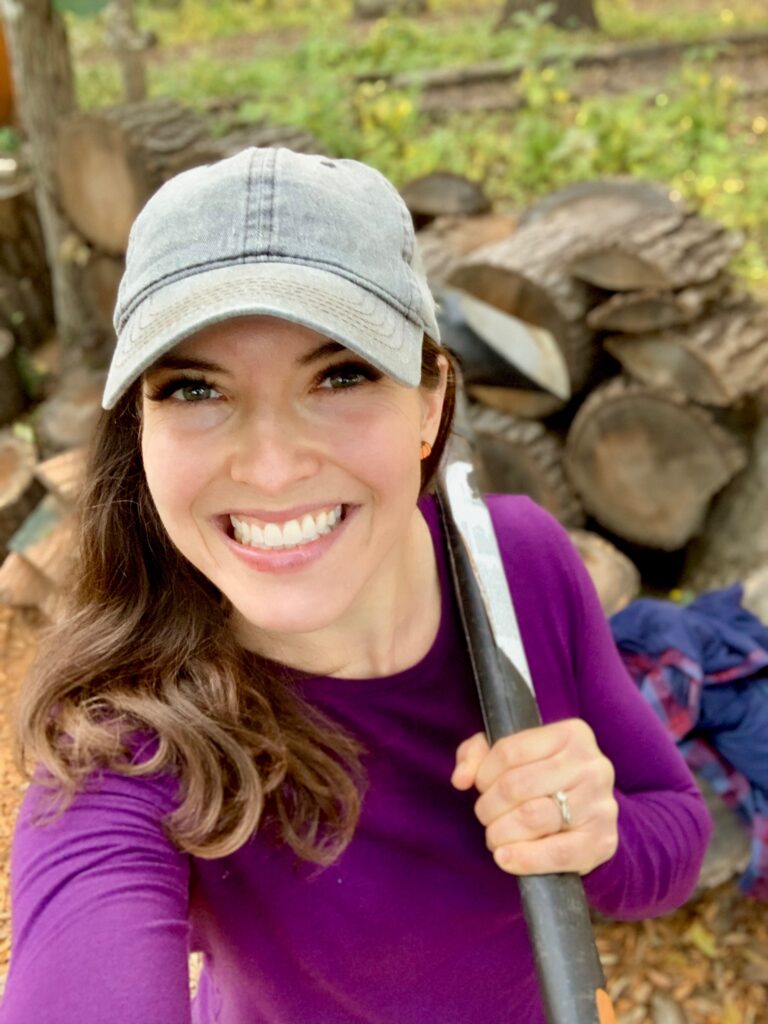 My Virtual Workshops are engaging and fun and challenge the theory that zoom fatigue is impossible to overcome. Virtual Workshops include cooking competitions/classes, interactive talks and learning how to apply our S.T.O.A framework to build teams and leaders.