What We Do When No One is Watching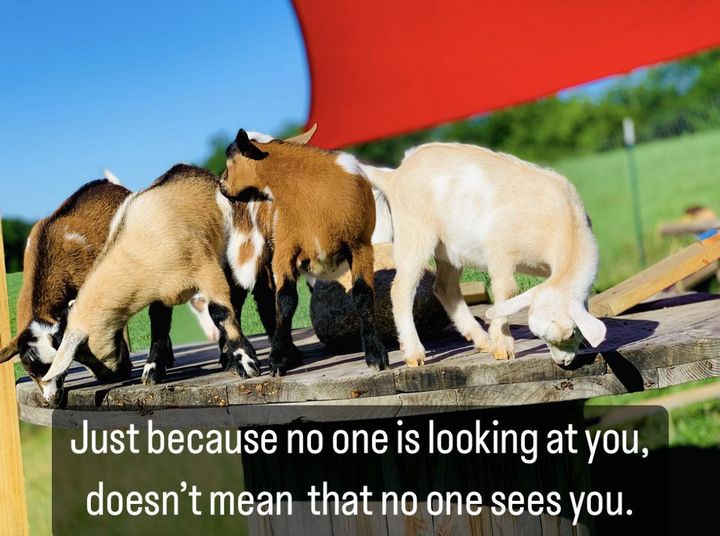 It's what we do when we think no one is watching that matters.
Because it is in those moments that your character is seen.
It is in those moments that values are lived or hypocrisy comes out to play.
And while that person may have power and influence, they never inspire.
Leaders inspire others to do better, be better. And to do that requires vulnerability, integrity and humility.
If you want to be better person start with the choices you make when the spotlight isn't on you.
Catch those moments when you don't do the right thing and do differently next time.
Do the right thing even when the consequences of not seem trivial.
Live your life as though someone is watching, make choices you would be proud for others to see.
"You should … live in such a way that there is nothing which you could not as easily tell your enemy as keep to yourself." -Seneca
Follow For Daily Posts and Baby Goat Videos!
Becky Schmooke (pronounced "Smoke") is a Mindful Leadership Consultant and Speaker, focused on providing action based mindfulness and leadership training to organizations and businesses who are ready to do things differently.
Becky's Mindful Kitchen, is located outside of Iowa City, and provides truly unique team building and leadership retreats,  strategic planning workshops, private parties and classes and weekly summer camps for kids. The commercial teaching kitchen, treehouse, archery range, bush craft skills, first aid training, wood fired pizza oven, chickens, baby goats and timber adventure playground provides endless opportunities for hands on activities.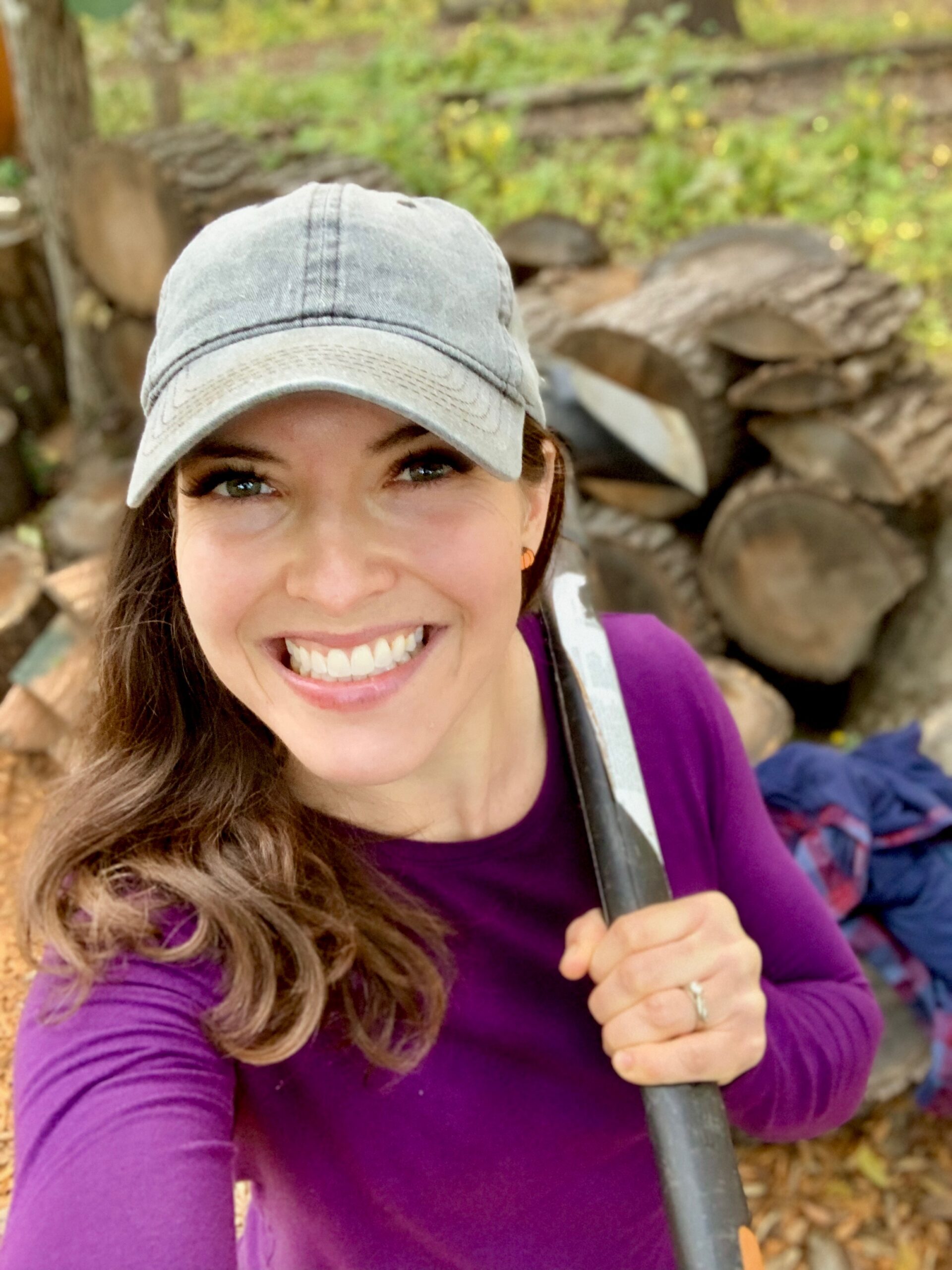 As a mom to three girls, 60 chickens, 4 goats, 2 dogs and a fire fighter's wife- life is never boring and provides Becky with endless stories which she uses to illustrate her approach to mindfulness in daily posts on social media.  
In all that she does, Becky has one goal, to build confidence in others to take action to live their best life, not just pass time.