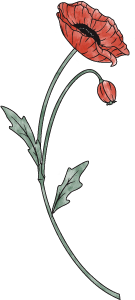 Where kids can be just kids.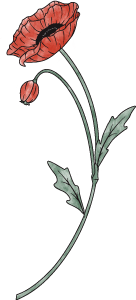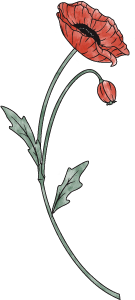 Where kids can be just kids.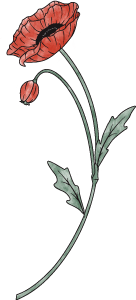 Summer Camps 2022

THANKS TO EVERYONE FOR A GREAT CAMP SEASON! 2023 CAMPS WILL BE POSTED IN JANUARY/FEBRUARY.
BMK Kids Camps are intended to create a space for kids to be just kids. These camps allow children to spend their summer playing freely in the woods and with farm animals like goats and chickens! The kids learn to embrace creativity, as well learn new skills ranging from cooking to art to bush craft to leadership and first aid.  Summer 2022 includes CPR certification for teens and mindful leadership workshops.  
 We work year round to make this place as magical as possible for your kids.  We have racing zip lines, a fairytale treehouse, slack line, hammocks, climbing walls, ninja course, trails, swings, stage to play on, archery range, baby goats, chickens and more! Follow me on Instagram or Facebook for more pics and info! 
To see all of the pics I take and updates, join  the BMK Camp FB group.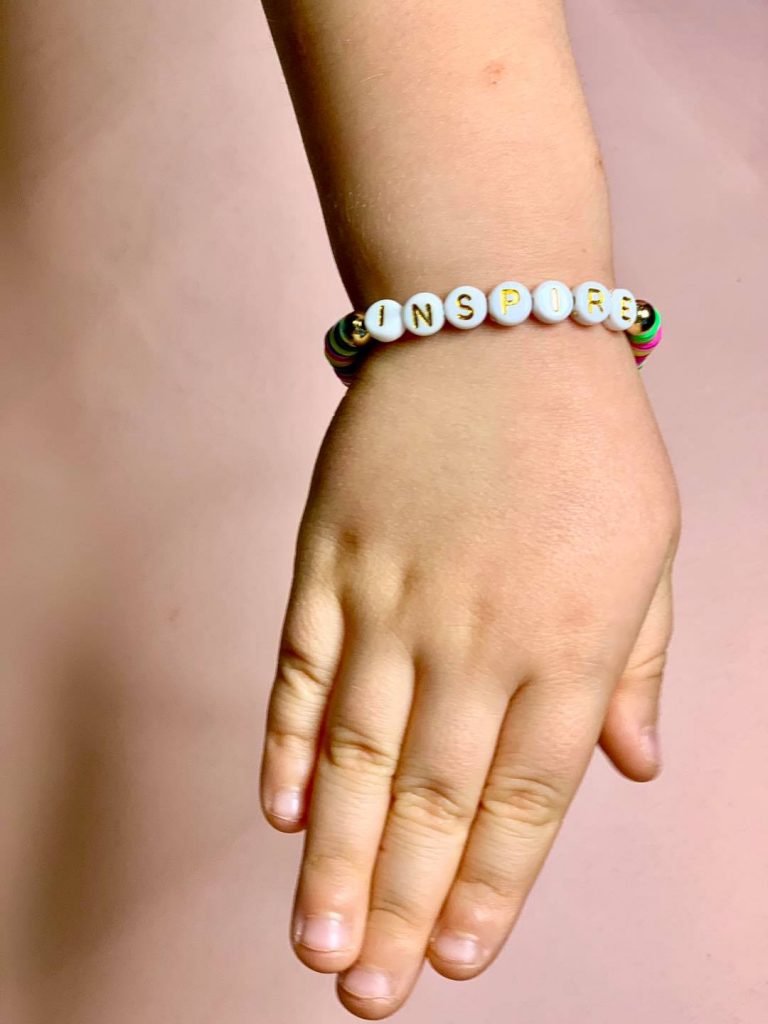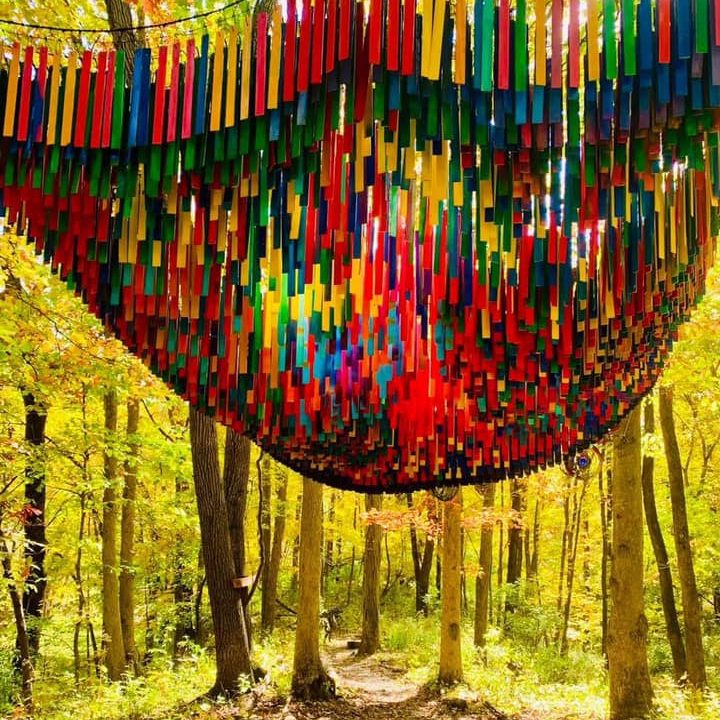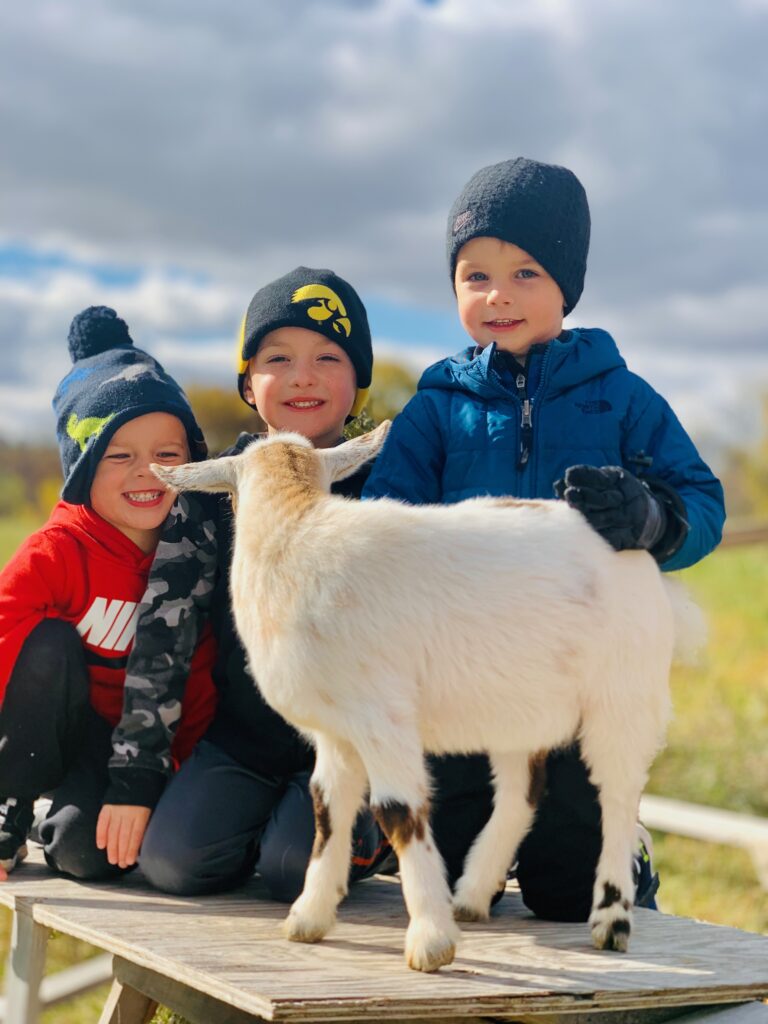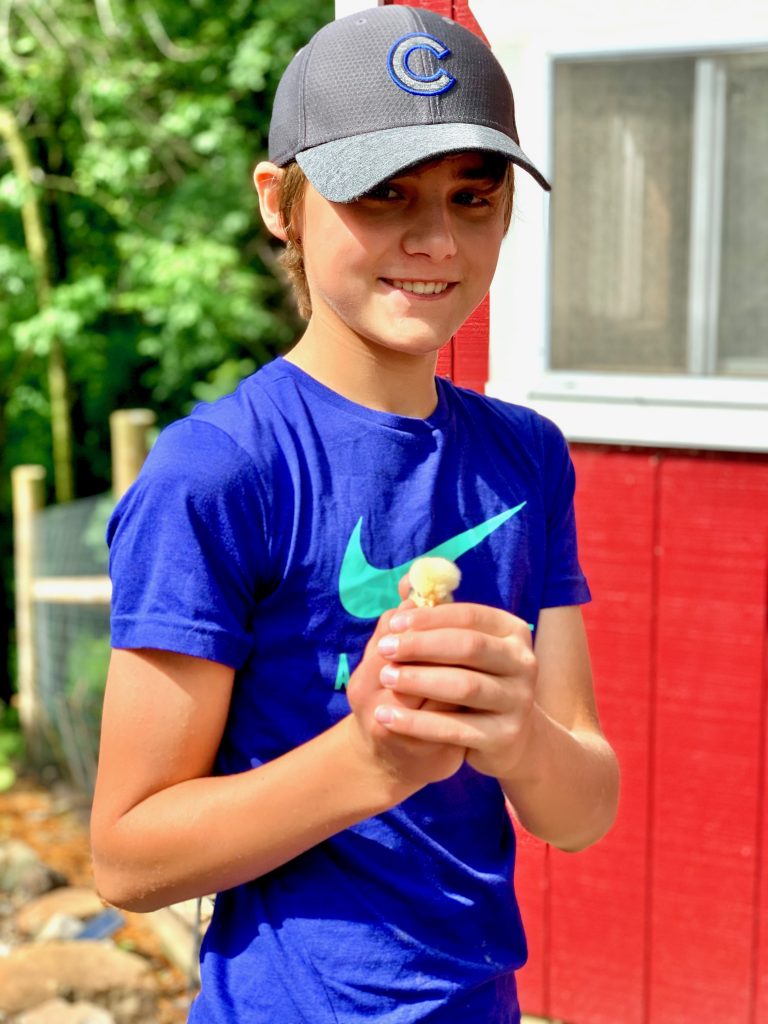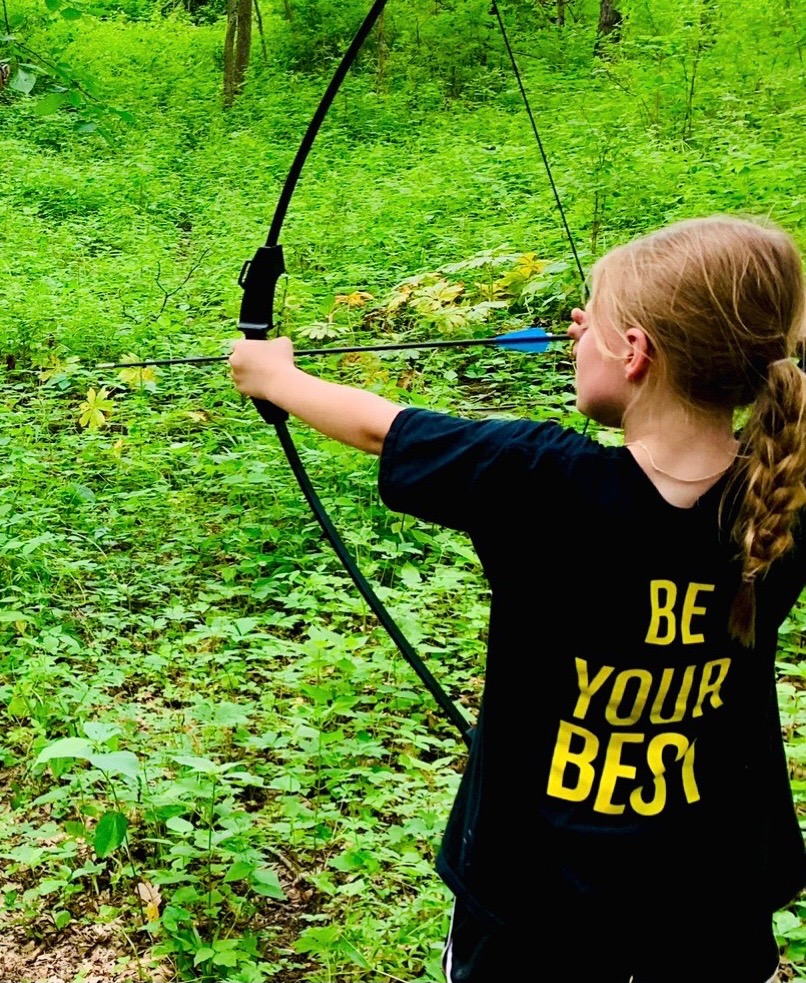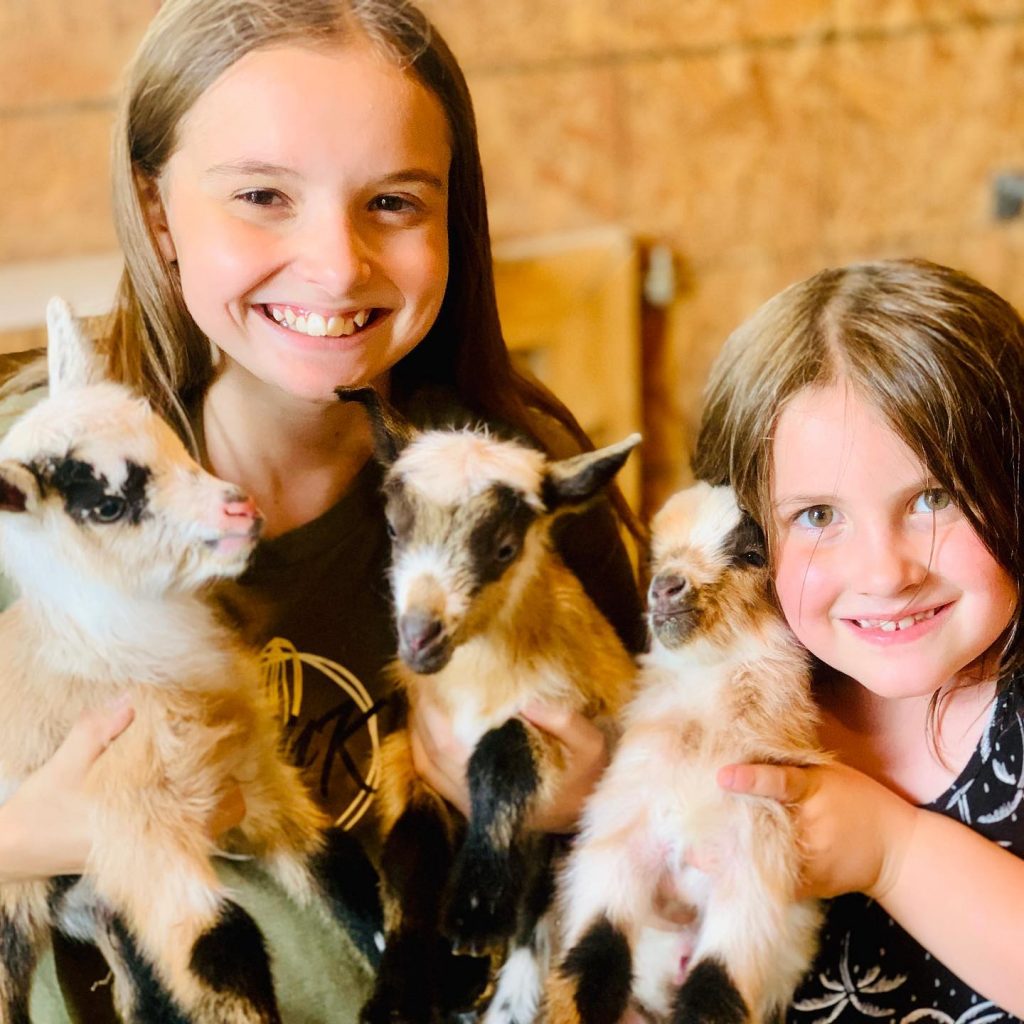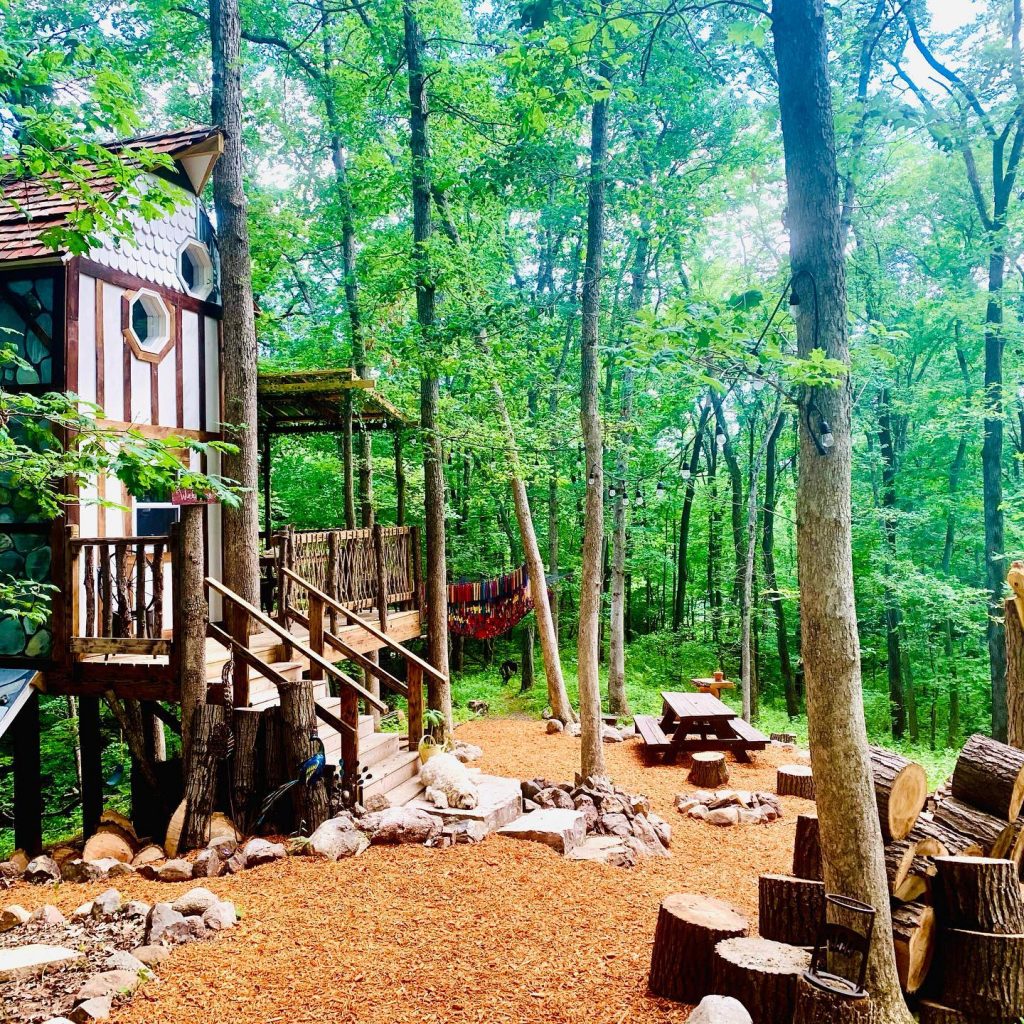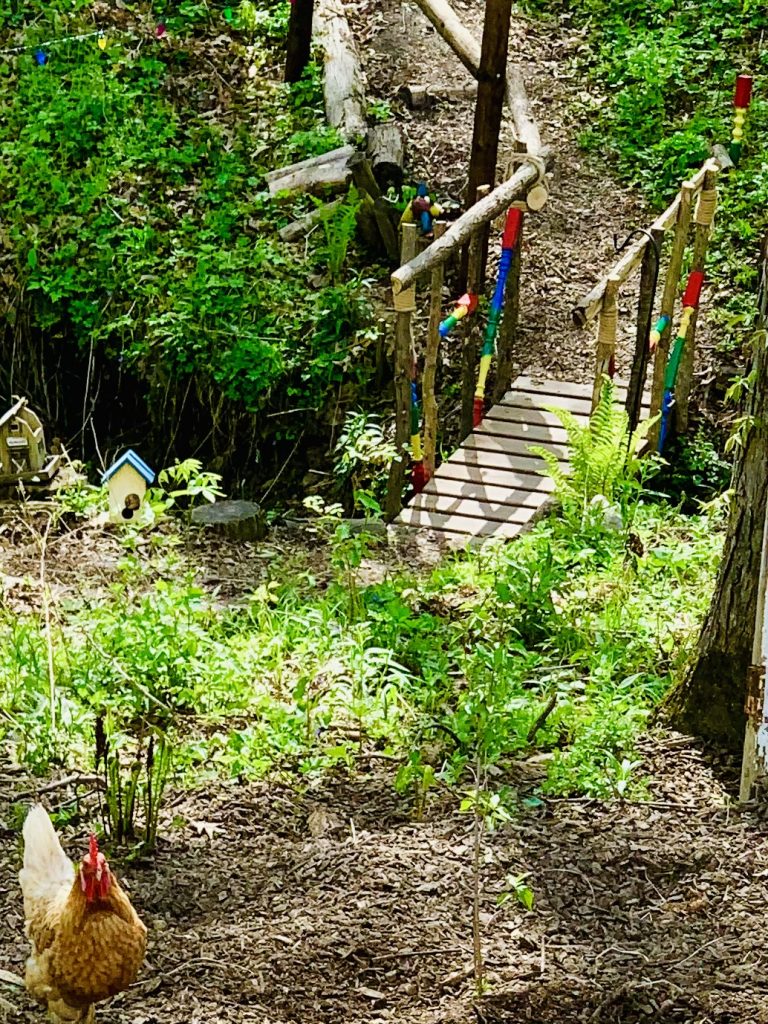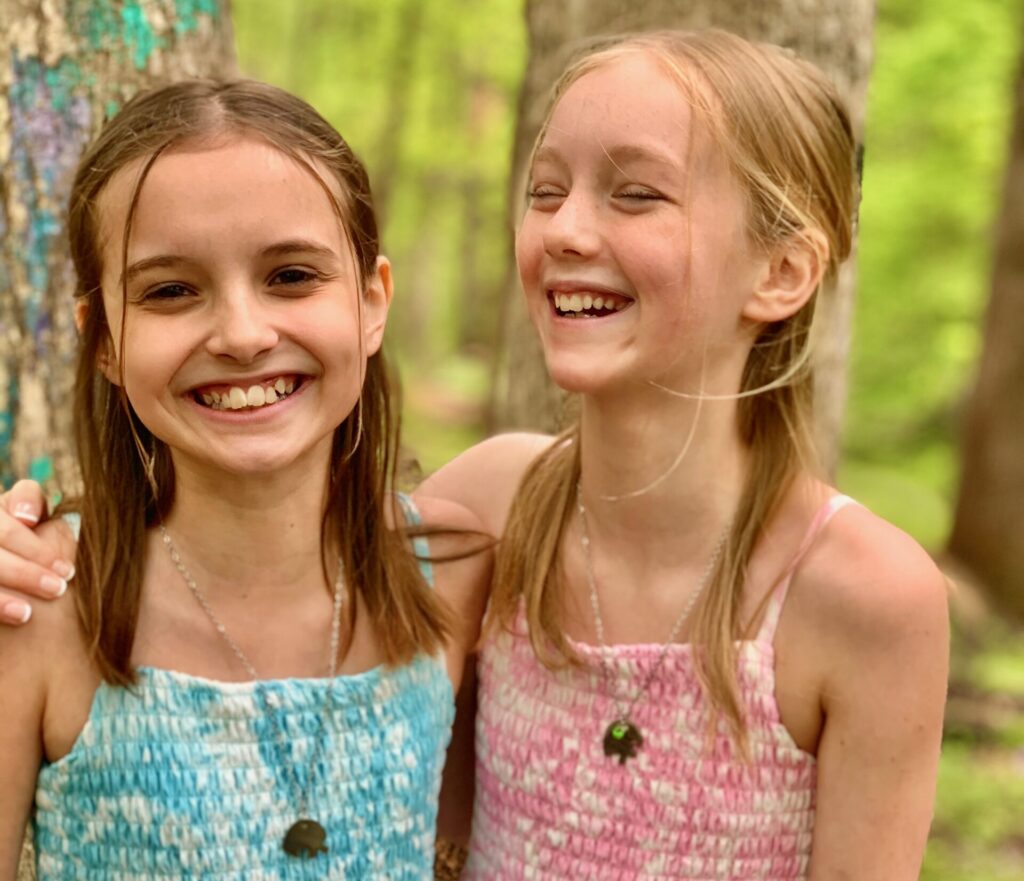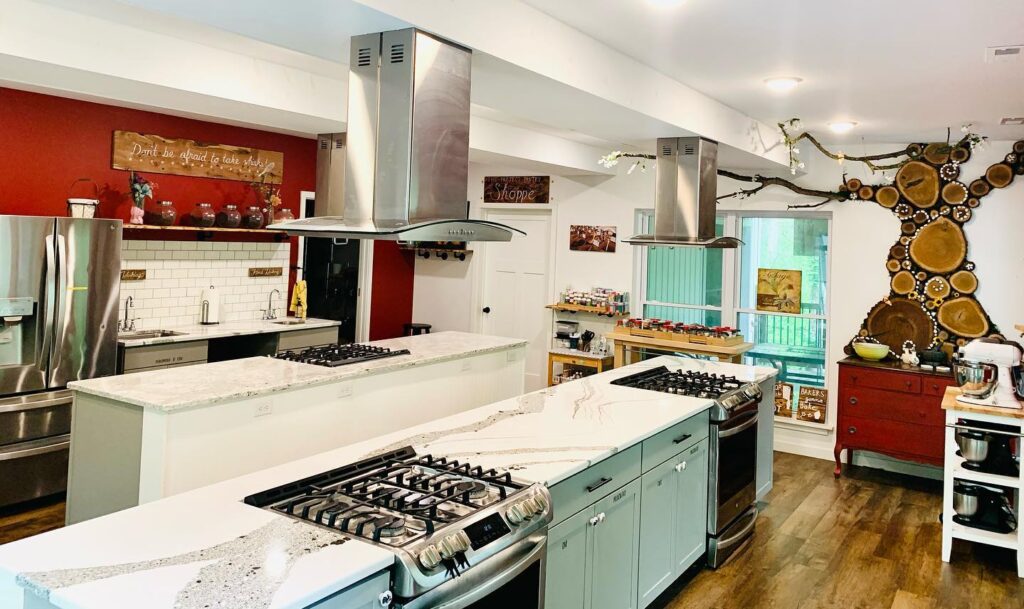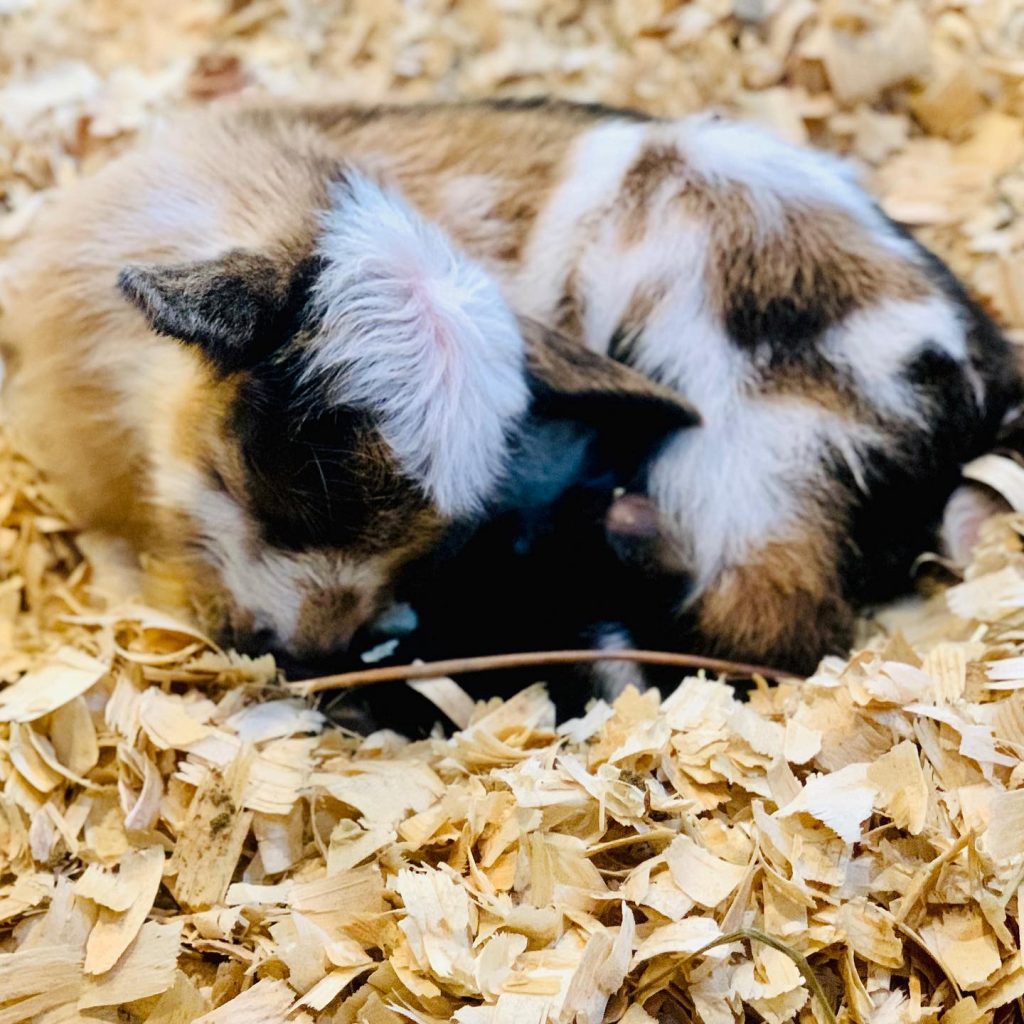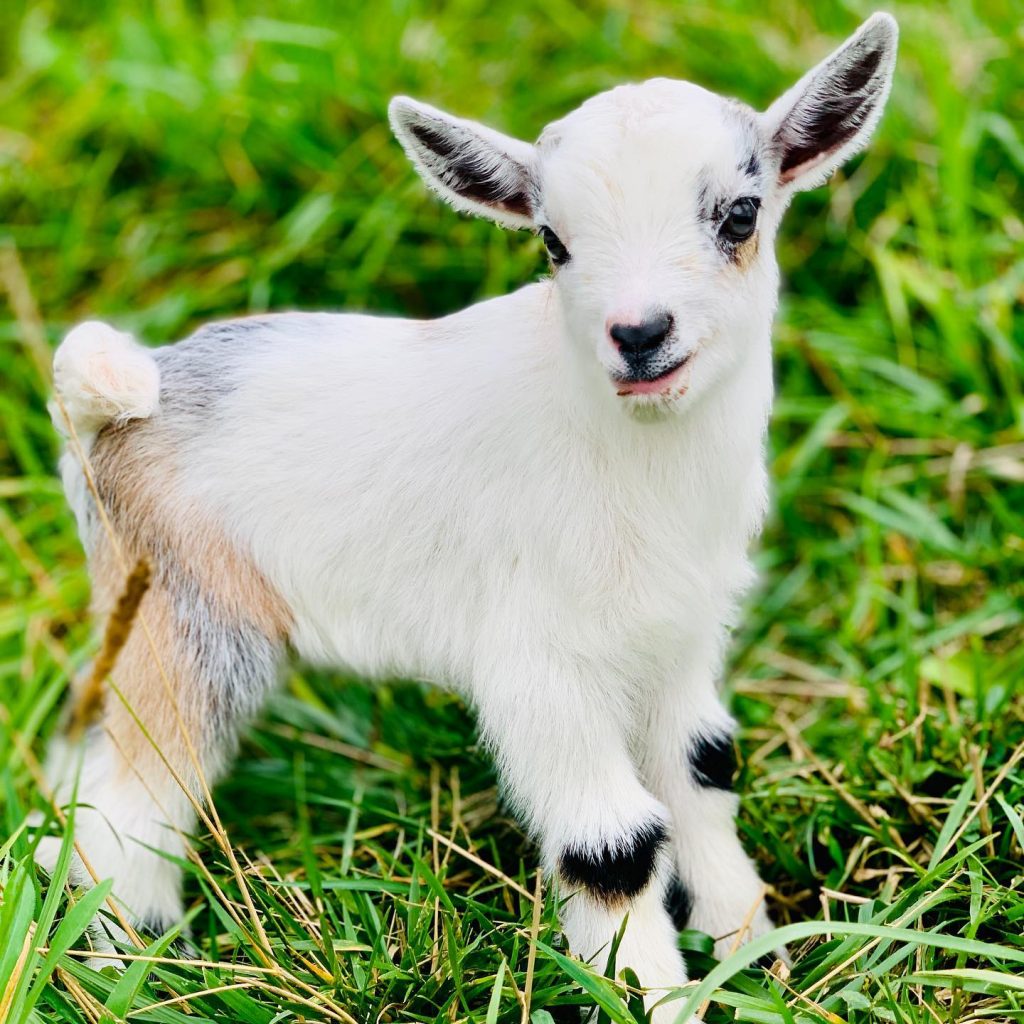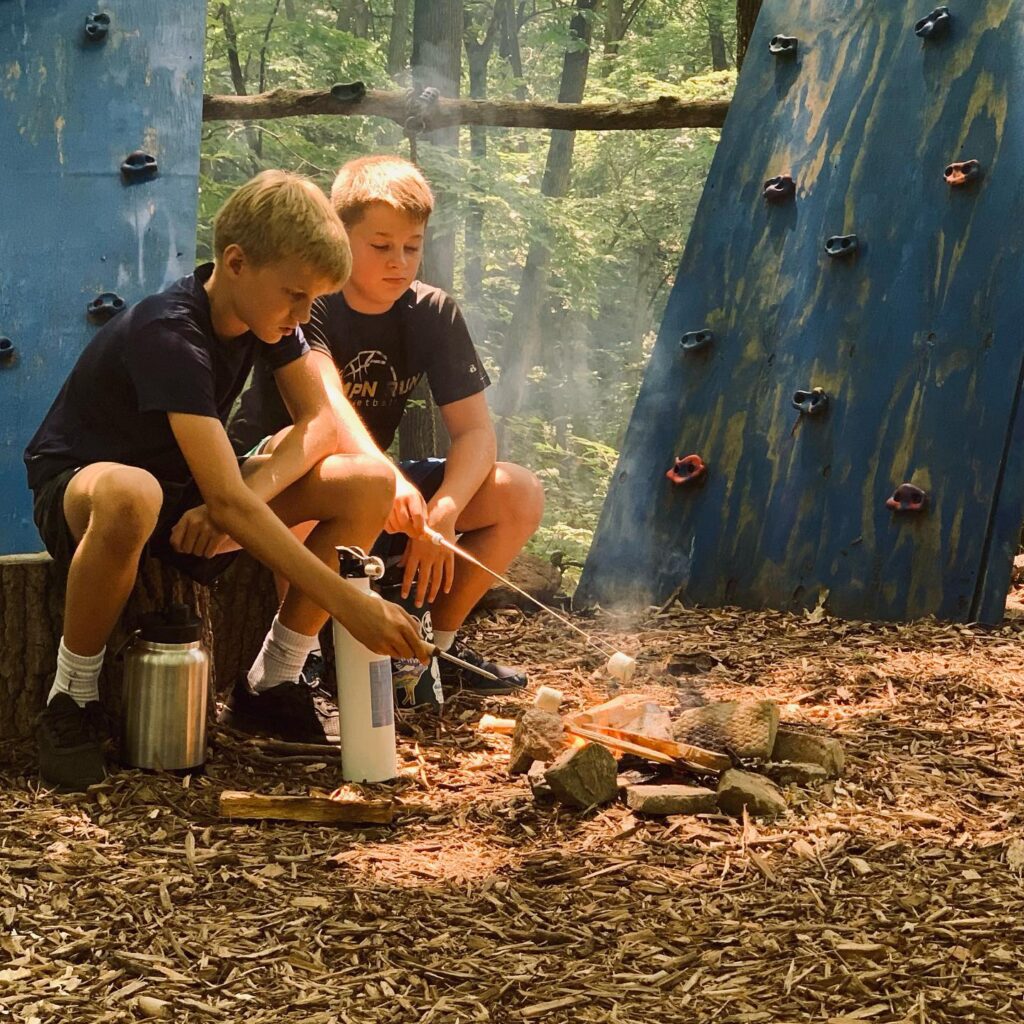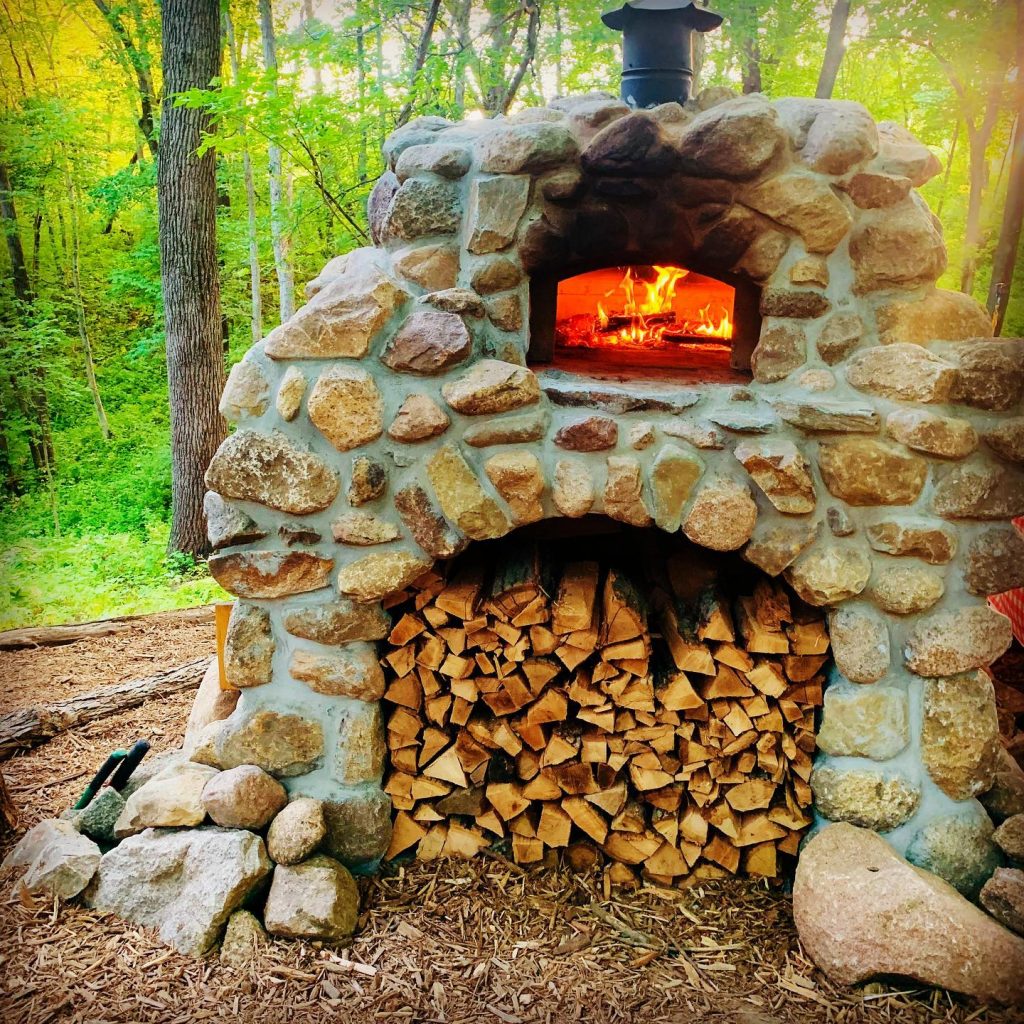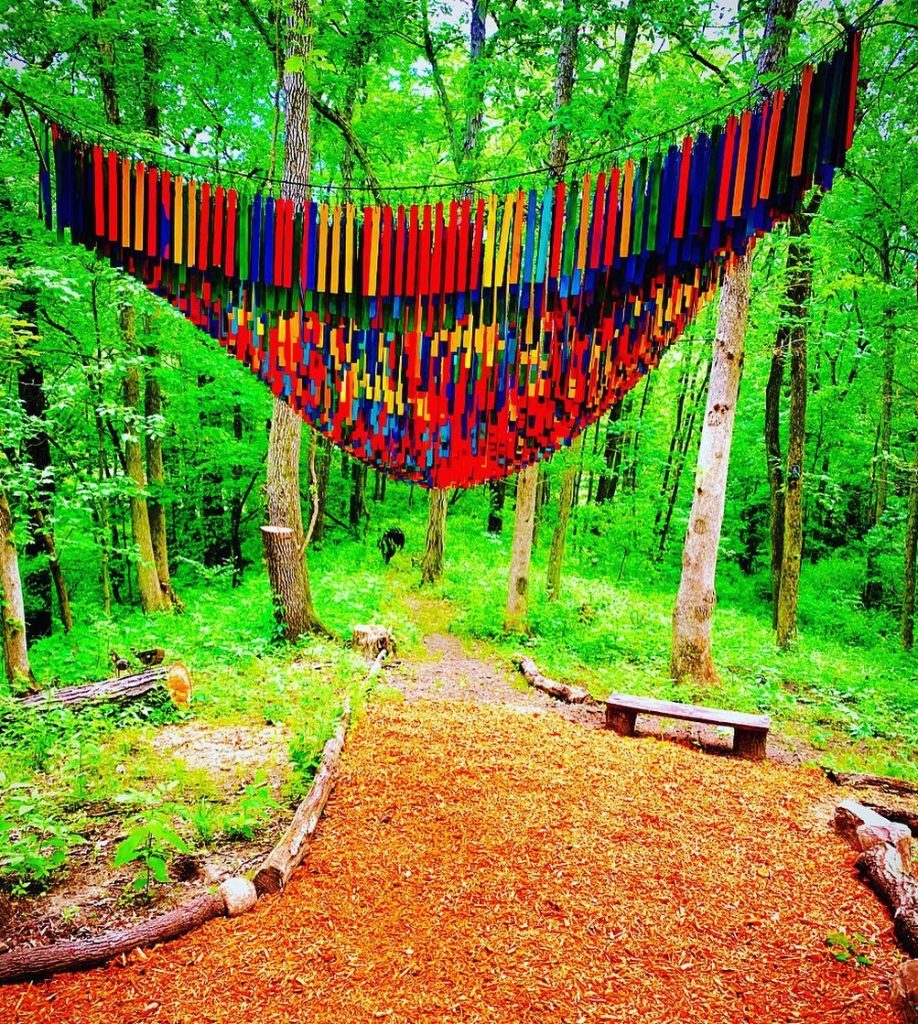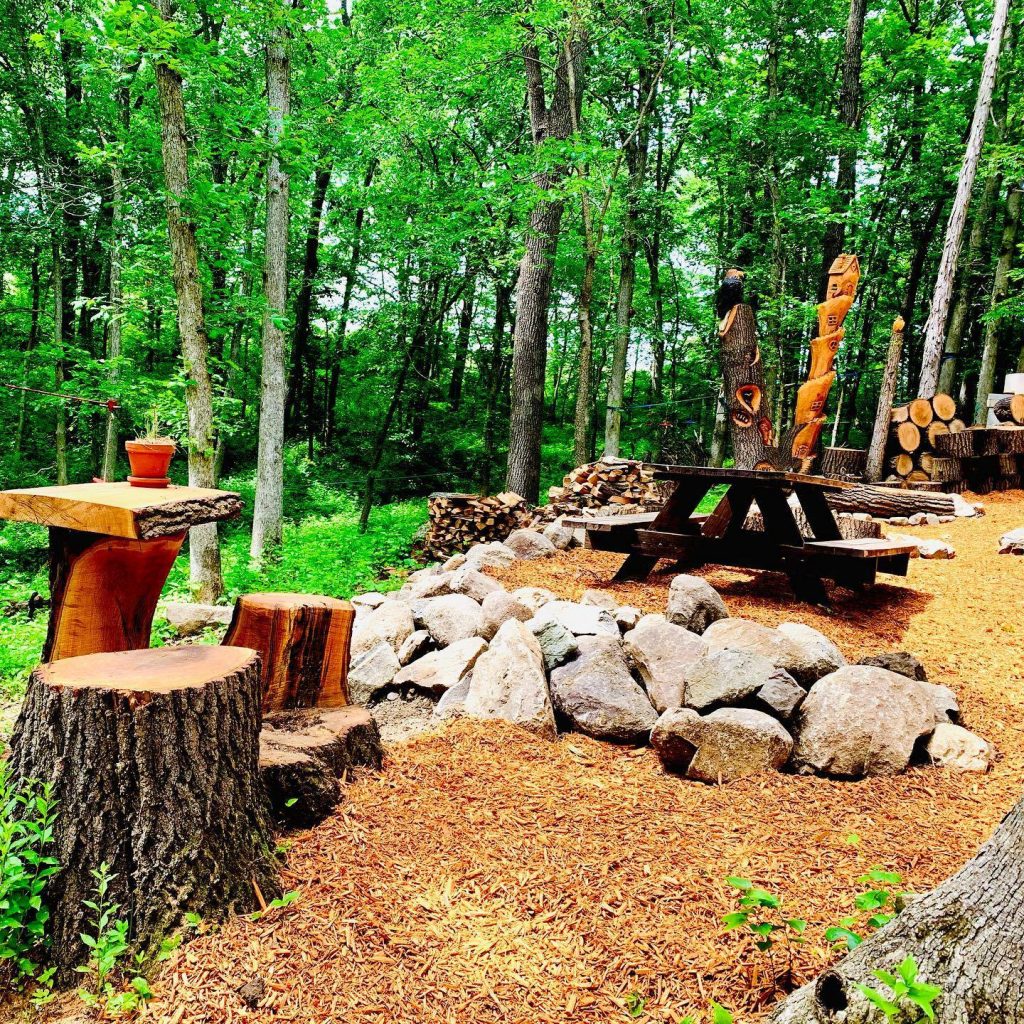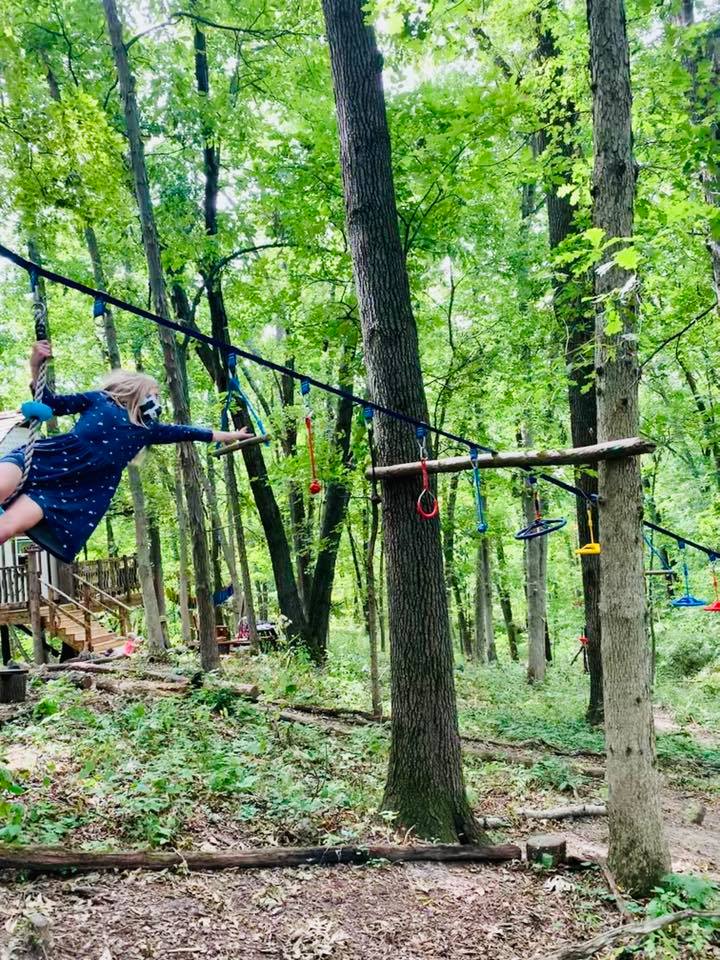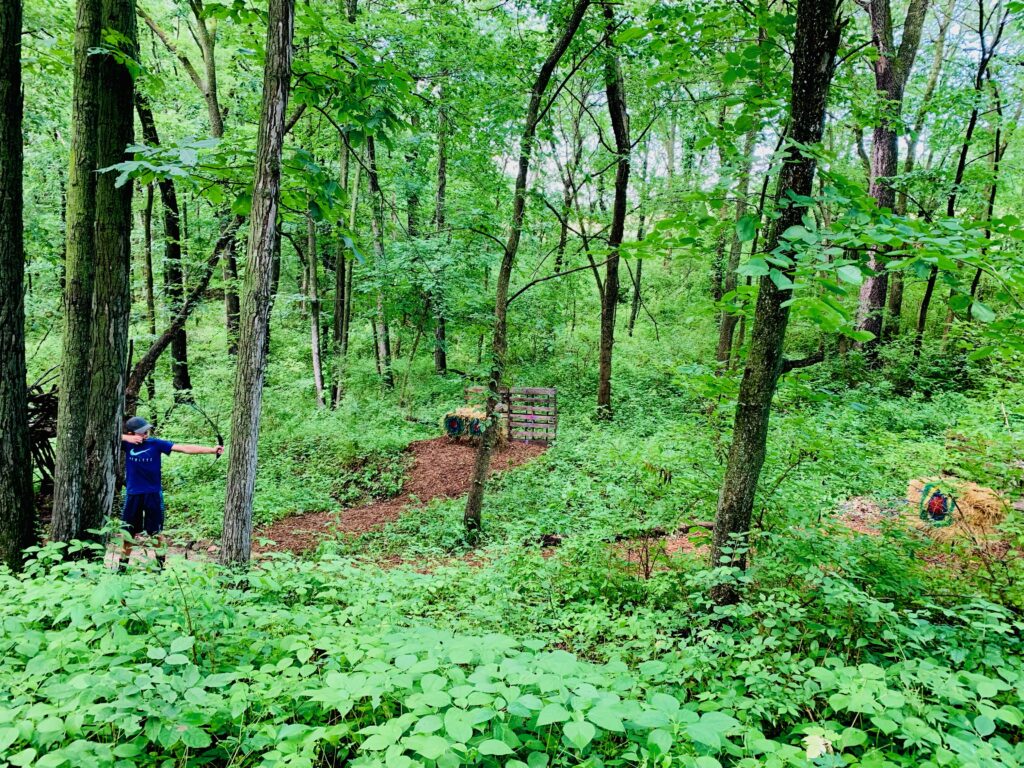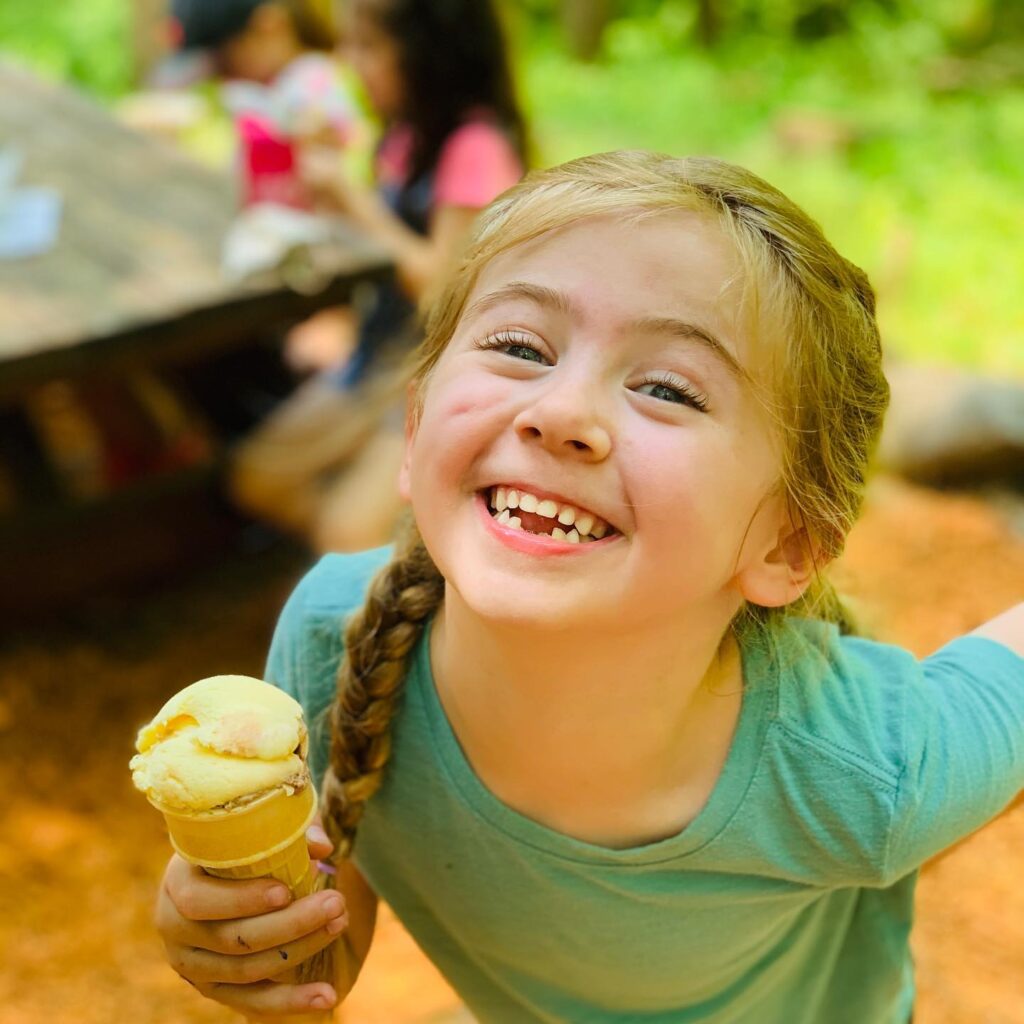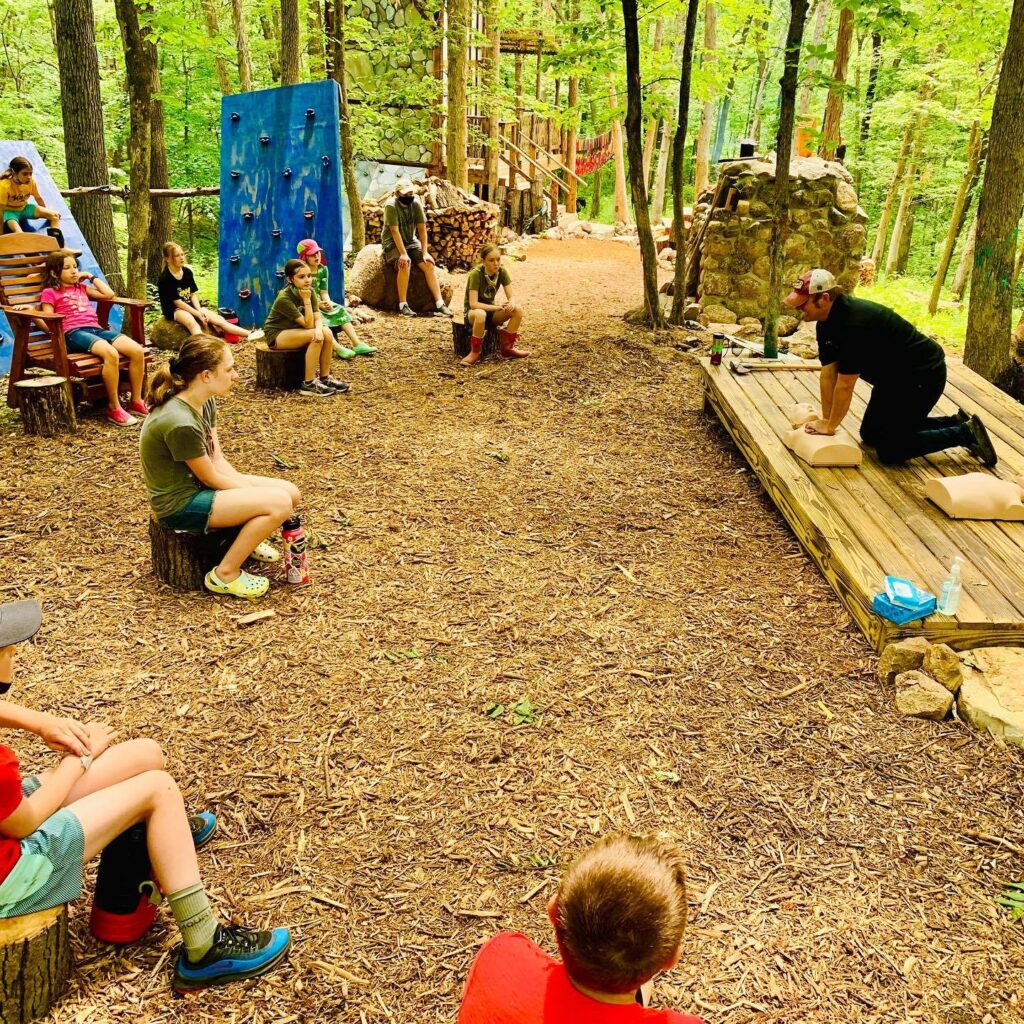 Out of stock