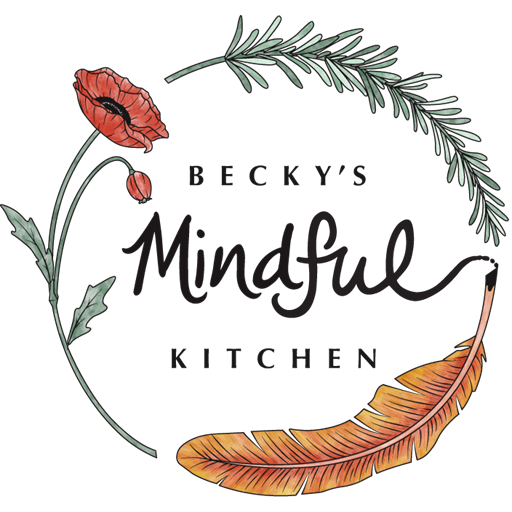 Cooking and food are the universal connectors that bring people together both onsite and online in my kitchen to celebrate the power and beauty of the shared human experience.  The kitchen is a place to gather, learn, share stories and connect.  Becky's Mindful Kitchen has expanded globally, creating a space for all to be seen, heard and valued.
NEW WEBSITE STILL IN PROGRESS-  ALL NEW CLASSES COMING SOON!
BMK is located at 4139 Crosheck Rd, Solon, IA.   
You will turn left at the big red barn and go down the drive to the white house. The house at the top of the hill is our awesome neighbor and I ask that you do not block their driveway or park in the apron. The play structure is also on their property and is off limits. They do have two dogs that are friendly so if they are out, please do not be afraid. Zero parking allowed on the street. Please if in a large group, pull down the drive and circle around and park facing up the driveway. There is room for two cars to pass each other on the driveway. The entrance to BMK is in the back of the home. Head under the big sign and follow the path past the goat barn to the back deck. 
Between Solon, North Liberty, and Iowa City – just 25 minutes from Cedar Rapids.