The kitchen is more than just a place to cook...
The kitchen is the heart of the home,  represents a place to gather, share stories, create memories, and learn lessons that go far beyond cooking.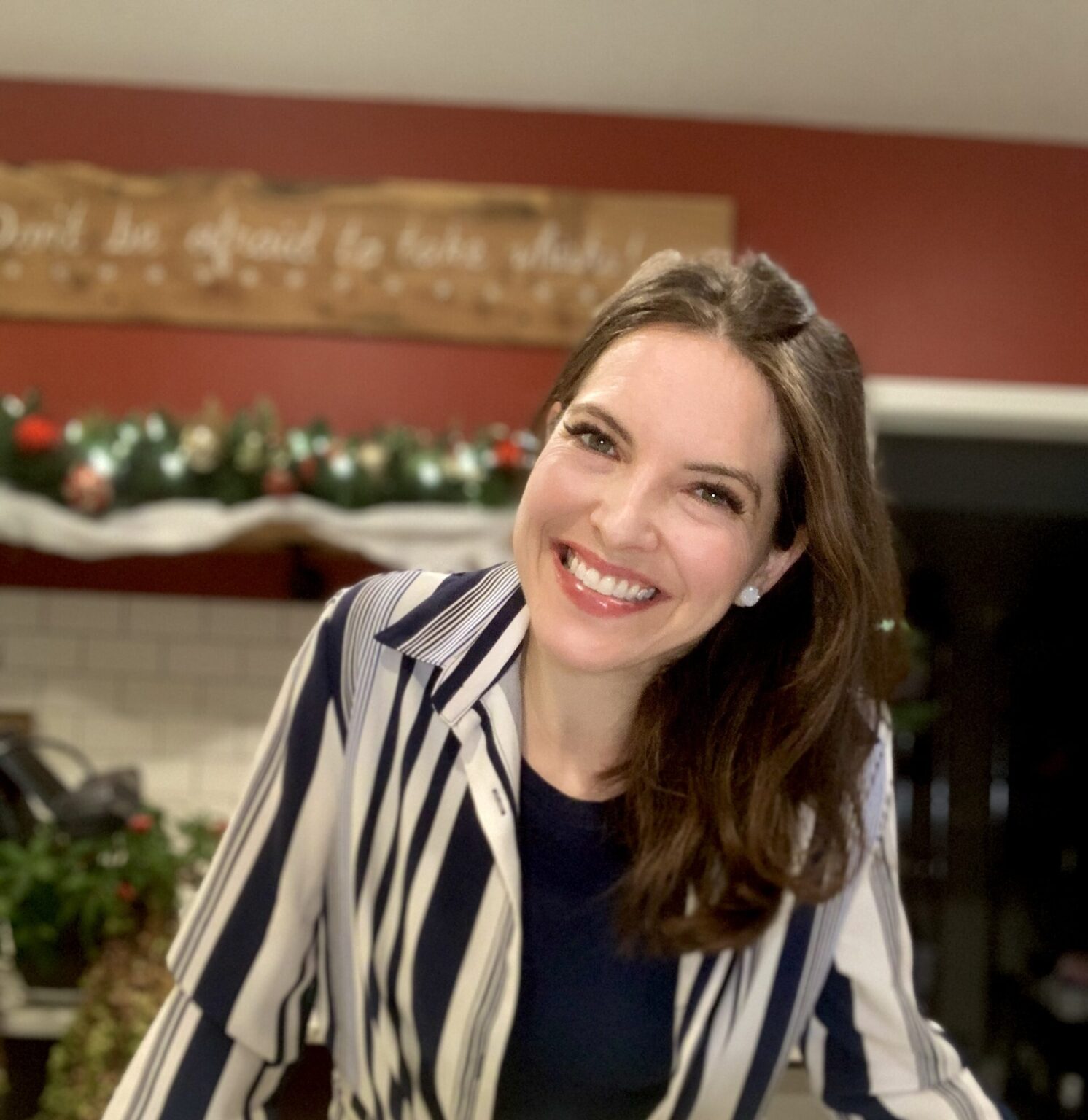 About Becky's Mindful Kitchen
Becky Schmooke (pronounced "Smoke") is a Mindful Leadership Consultant and Speaker, focused on providing action based mindfulness and leadership training to organizations and businesses who are ready to do things differently.
By blending ancient Stoic wisdom with modern science, she teaches how to turn obstacles into opportunities and mindfulness into action.
Becky's Mindful Kitchen, is located outside of Iowa City, and provides truly unique team building and leadership retreats,  strategic planning workshops, private parties and classes and weekly summer camps for kids. The commercial teaching kitchen, treehouse, archery range, bush craft skills, first aid training, wood fired pizza oven, chickens, baby goats and timber adventure playground provides endless opportunities for hands on activities.
As a mom to three girls, 60 chickens, 10 goats, 2 dogs and a wife to a firefighter- life is never boring and provides Becky with endless stories which she uses to illustrate her approach to mindfulness in daily posts on social media.  
In all that she does, Becky has one goal, to build compassion and confidence in others to take action to live their best life, not just pass time.