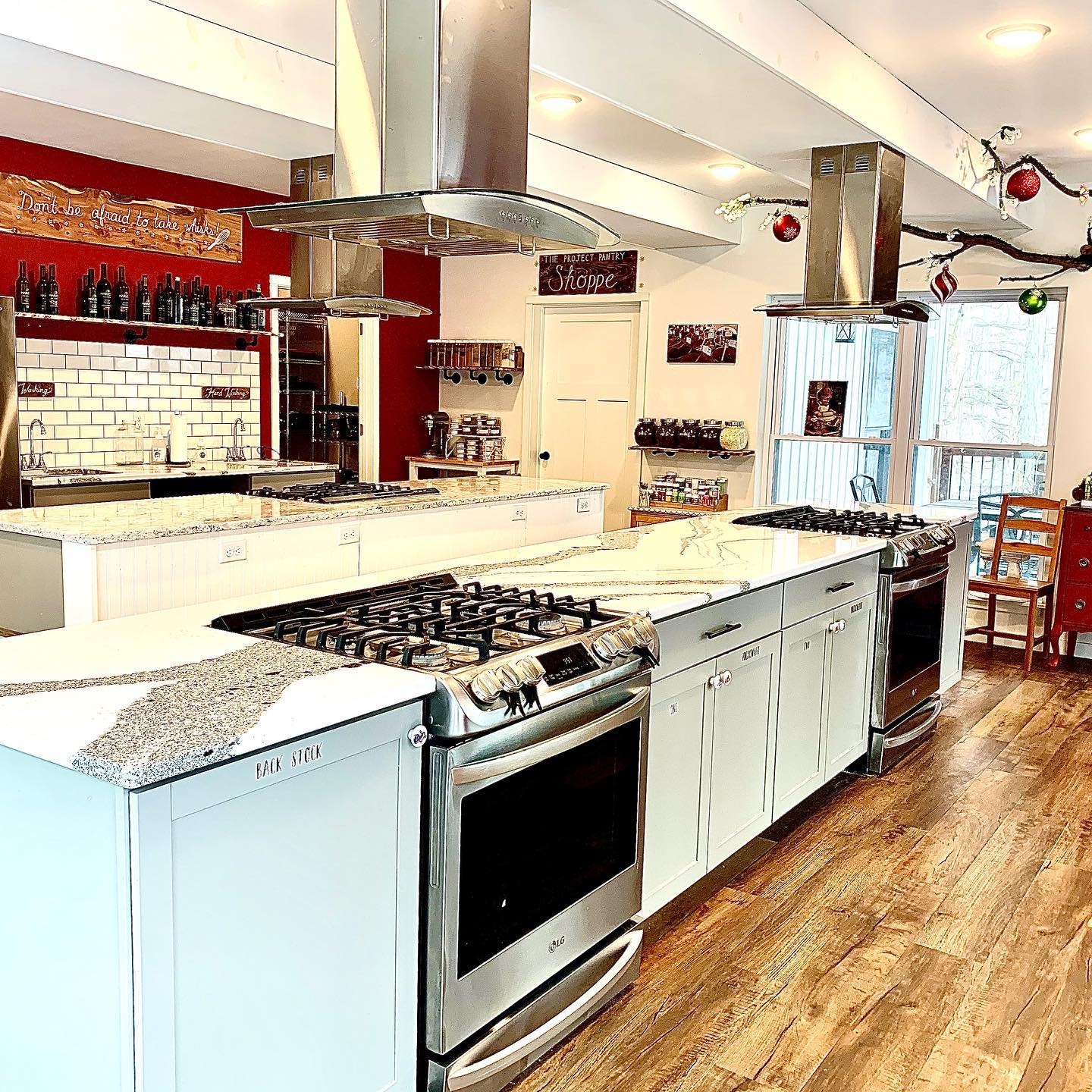 What is Becky's Mindful Kitchen?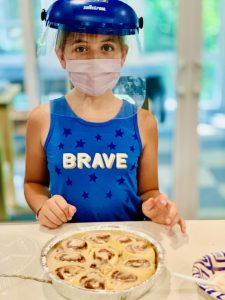 BMK has been setting the standard for COVID safety starting in June 2020. Click below to learn about the new kid camps for September/October/November 2020.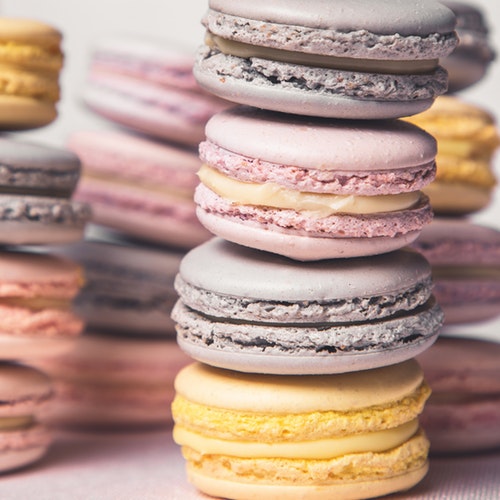 From french macarons to cinnamon rolls, BMK bakery will take the stress out of providing your event, party or family gathering with delicious homemade baked goods.  All proceeds from the BMK bakery funds scholarships to foster kids to attend summer camps and classes.  I have a pay it forward kindness policy here at BMK bakery- with every order over $20, you will receive an extra treat to pay forward to someone in your life.