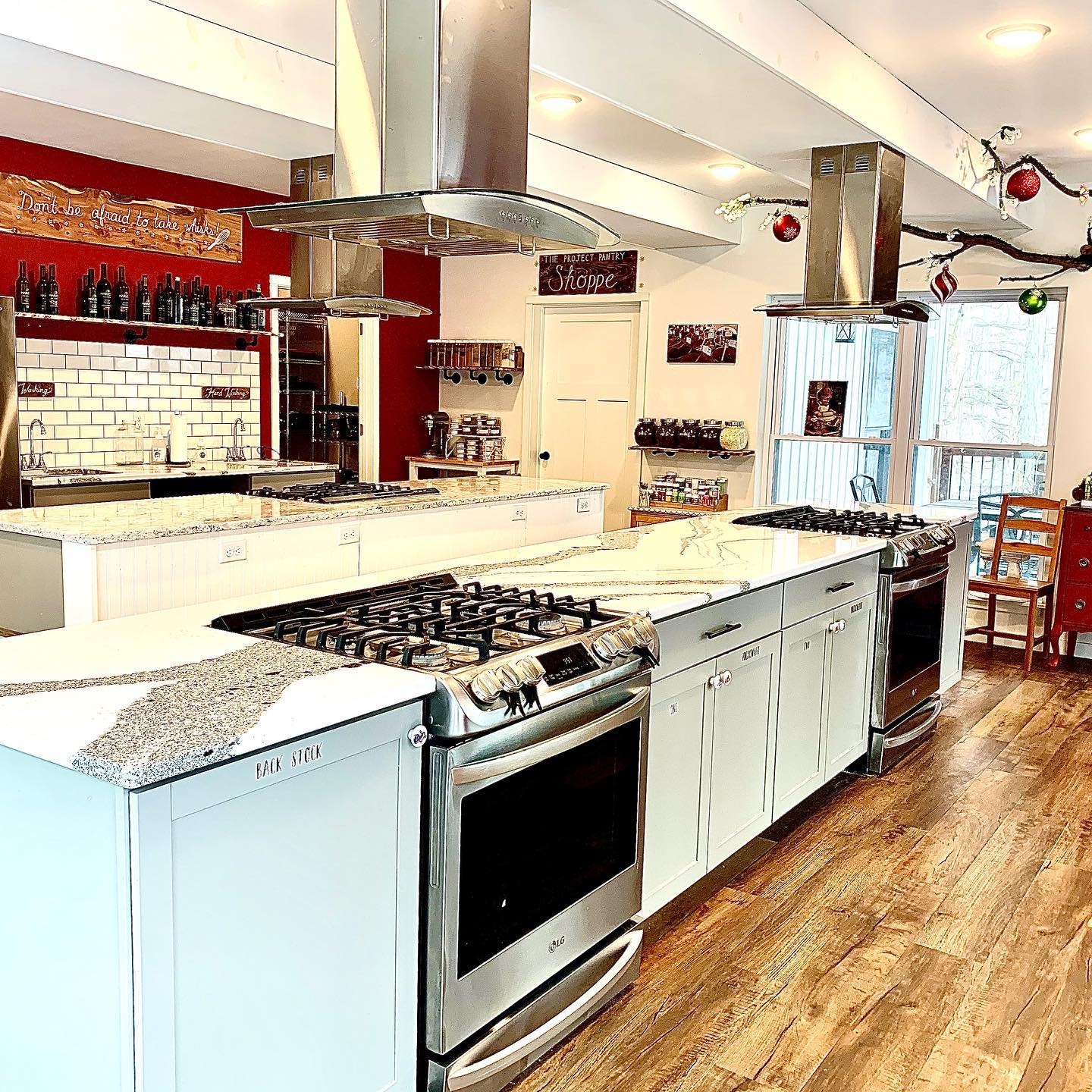 What is Becky's Mindful Kitchen?
FREE ONLINE CLASSES NOW AVAILABLE 
June Soaps Available Click HERE
BMK is a place to come to cook, connect and create; be it in private groups, business team building groups, kid classes and camps, date nights and more.  
BMK provides an escape to nature with a timber adventure playground, treehouse, ninja obstacle course, and art installations.  
Practical and manageable mindfulness practices and themed connection classes are offered in a safe non judgmental setting. Laughter and fun are the driving force behind the farm fresh cooking, soap and art classes.  Our goats and chickens will greet you upon arrival!
Creativity and problem solving are central themes behind all summer camps as kids are encouraged to celebrate mistakes and think outside of the box to come up with solutions on their own.  This builds confidence and critical thinking skills in a fun, laughter filled environment. BMK camps include: cooking, art, bath product making, farm animal education, gardening, nature exploration and physical activity with obstacle courses.  Every camp also includes fun mindfulness exercises in the kitchen that can be applied in everyday life. You can be assured that BMK camps are all inclusive for kindness and respect are core values.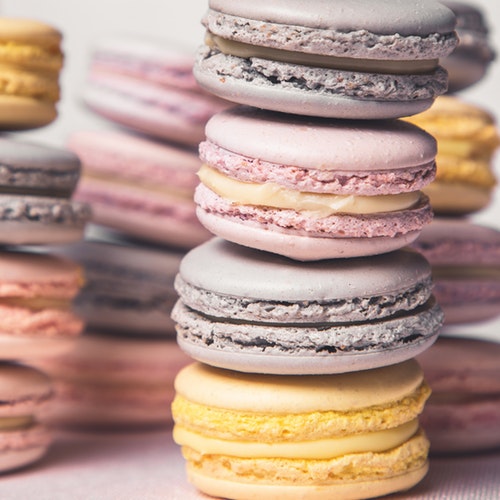 From french macarons to cinnamon rolls, BMK bakery will take the stress out of providing your event, party or family gathering with delicious homemade baked goods.  All proceeds from the BMK bakery funds scholarships to foster kids to attend summer camps and classes.  I have a pay it forward kindness policy here at BMK bakery- with every order over $20, you will receive an extra treat to pay forward to someone in your life.
FREE ONLINE CLASSES ARE NOW AVAILABLE
 June Soaps: a percentage of all sales will be donated to local and national organizations that promote social justice click HERE to order
 ALL IN PERSON CLASSES ARE BEING RESCHEDULED FOR MAY UNTIL MIDDLE OF JUNE.  IF SIGNED UP FOR A SUMMER CAMP YOU SHOULD HAVE RECEIVED AN EMAIL.  IF NOT, PLEASE EMAIL ME FOR A COPY.  THIS INCLUDES THE PRESCHOOL CLASS.  NEW SUMMER CAMPS WILL BE OPEN TO THE PUBLIC ON MAY 15TH.  
I do not know when I will be able to reopen to the public for classes and appreciate so much those who donate and share my online classes.  Growing those and pivoting online during this time allows me to keep BMK payments made from donations so I can still be here when it is safe to open back up.  So thank you for sharing the online classes with as many people possible!