Becky's Mindful Kitchen focuses on tradition diets, unprocessed healthy recipes and how to reclaim your kitchen through classes, individual help and more. Here you will find my most recent recipes and tips on how to start the process of reclaiming your kitchen without giving up your favorite dishes. I am always customizing recipe for clients to fit their dietary needs and would be happy to do the same for you. I am also always up for a challenge if you find something in the store that you would like to see a recipe for.
Some ingredients that I use can be found on my Amazon Store. I do receive a small percentage from Amazon when items are purchased from my store which helps support this website and Becky's Mindful Kitchen.
If you live in the Iowa City-Cedar Rapids area, check out my Cooking School page and take a look at upcoming cooking classes.
Please share your favorite Becky's Mindful Kitchen recipes on Facebook, Instagram and with your friends and family!
Follow Becky's Mindful Kitchen on Facebook, Pinterest and Instagram.
VIEW RECIPES BY CATEGORY: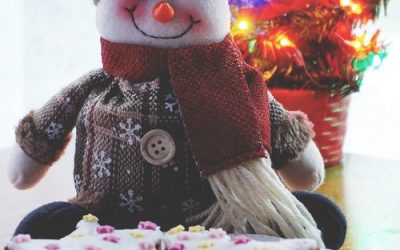 Sugar Cookies 1 c butter soften 1 c sugar 3 cups flour 1 tsp baking powder pinch salt 1 tsp vanilla 1 egg Whip butter for a minute or two and then add sugar- cream together until smooth. Add vanilla and egg and...
read more
UPCOMING COOKING CLASSES: