Aside from summer camps and occasional community focused events, I do not offer any public cooking classes. Private group events can be found below!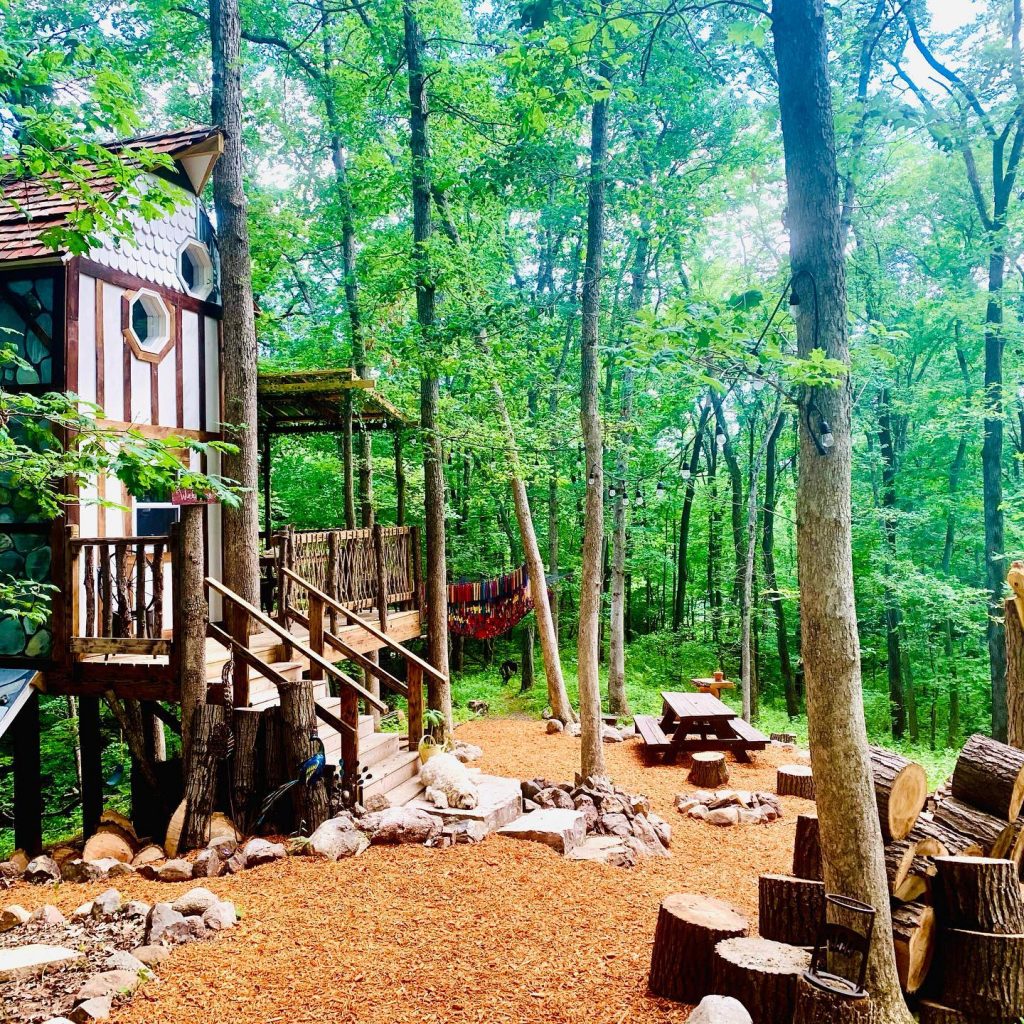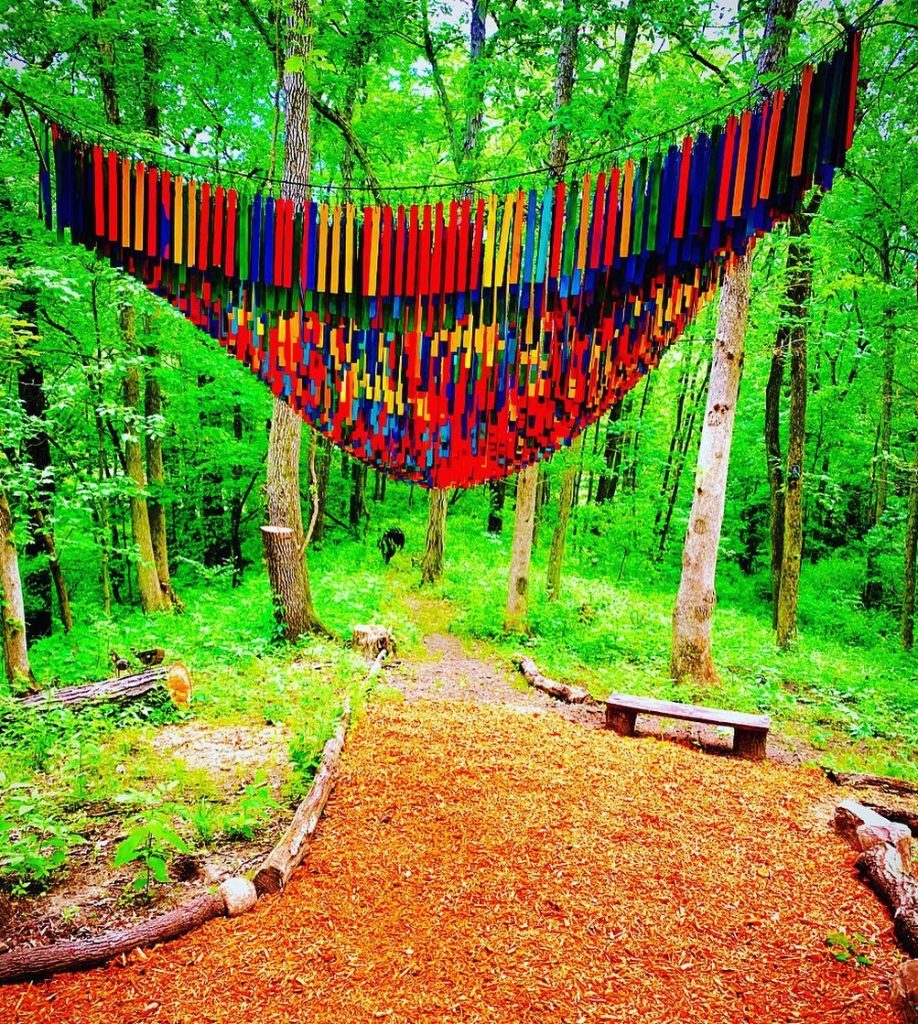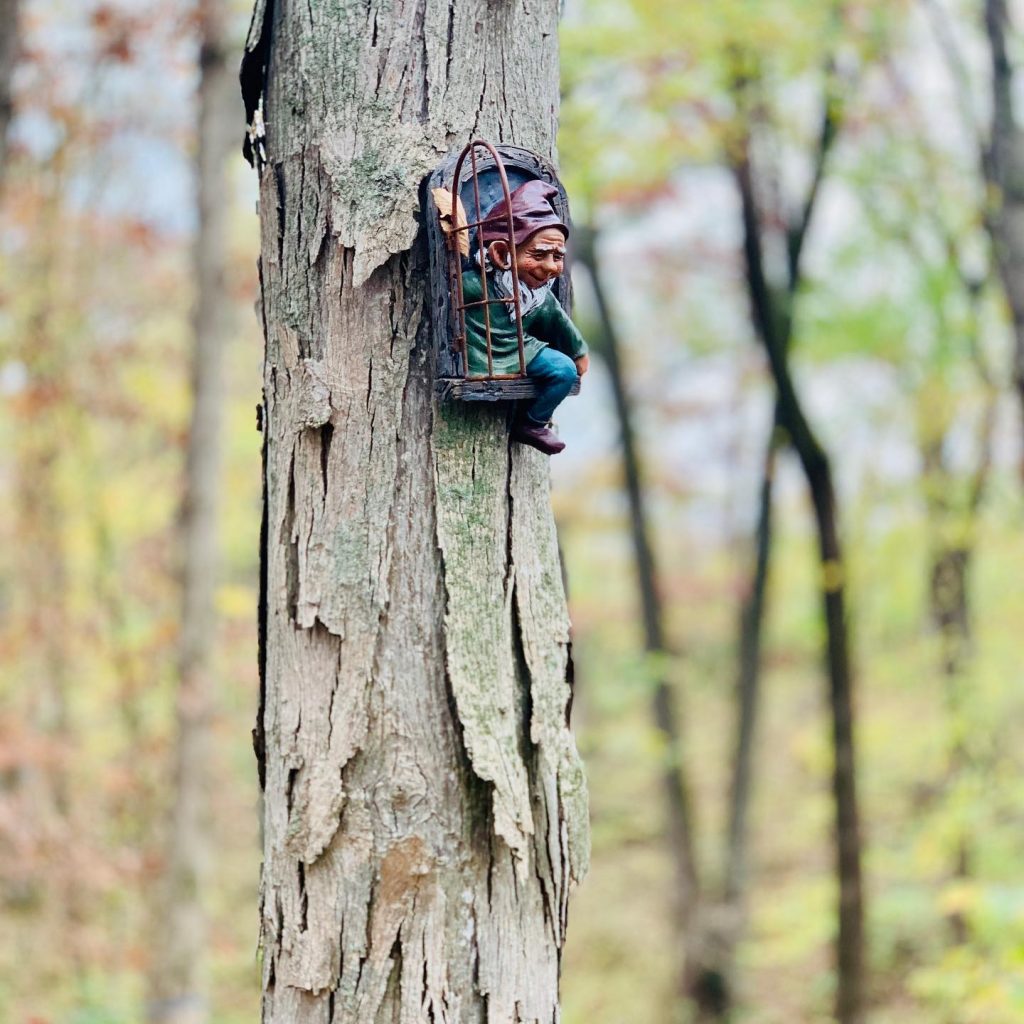 It's time to treat yourself to an exclusive getaway, disconnect from the stress of life and connect with nature, friends and family. 
From spending time at the treehouse, gathered around the campfire with friend or family to wood fired pizza dinners to remember to cooking classes or jewelry making- there is something for everyone here.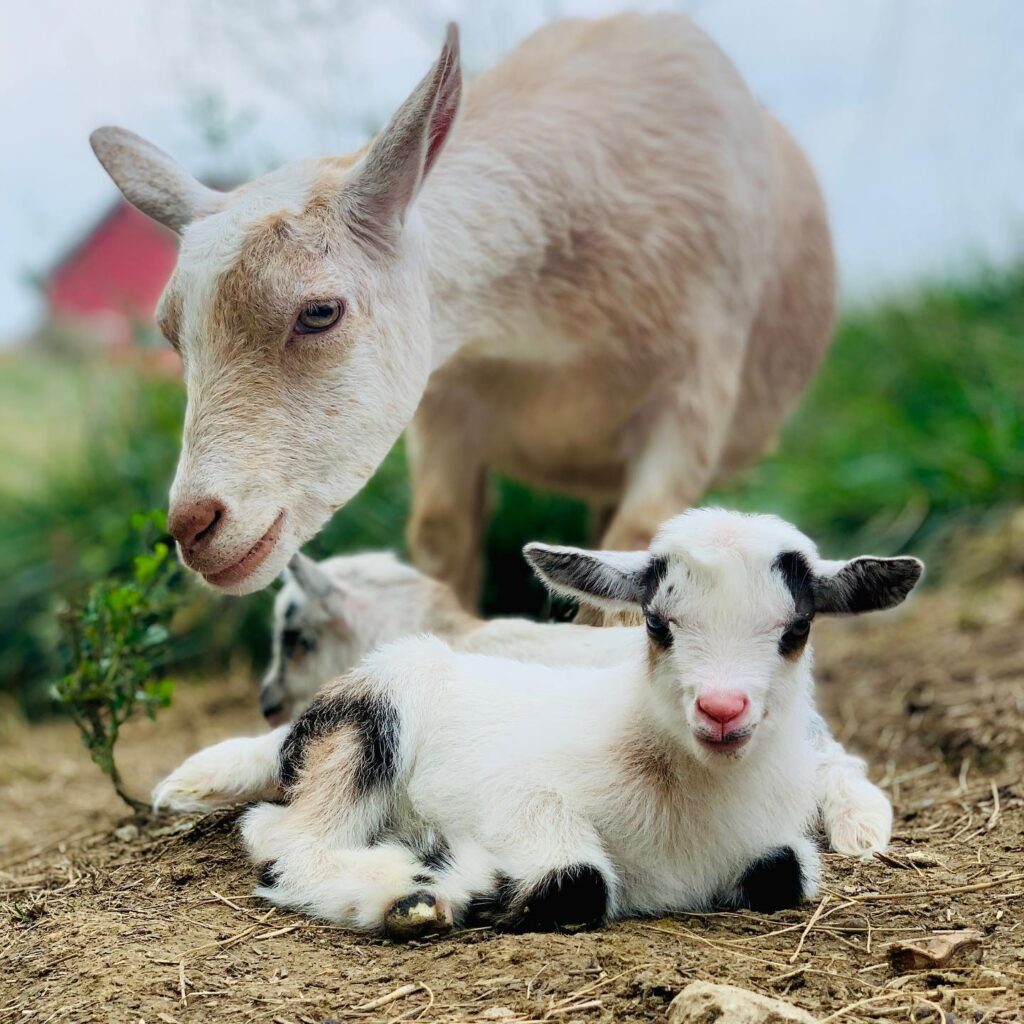 30 min-$50/family. (can include 2 families if total is under 6 people)
Come play with the goats and chickens, feed them treats and create lasting memories.  I will be out with you during that time to answer questions and facilitate the best experience possible! (when we have baby goats, contact me to schedule your visit for when we are bottle feeding so you can do that as well). 
Proceeds fund camp scholarships and free events. 
What awaits you in the woods:
Whimsy, adventure and peace. Plus…2 ziplines, archery range, ninja course, fairytale treehouse, fort building, slack line, tetherball, campfire, swings, trails, art installations, stage, hidden treasures, wood fire pizza oven, wood sculptures and more!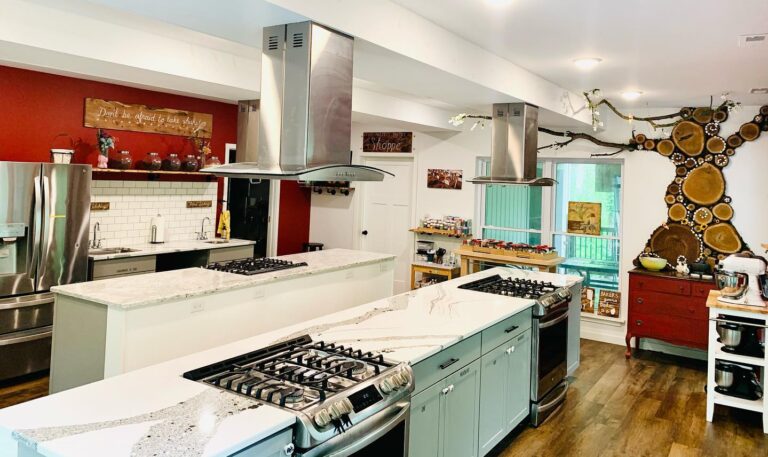 Where Creativity, Conversation and Connection, come together.
The farm style commercial teaching kitchen provides space for all to get hands on with cooking while also feeling like one is at home.
Promoting other women in business is a passion of mine and I can now offer jewelry making classes and cookie decorating, featuring Paige from Charli Dean Designs and Rachel from Sugar Kubed Cookies.
BMK is a place to gather and connect with those who bring you joy, where laughter flows and memories are made.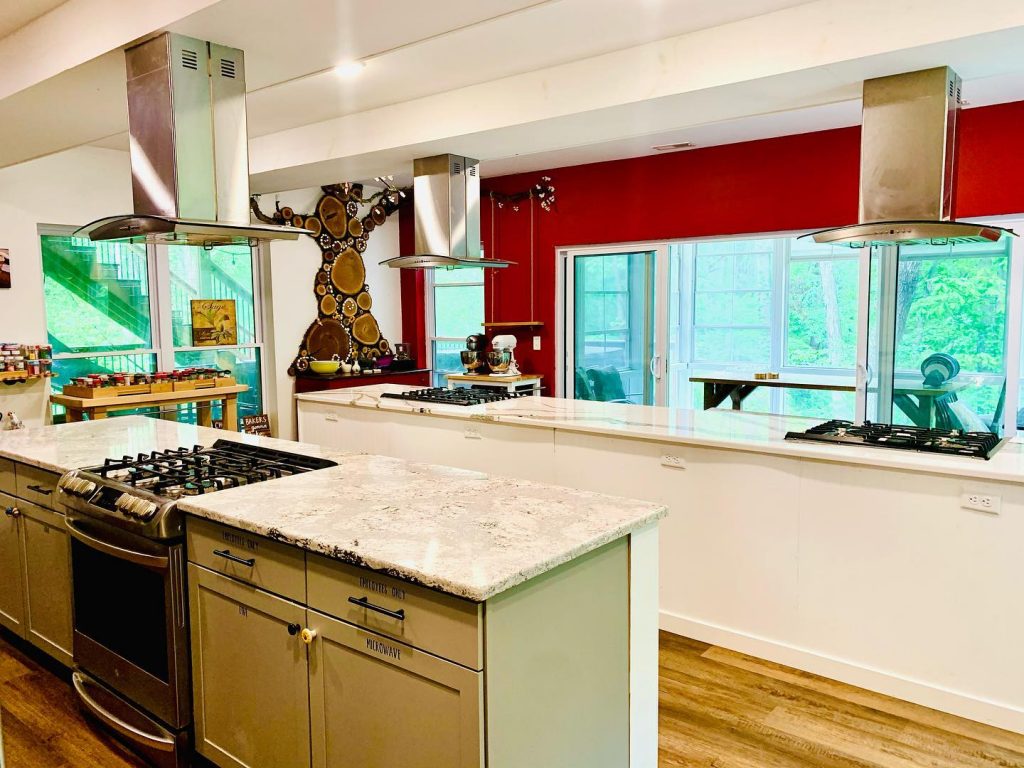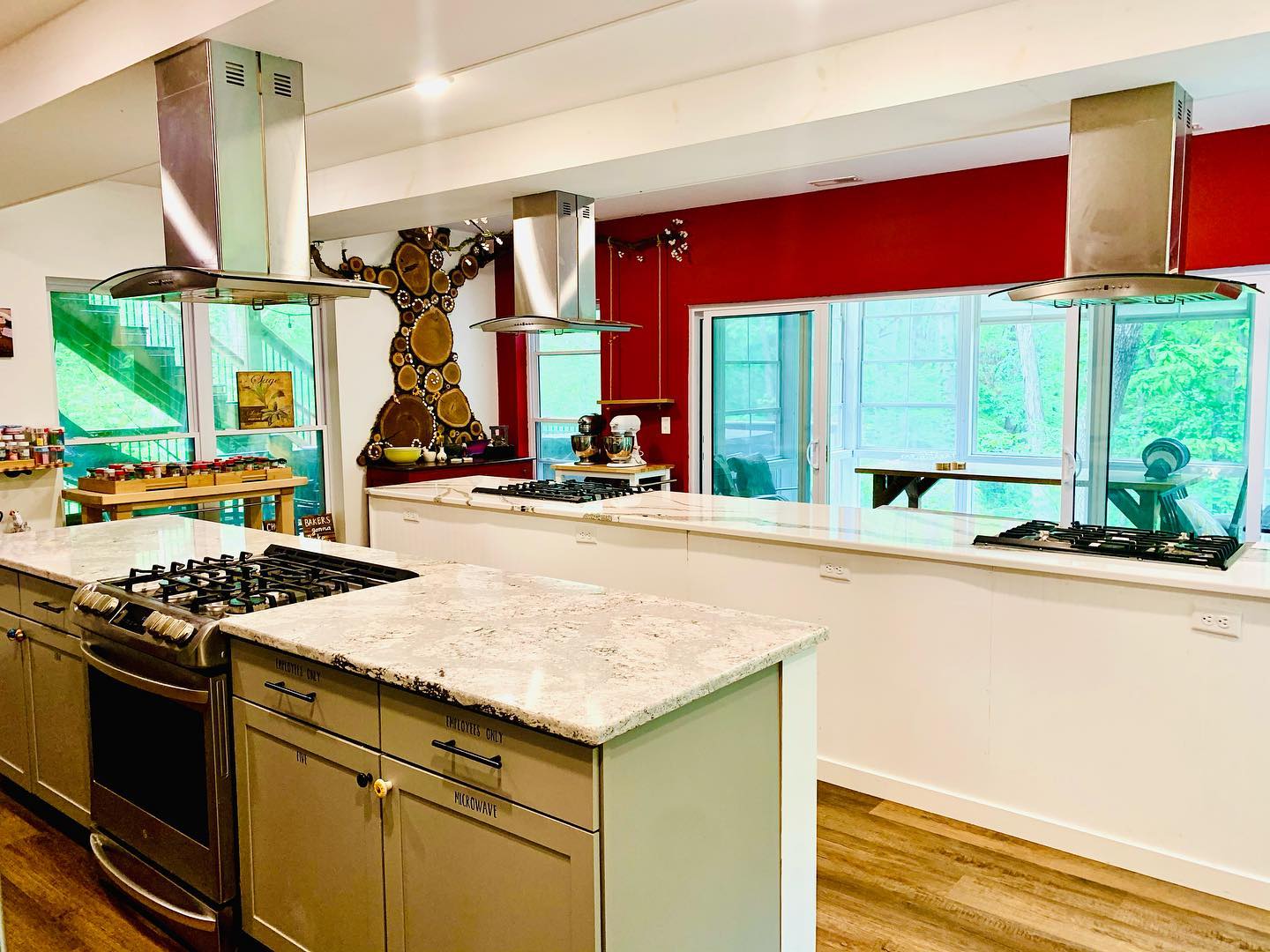 Perfect for date nights, bachelorette parties, girls night out, reunions, birthdays, anniversaries, work parties and more! Contact me for larger group rates. Virtual classes are still available.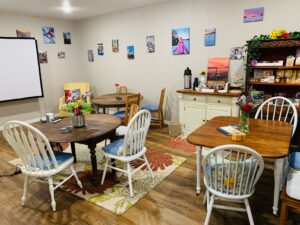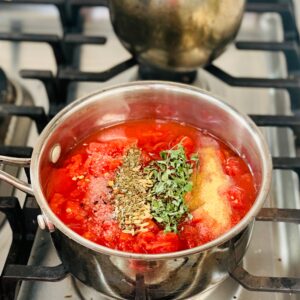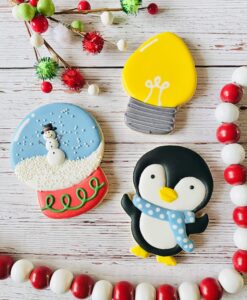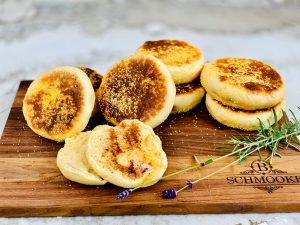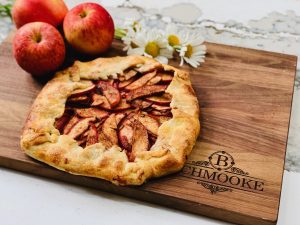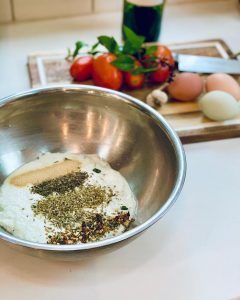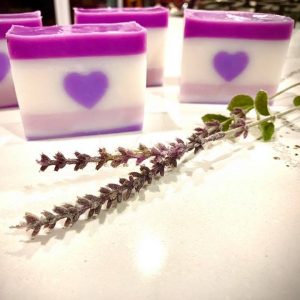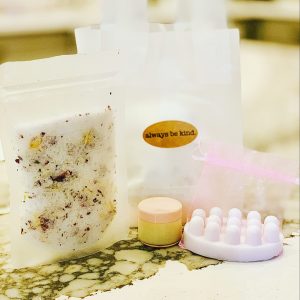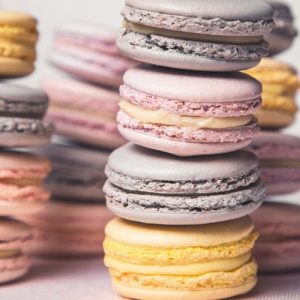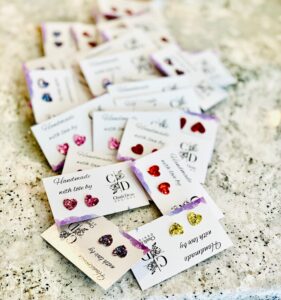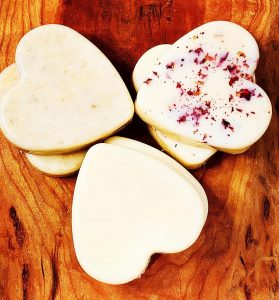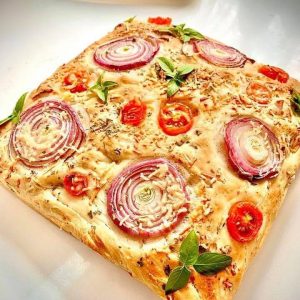 All the details you need to knoW!
I have transitioned to running mindfulness and leadership workshops, team building retreats, consulting for businesses and speaking professionally at conferences across the country. Learn more HERE.