A note about my recipes: I post recipes that are taught in my classes, therefore they may lack detailed instructions as they are only meant as a guide for those who took the classes.  My online classes are free to take live and are available on demand on my Facebook page.  I hope to have them on my website as well.  New recipes are added weekly! 
Please share your favorite Becky's Mindful Kitchen recipes on Facebook, Instagram and with your friends and family!
Follow Becky's Mindful Kitchen on Facebook and Instagram.
VIEW RECIPES BY CATEGORY: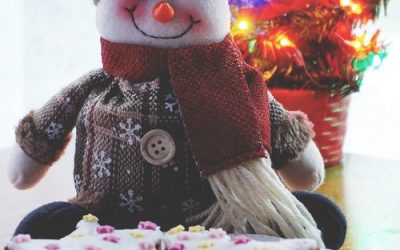 Sugar Cookies 1 c butter soften 1 c sugar 3 cups flour 1 tsp baking powder pinch salt 1 tsp vanilla 1 egg Whip butter for a minute or two and then add sugar- cream together until smooth. Add vanilla and egg and...
read more
UPCOMING COOKING CLASSES: