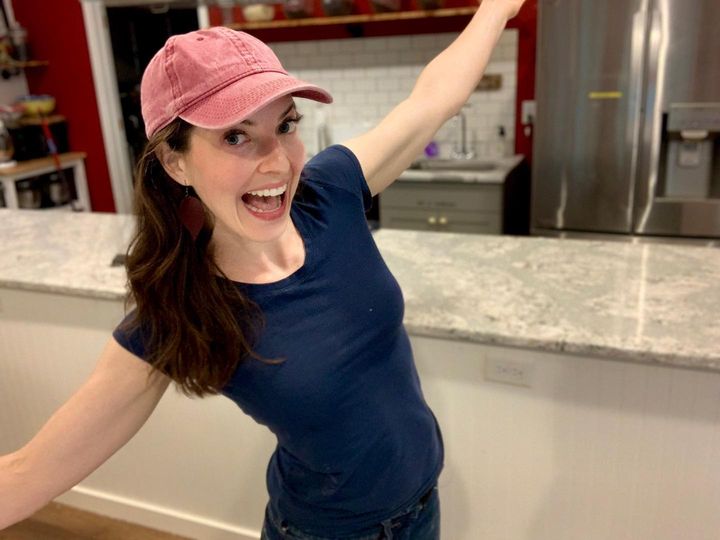 My 9th summer of camps is officially done and today managed to be the hardest, most exhausting camp yet- which just is on brand for how I do things.
I ended the summer leaving nothing on the table, giving it my all- never phoning it in. Even in 2020 when most camps closed down, BMK stayed open!
With 14 camps full of 20 kids each, ages ranging from 5-17, the season ends full of gratitude and appreciation to the parents who trust me with those they love most, and the kids who allow me to be a part of their childhood memories.
The same concepts I teach to CEOs, I introduce to kids- giving them a head start on what matters in life.
I refuse to take for granted the unique position I am to offer a place for people of all ages to come together.
Where the emphasis is on the process, not the outcome….
…Failure is met with curiosity…
…Mistakes with compassion…
…Emotions aren't feared but understood…
…Accountability not blame, is expected…
…Joy is allowed without guilt…
Where mindfulness is put into action & leadership acts to inspire others to do better, be better.
Close to 250 kids came to camp this summer. Every time I opened the car door and saw a camper from the previous year, my heart smiled, for that is the highest compliment a family can bestow on me. Some families have been a part of BMK for 8 summers now and that is truly an honor.
I hold myself to a high standard when it comes to all that I do.
Those who invest in BMK, be it for a camp, birthday party, special event, consulting, team building or hire me to fly and speak at your conference- I take it seriously.
I get excited about getting better, and improving all that I offer and to those who have been a part of BMK have seen your investment be put to work.
My BMK families- you mean the world to me. Thank you. I can't wait to see you next summer!
I now transition to spending more time working with organizations, teams and leaders and speaking at conferences- and need your help in finding those interested in what I offer!
Follow For Daily Posts and Baby Goat Videos!
Becky Schmooke (pronounced "Smoke") is a Mindful Leadership Consultant and Speaker, focused on providing action based mindfulness and leadership training to organizations and businesses who are ready to do things differently.
Becky's Mindful Kitchen, is located outside of Iowa City, and provides truly unique team building and leadership retreats,  strategic planning workshops, private parties and classes and weekly summer camps for kids. The commercial teaching kitchen, treehouse, archery range, bush craft skills, first aid training, wood fired pizza oven, chickens, baby goats and timber adventure playground provides endless opportunities for hands on activities.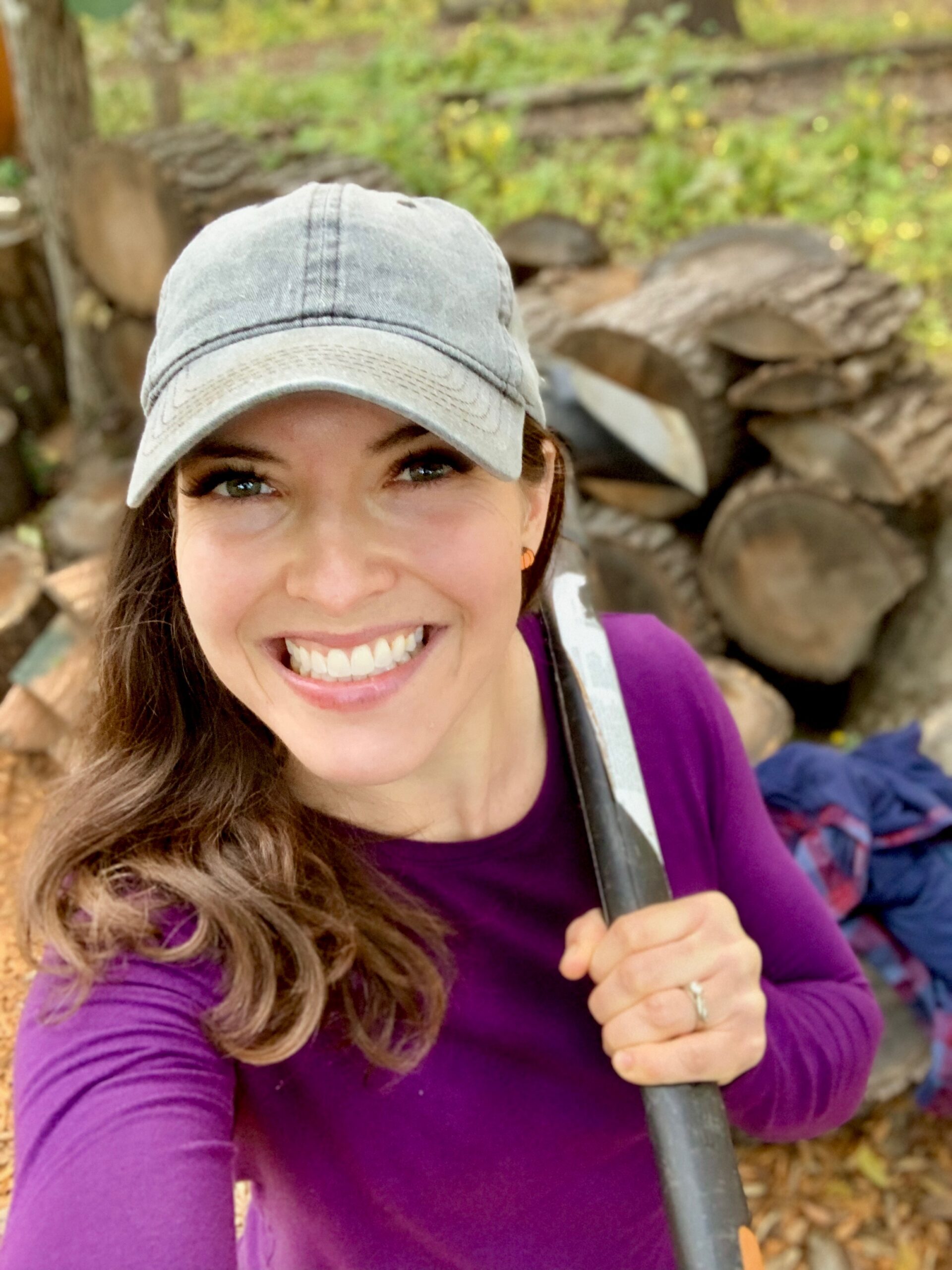 As a mom to three girls, 60 chickens, 4 goats, 2 dogs and a fire fighter's wife- life is never boring and provides Becky with endless stories which she uses to illustrate her approach to mindfulness in daily posts on social media.  
In all that she does, Becky has one goal, to build confidence in others to take action to live their best life, not just pass time.