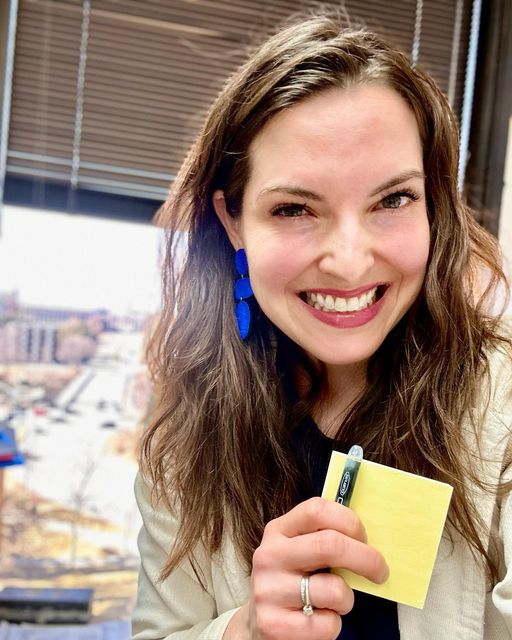 Today as I walked across the medical campus from one meeting to another, I found myself with some time to spare and close to my dad's office/lab.
I hadn't been by his lab in years and was excited to surprise him. However, he had just stepped out.
It didn't take much time, but brought me a lot of joy, and hopefully will provide my dad with smiles as he finds them over the next few days/weeks.
As I walked to my next meeting I thought about how we over complicate things as we get older, how we make things so much harder than they need to be.
The ideas I offer to teams on how to bring fun into the workplace aren't sophisticated and complex. They are simple. They are easy. They are the same solutions I offer to parents to use with kids.
We can learn a lot from kids. How to remove the unnecessary complexities and embrace simpler solutions.
I could buy my husband an expensive gift to show my appreciation and love, or I could leave him little notes in his bag, or in his car.
I know which action would have the most impact. It also costs nothing but a little bit of time.
Be a kid again- make things easier, not harder to spread kindness and have fun!
Follow For Daily Posts and Baby Goat Videos!
Becky Schmooke (pronounced "Smoke") is a Mindful Leadership Consultant and Speaker, focused on providing action based mindfulness and leadership training to organizations and businesses who are ready to do things differently.
Becky's Mindful Kitchen, is located outside of Iowa City, and provides truly unique team building and leadership retreats,  strategic planning workshops, private parties and classes and weekly summer camps for kids. The commercial teaching kitchen, treehouse, archery range, bush craft skills, first aid training, wood fired pizza oven, chickens, baby goats and timber adventure playground provides endless opportunities for hands on activities.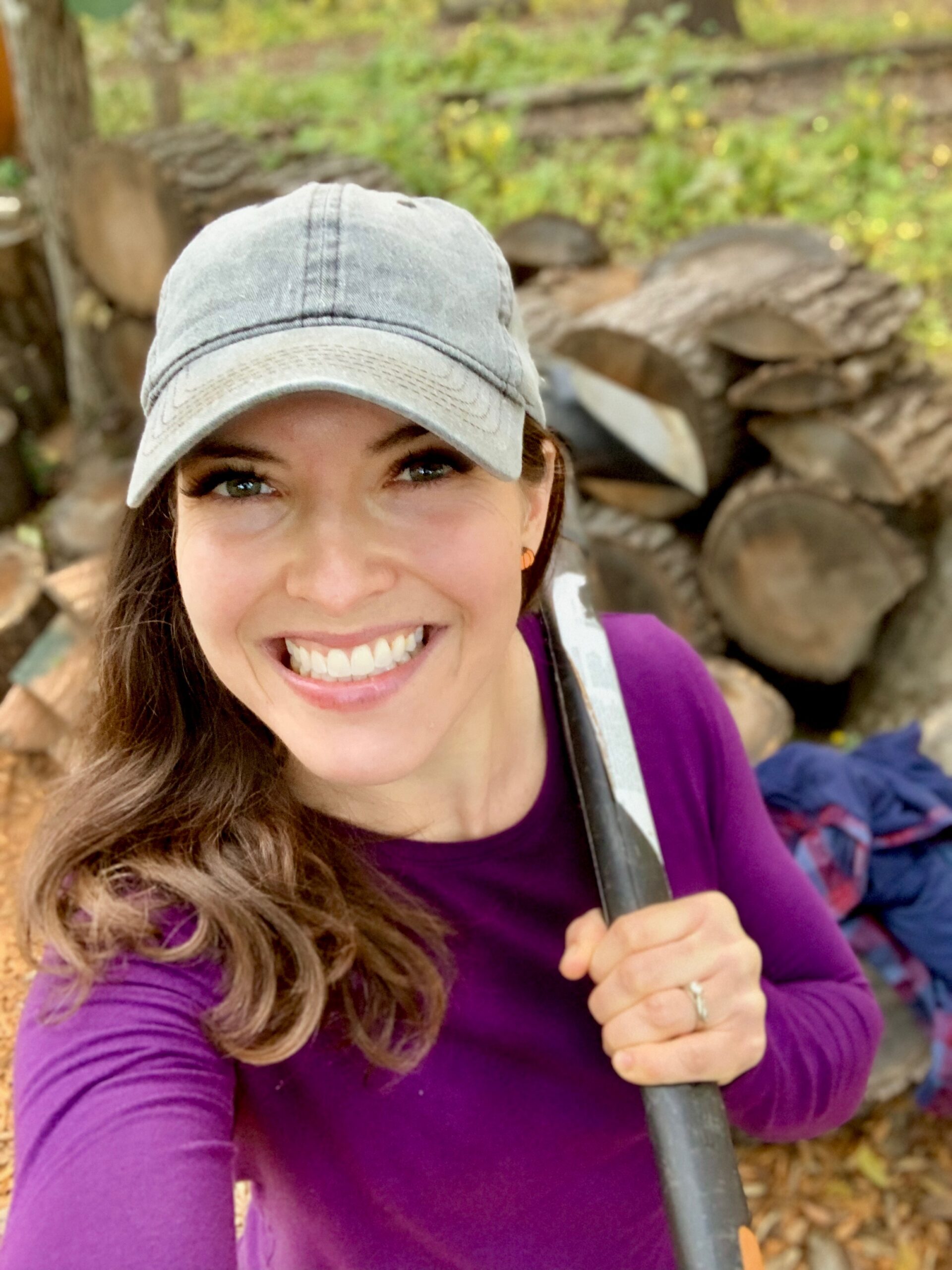 As a mom to three girls, 60 chickens, 4 goats, 2 dogs and a fire fighter's wife- life is never boring and provides Becky with endless stories which she uses to illustrate her approach to mindfulness in daily posts on social media.  
In all that she does, Becky has one goal, to build confidence in others to take action to live their best life, not just pass time.