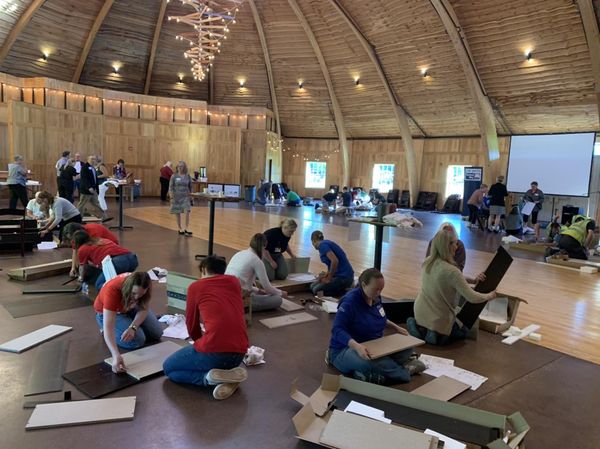 A team of champions is stronger than a championship team.
Just as you want a team of leaders not a team with a leader.
This morning I got to witness what it looks like to have a team of champions, led by a coaching staff that understands that leadership is a lifestyle not a job title.
Parents of athletes have witnessed their child waking up at 5am for before school practice because they WANT to, not because they have to. Excited to play a sport that they love.
And if they are coached by leaders who believe in creating a team of champions then you will see those athletes wake up early to carry that champion mindset off the court, the field, the mat, the track, and into their community, into their life.
The young men signed shirts and chatted with everyone but it was how they were introduced by the assistant coach, Matt Gatens that was most telling.
Instead of focusing on their athletic talents – which are notable – he talked about what they do that makes them invaluable teammates, their attitudes & character.
Coach then demonstrated how accountability is key to building trust and inspiring others to be better, when he told those in the audience that he recognized that he could do more in giving back, explaining his plan on doing just that. He then called on those of us younger(ish) folks to step up and do the same.
If you want action – be willing to show the action you will be taking too.
Champions never stop winning because they don't calculate wins by numbers on scoreboards and their season never ends.
Championships aren't always won by teams of champions.
And championships are outside of one's control.
Raise your children, coach your athletes and inspire your employees to be relentless in their desire to be a champion, to become an invaluable part of every team they are on.
"In short, the wise man looks to the purpose of all actions, not their consequences; beginnings are in our power but Fortune judges the outcome, and I do not grant her a verdict upon me" Seneca
Follow For Daily Posts and Baby Goat Videos!
Becky Schmooke (pronounced "Smoke") is a Mindful Leadership Consultant and Speaker, focused on providing action based mindfulness and leadership training to organizations and businesses who are ready to do things differently.
Becky's Mindful Kitchen, is located outside of Iowa City, and provides truly unique team building and leadership retreats,  strategic planning workshops, private parties and classes and weekly summer camps for kids. The commercial teaching kitchen, treehouse, archery range, bush craft skills, first aid training, wood fired pizza oven, chickens, baby goats and timber adventure playground provides endless opportunities for hands on activities.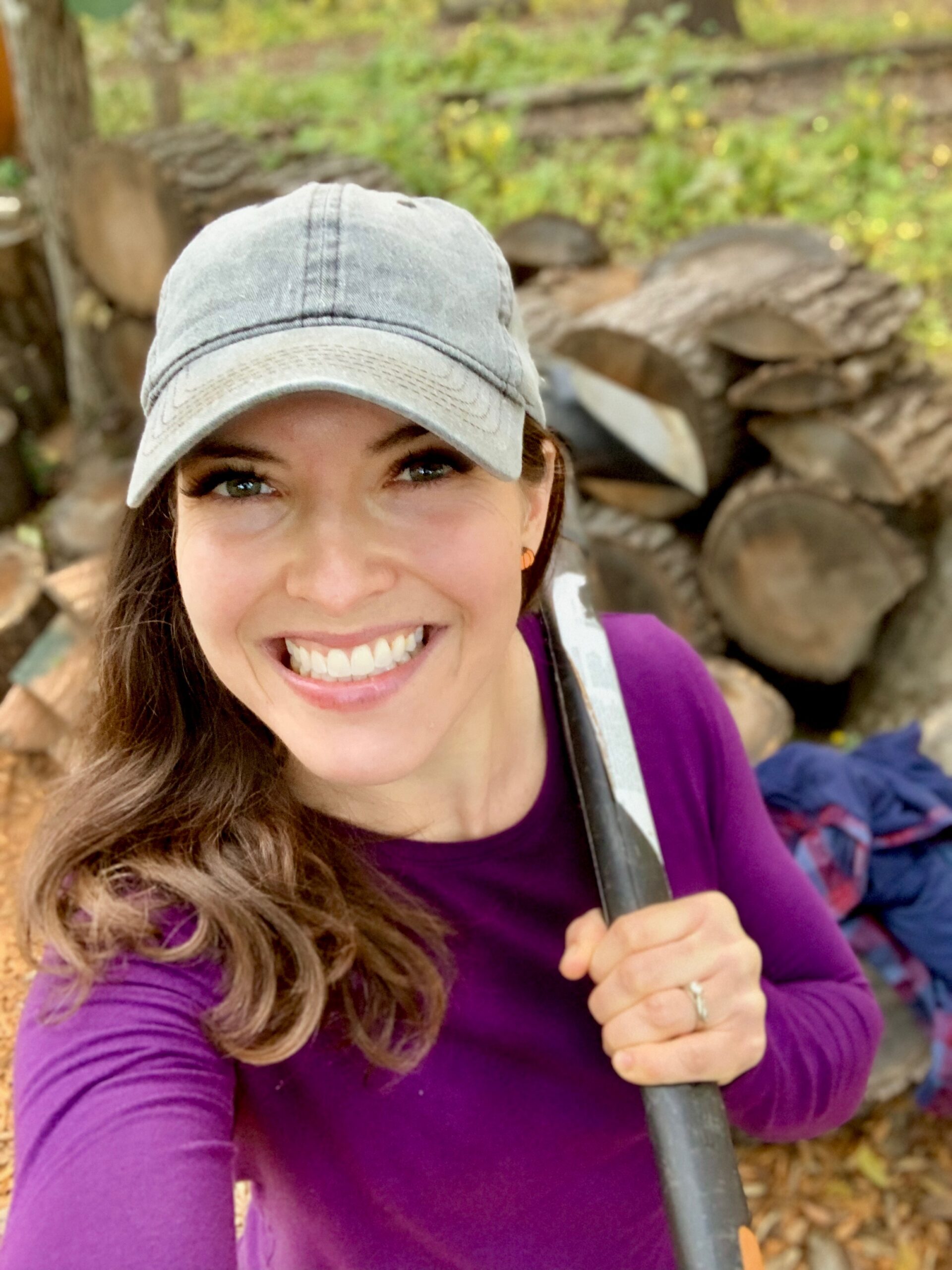 As a mom to three girls, 60 chickens, 4 goats, 2 dogs and a fire fighter's wife- life is never boring and provides Becky with endless stories which she uses to illustrate her approach to mindfulness in daily posts on social media.  
In all that she does, Becky has one goal, to build confidence in others to take action to live their best life, not just pass time.