Responding with facts versus judgements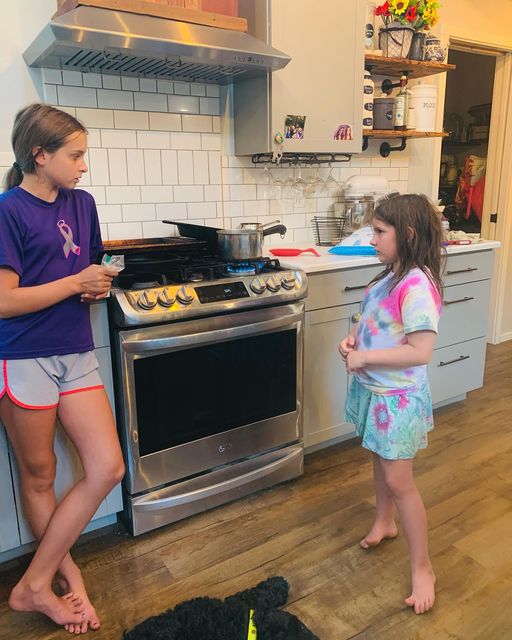 I am a mom first which is why tonight's post is late.
And this photo isn't staged, it is a behind the scenes look at how I use what I teach everyday.
The disadvantage of having me as their mom is that my girls have to deal with lessons on philosophy, mindfulness, leadership and emotions.
The advantage is they are growing up having those lessons.
I came out of my room to see what the issue was after listening to voices raising in volume and tone changing.
Finley, age 7, with her voice shaking, explained that she was trying not to lose her temper with Vivi but was frustrated because she wanted to dance with her and she was now busy boiling water for potstickers and earlier wasn't responding to her ideas about dancing together.
Finn explained that she told Vivi that she needed to reset so left and went into the other room and Vivi followed and asked what was wrong, and when told to leave her alone, Vivi left looking sad which made Finn feel bad.
I listened. And then asked Vivi if she felt that she had done a good job communicating with Finn and answering her questions initially.
I turned to Finn, and commended her on her decision to reset. And then pointed out that Vivi listened and complied with her request to be left alone. I then asked Finn if Vivi looking sad was her problem to worry about at that moment, or if it was to reset.
I then turned to the boiling water issue and Finn being so upset that Vivi was now choosing to cook dinner and it being about her not wanting to dance.
I asked Finn, "did you tell Vivi how long you were going to be resetting for?"
"Then, is it possible that Vivi thought it might be awhile and decided to make dinner, and her decision had nothing to do with trying to avoid dancing with you? And if you had taken the time to listen to her, perhaps she would have explained that?"
My final question, "Have we been responding to each other's words and facts or just reacting to our own stories and judgments?"
They stood there and talked it out, listening before responding.
Responding requires making space for another person. Reacting doesn't. Make that space.
Follow For Daily Posts and Baby Goat Videos!
Becky Schmooke (pronounced "Smoke") is a Mindful Leadership Consultant and Speaker, focused on providing action based mindfulness and leadership training to organizations and businesses who are ready to do things differently.
Becky's Mindful Kitchen, is located outside of Iowa City, and provides truly unique team building and leadership retreats,  strategic planning workshops, private parties and classes and weekly summer camps for kids. The commercial teaching kitchen, treehouse, archery range, bush craft skills, first aid training, wood fired pizza oven, chickens, baby goats and timber adventure playground provides endless opportunities for hands on activities.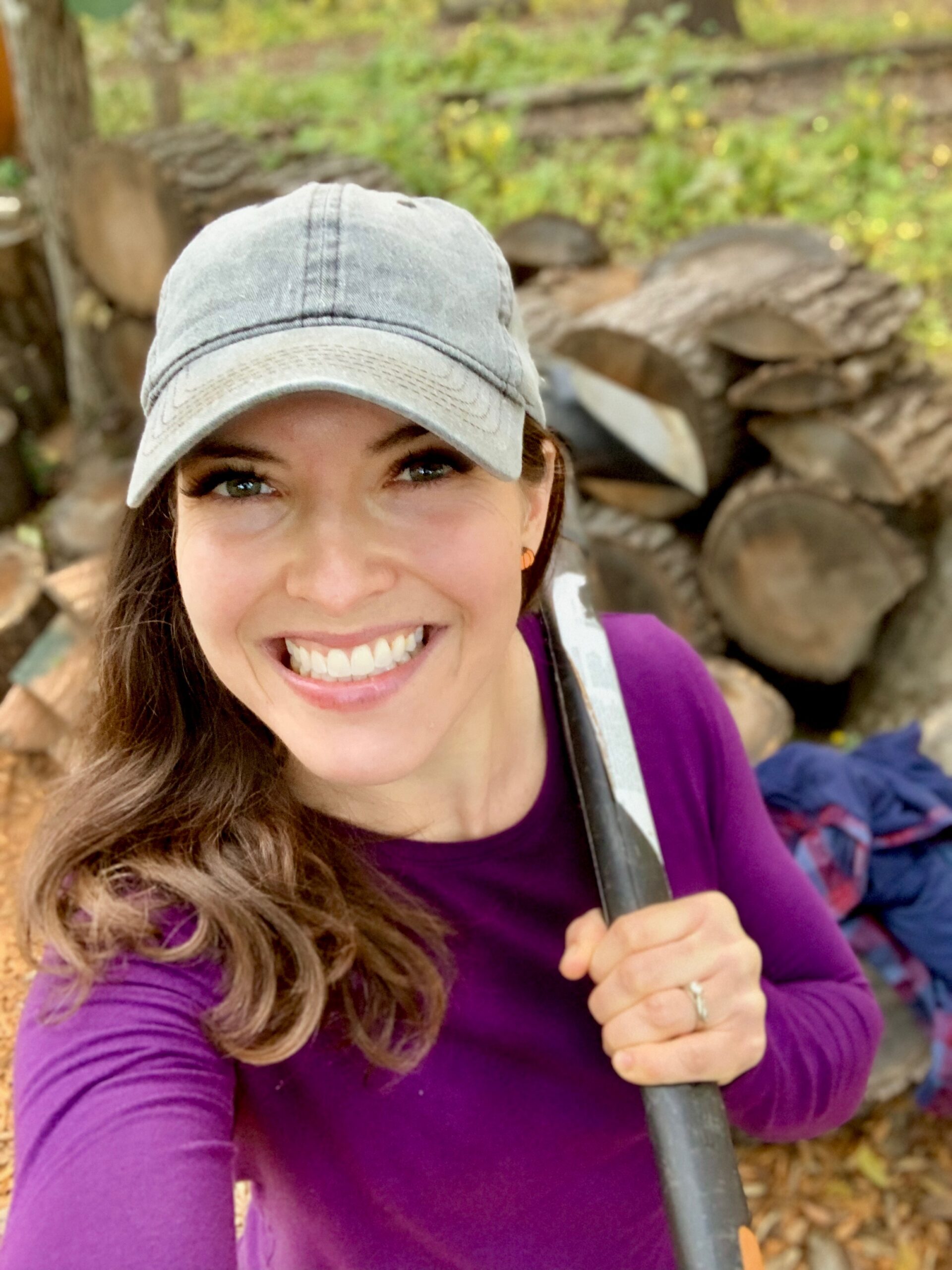 As a mom to three girls, 60 chickens, 4 goats, 2 dogs and a fire fighter's wife- life is never boring and provides Becky with endless stories which she uses to illustrate her approach to mindfulness in daily posts on social media.  
In all that she does, Becky has one goal, to build confidence in others to take action to live their best life, not just pass time.