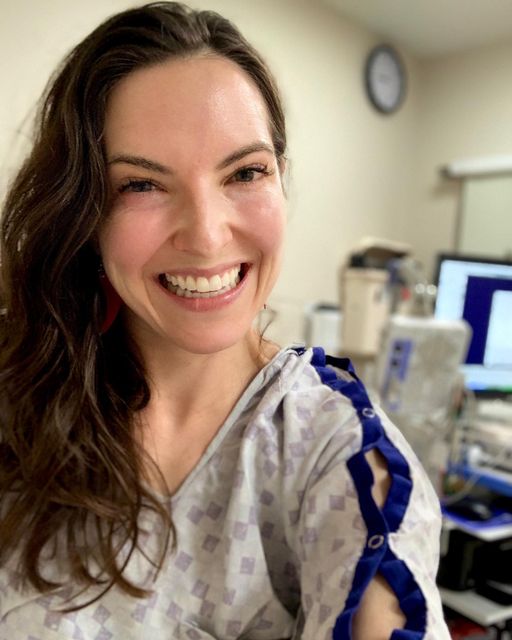 There are so many things that I truly love about working with healthcare teams from nurses to doctors to students and all the amazing people in between.
Teaching mindful leadership, emotional intelligence, and addressing burnout and workplace culture issues across all disciplines has become a true passion and purpose of mine.
That all being said, today I discovered another thing to love about working with healthcare teams, which is being able to combine work meetings and doctors appointments all within the same afternoon- the trick is to not mix up the attire.
During my procedure today, I discovered a new insight through my conversation with a technician that I'll include in 8 hours of workshops this Friday to better help those who work in the same hospital.
It was pretty much a win-win win and definitely a good way to pass the time while getting shocked during nerve testing. So a win-win-win-win?
After working with large institutions and with small private practices, I have developed my own approach based in Stoic philosophy, to train physicians, nurses, support staff and leadership on emotional intelligence, how to effectively communicate, give feedback, navigate burnout, address retention and recruitment by changing the culture and environment, and create a workplace fueled by kindness, compassion, and purpose. I am constantly updating and improving the content- there is no set it and forget it option with my approach to all things BMK.
These ½ day and full day workshops are available on-site at BMK or I can travel to you!
And to give myself credit- where credit is absolutely due considering who I am- on the final test I did NOT tell the technician that she was on my last nerve. It was tempting but luckily I have nerves of steel.
Follow For Daily Posts and Baby Goat Videos!
Becky Schmooke (pronounced "Smoke") is a Mindful Leadership Consultant and Speaker, focused on providing action based mindfulness and leadership training to organizations and businesses who are ready to do things differently.
Becky's Mindful Kitchen, is located outside of Iowa City, and provides truly unique team building and leadership retreats,  strategic planning workshops, private parties and classes and weekly summer camps for kids. The commercial teaching kitchen, treehouse, archery range, bush craft skills, first aid training, wood fired pizza oven, chickens, baby goats and timber adventure playground provides endless opportunities for hands on activities.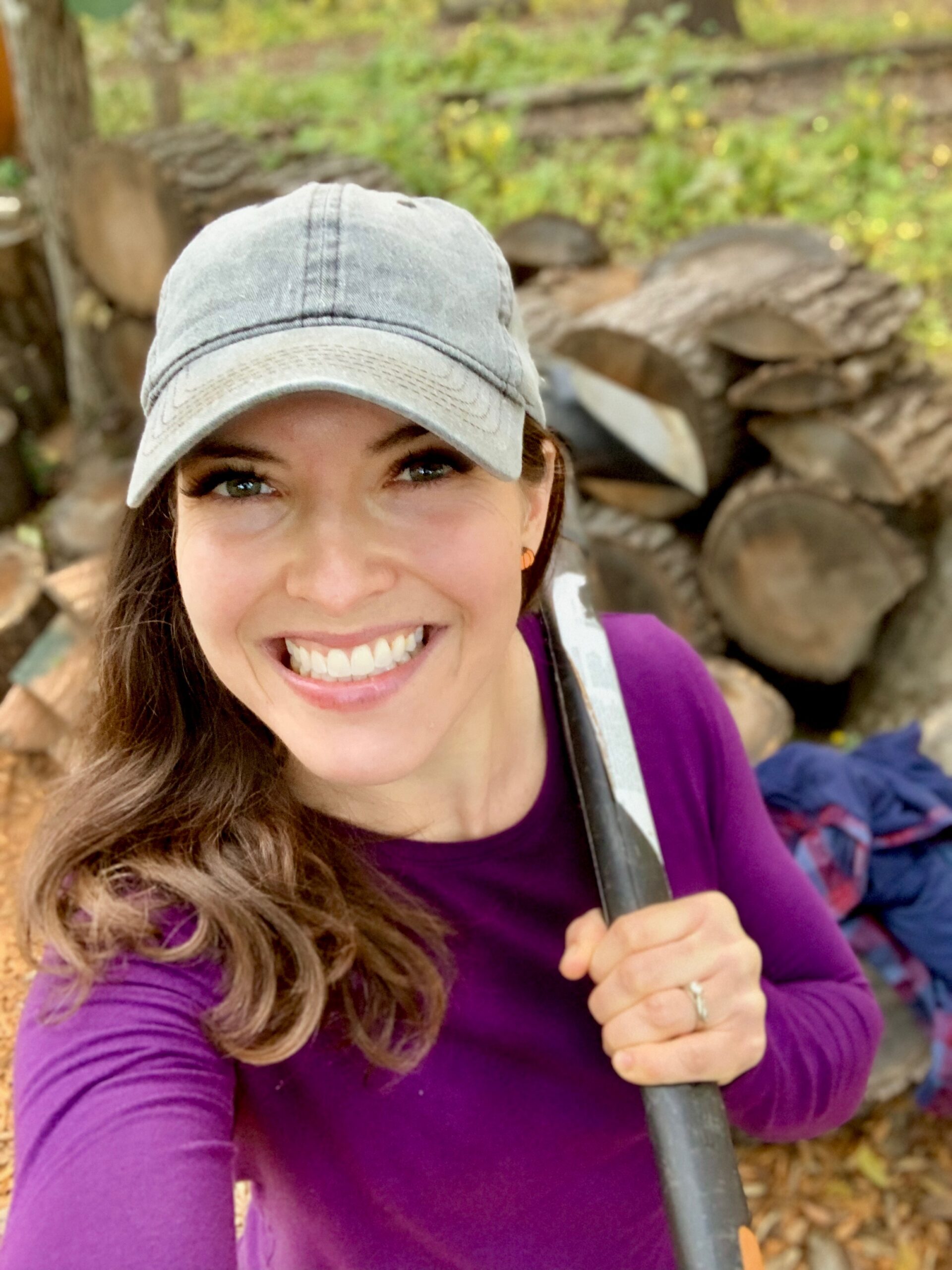 As a mom to three girls, 60 chickens, 4 goats, 2 dogs and a fire fighter's wife- life is never boring and provides Becky with endless stories which she uses to illustrate her approach to mindfulness in daily posts on social media.  
In all that she does, Becky has one goal, to build confidence in others to take action to live their best life, not just pass time.