The Stories We Tell Ourselves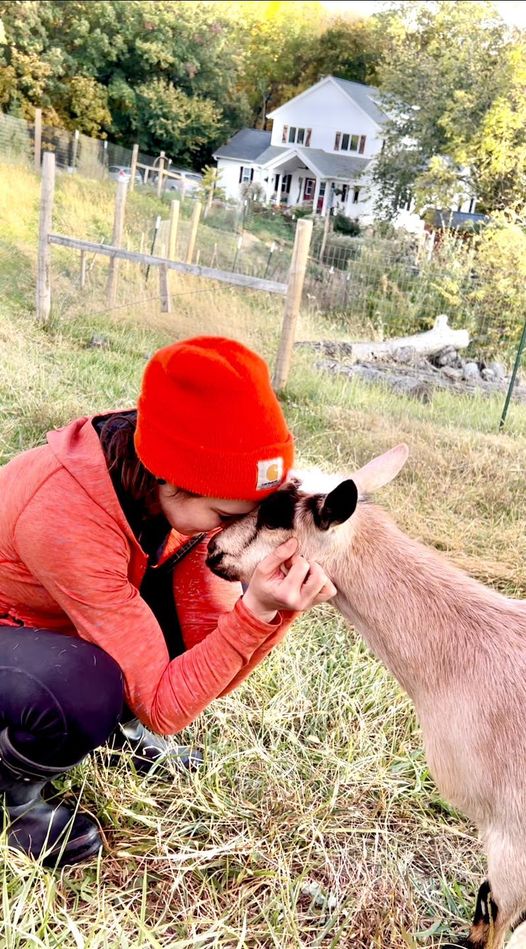 I felt my stomach do a slow flip.
My mind started racing – the thoughts coming in faster and faster.
I felt anxiety bust down the door and order the narrator of the destructive stories I tell myself to start telling the:
Story of not good enough.
Story of will never succeed.
Story of being an imposter.
Story of being a failure.
Story that no one respects, trusts or believes that you know what you're talking about.
We can let these destructive stories dictate our actions, and narrate our thoughts, or we can turn these destructive stories into productive ones by sharing them out loud.
Leaning into vulnerability offers us the path to connection.
And in that connection we find that we aren't alone. That those stories aren't based in fact.
And that we have the ability to write the next chapter, the next page, the next sentence- to be our own narrator from a place of truth and confidence.
I turned off the car radio and asked the girls if I could talk to them.
I told them about a work email I had just read before getting in the car that made me rethink some of my decisions and tell myself the stories above.
I told them how I noticed the feelings of anxiety in my body, and the destructive stories I told myself.
I told them how I would have reacted in the past, and how I was choosing to respond now.
We fact checked the stories together.
We talked about how I plan to move forward. What I can learn and do differently. And how to lean on confidence and remember that I am good at what I do and backed that up with data.
I teach this concept and still catch myself telling destructive stories. They don't get to hang out though- they pop up, get identified and then get transformed into productive ones.
These stories often make us want to pull away from others. To stay silent.
We need to start leaning in and connecting.
Follow For Daily Posts and Baby Goat Videos!
Becky Schmooke (pronounced "Smoke") is a Mindful Leadership Consultant and Speaker, focused on providing action based mindfulness and leadership training to organizations and businesses who are ready to do things differently.
Becky's Mindful Kitchen, is located outside of Iowa City, and provides truly unique team building and leadership retreats,  strategic planning workshops, private parties and classes and weekly summer camps for kids. The commercial teaching kitchen, treehouse, archery range, bush craft skills, first aid training, wood fired pizza oven, chickens, baby goats and timber adventure playground provides endless opportunities for hands on activities.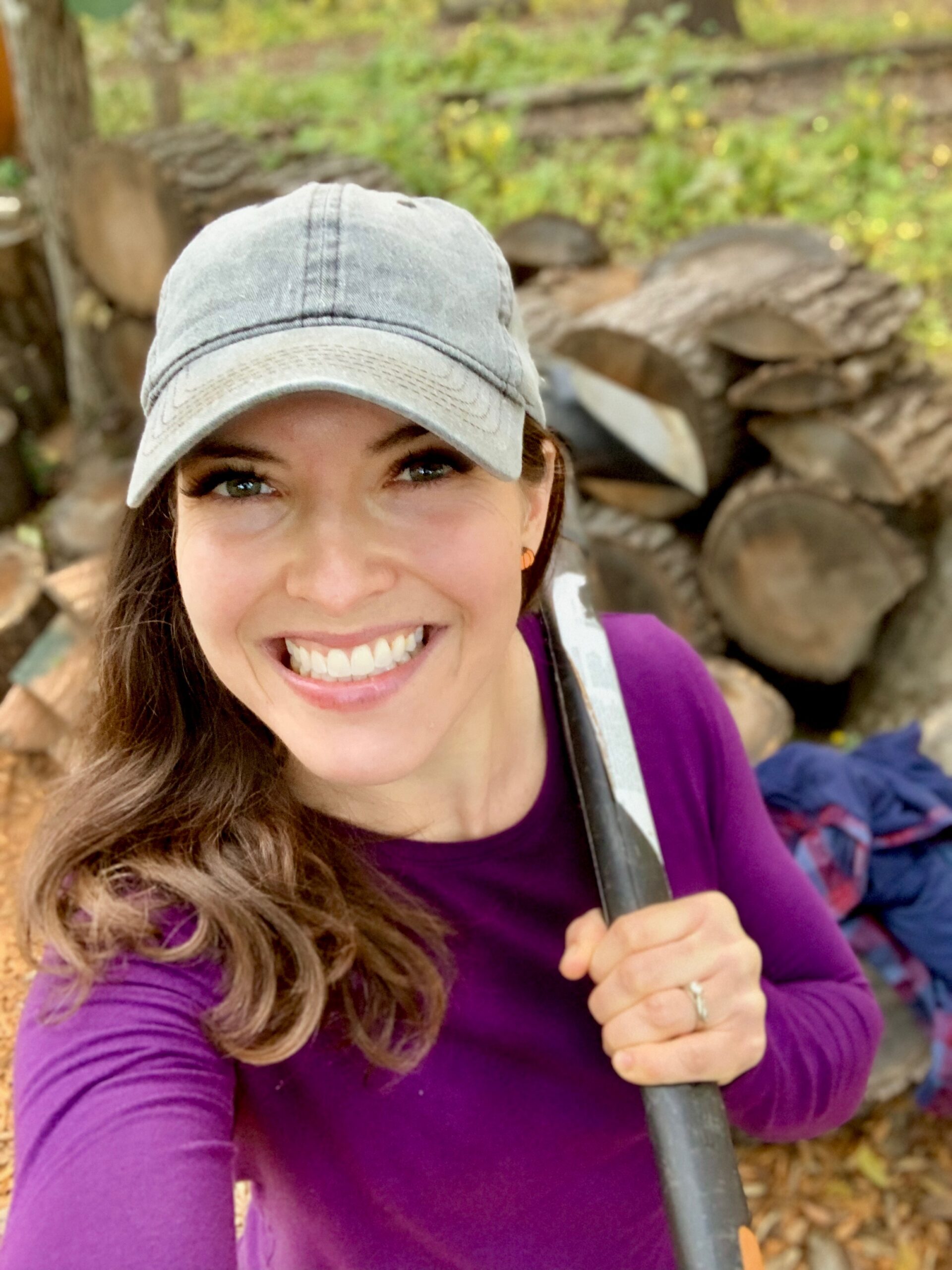 As a mom to three girls, 60 chickens, 4 goats, 2 dogs and a fire fighter's wife- life is never boring and provides Becky with endless stories which she uses to illustrate her approach to mindfulness in daily posts on social media.  
In all that she does, Becky has one goal, to build confidence in others to take action to live their best life, not just pass time.