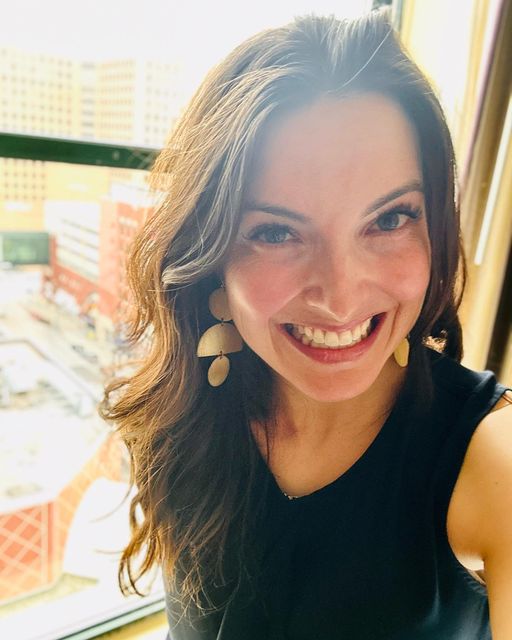 I screwed up an important detail when planning my trip to Indy for the NFL Combine- time zone change.
As I got into my car this morning to start the 5.5hr drive, an hour later than planned, I wasn't stressed because I still would be arriving an hour early for my first meeting.
I put in the address into my phone and the arrival time hurled a stone into the pit of my stomach.
I wouldn't be an hour early.
I would be 5 minutes early.
Which meant arriving for my meeting without a chance to change, freshen up- look not like I just drove straight there.
I made it with those 5 minutes to spare- managed to have a can of sparkling water spontaneously explode on me as I reached to grab it- so used those 5 minutes to dry myself in the bathroom.
I sat down across from the very well respected Director of Player Development for the Minnesota Vikings and did what most wouldn't recommend doing.
I started our meeting on leadership by admitting to my mistake about time zones.
I show my cards immediately when I meet people.
I am human. And I don't expect anything more than flawed humanity from you.
The more we are allowed to own them, the less they control us.
Here's to a week of mindful leadership and athleticism in the eastern time zone!
Follow For Daily Posts and Baby Goat Videos!
Becky Schmooke (pronounced "Smoke") is a Mindful Leadership Consultant and Speaker, focused on providing action based mindfulness and leadership training to organizations and businesses who are ready to do things differently.
Becky's Mindful Kitchen, is located outside of Iowa City, and provides truly unique team building and leadership retreats,  strategic planning workshops, private parties and classes and weekly summer camps for kids. The commercial teaching kitchen, treehouse, archery range, bush craft skills, first aid training, wood fired pizza oven, chickens, baby goats and timber adventure playground provides endless opportunities for hands on activities.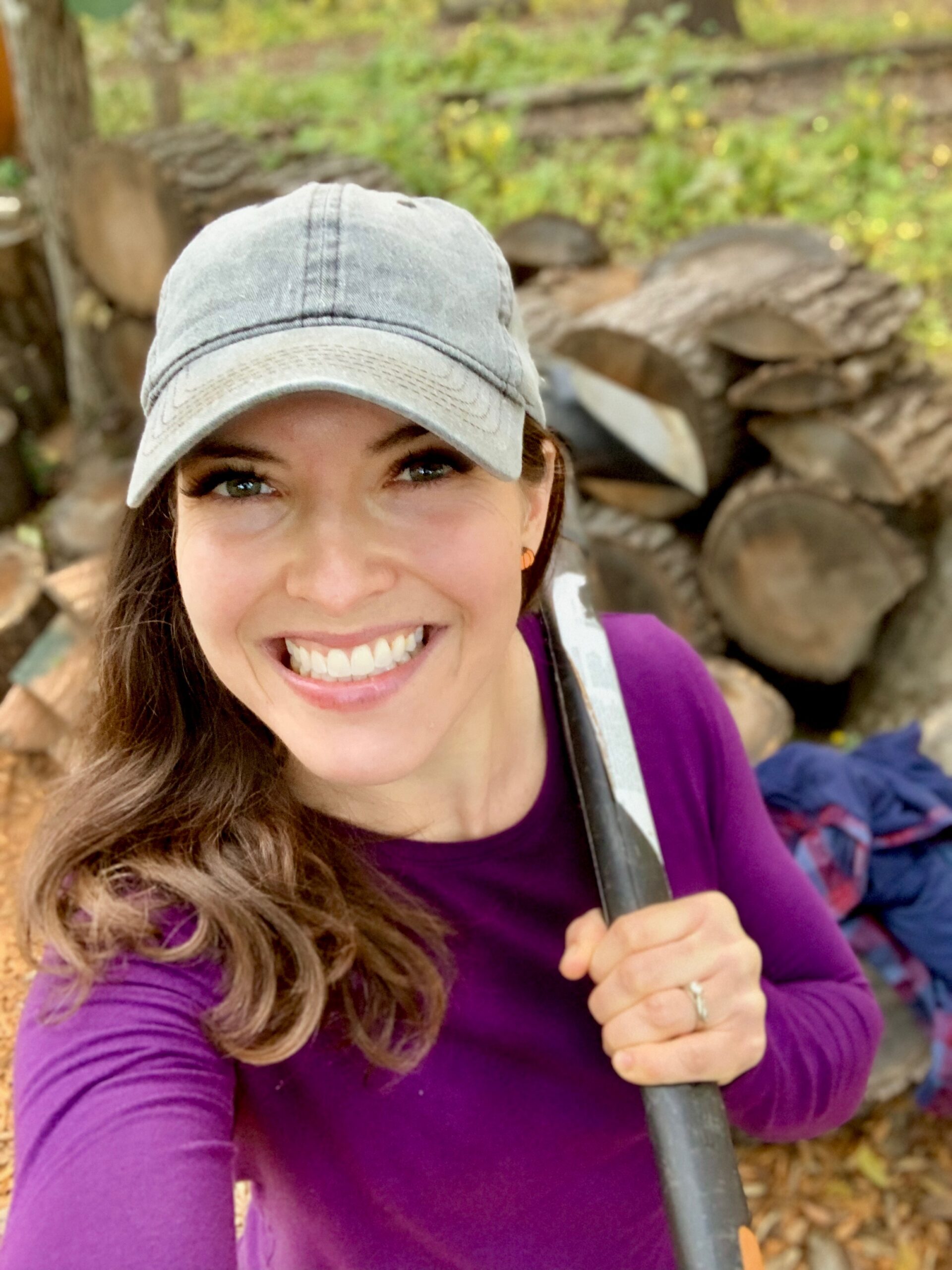 As a mom to three girls, 60 chickens, 4 goats, 2 dogs and a fire fighter's wife- life is never boring and provides Becky with endless stories which she uses to illustrate her approach to mindfulness in daily posts on social media.  
In all that she does, Becky has one goal, to build confidence in others to take action to live their best life, not just pass time.