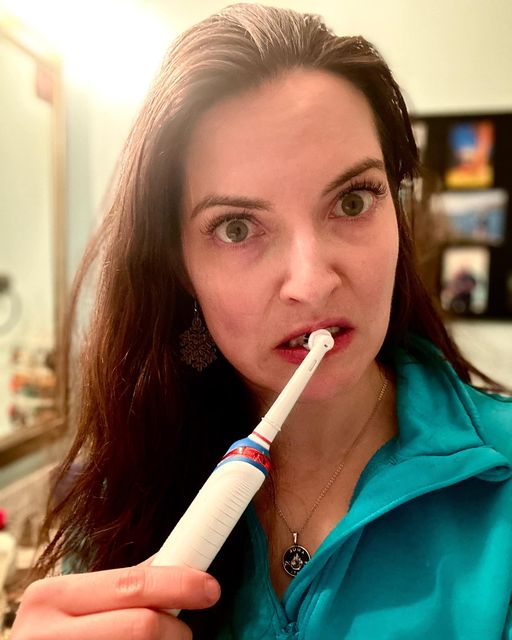 "It isn't events themselves that disturb people, but only their judgements about them." — Epictetus
The act of brushing my teeth this morning with my husband's toothbrush didn't disturb me. It was only when I realized that it was his that I didn't feel as great about my dental hygiene.
Nothing had changed, simply my slight to moderate judgment that using his toothbrush is not preferred.
During Covid, the mask itself wasn't what caused people to get so angry, it was the judgment of what it represented.
We get angry about things that others don't even notice.
We get excited about things that others dread.
Epictetus challenged his students 2,000 years ago to hold things up for inspection before passing judgment. To stay in a constant state of curiosity of ourselves and reactions to things.
What I call "the leadership reflex" is just that, the reflex that allows for a pause for reflection. To see if that opportunity is what it appears to be, and if the obstacle is as it seems.
It is the reflex that allows for a response instead of a reaction.
And it's the core of what I teach organizations, teams, executives and kids.
It's a reflex we all have and all need to strengthen because leadership is an lifeskill not job title.
My challenge to you is to stay curious about your judgments and fact check them- exploring the stories we tell ourselves about our judgments can allow us to start seeing the world in a whole new way.
Follow For Daily Posts and Baby Goat Videos!
Becky Schmooke (pronounced "Smoke") is a Mindful Leadership Consultant and Speaker, focused on providing action based mindfulness and leadership training to organizations and businesses who are ready to do things differently.
Becky's Mindful Kitchen, is located outside of Iowa City, and provides truly unique team building and leadership retreats,  strategic planning workshops, private parties and classes and weekly summer camps for kids. The commercial teaching kitchen, treehouse, archery range, bush craft skills, first aid training, wood fired pizza oven, chickens, baby goats and timber adventure playground provides endless opportunities for hands on activities.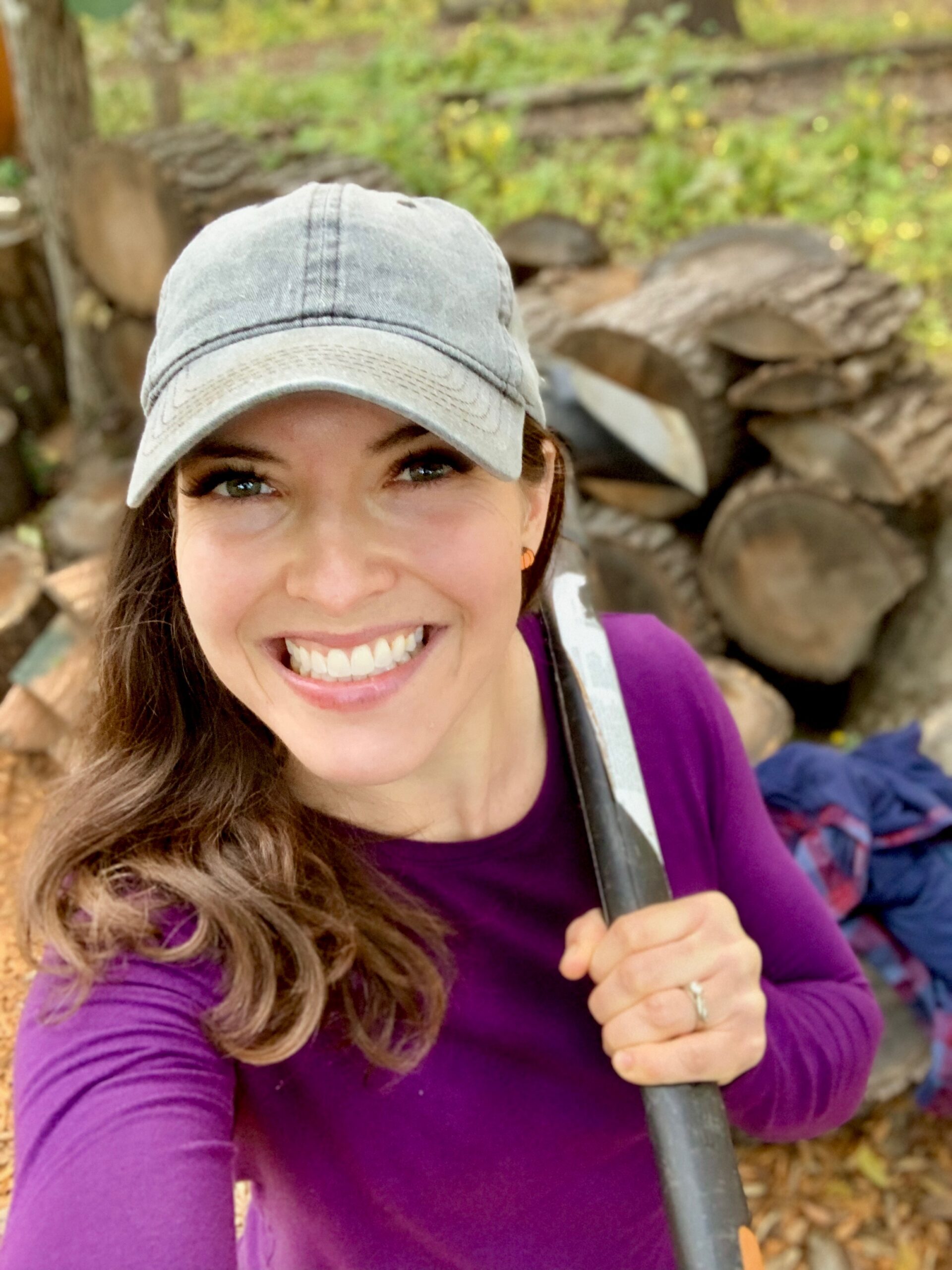 As a mom to three girls, 60 chickens, 4 goats, 2 dogs and a fire fighter's wife- life is never boring and provides Becky with endless stories which she uses to illustrate her approach to mindfulness in daily posts on social media.  
In all that she does, Becky has one goal, to build confidence in others to take action to live their best life, not just pass time.