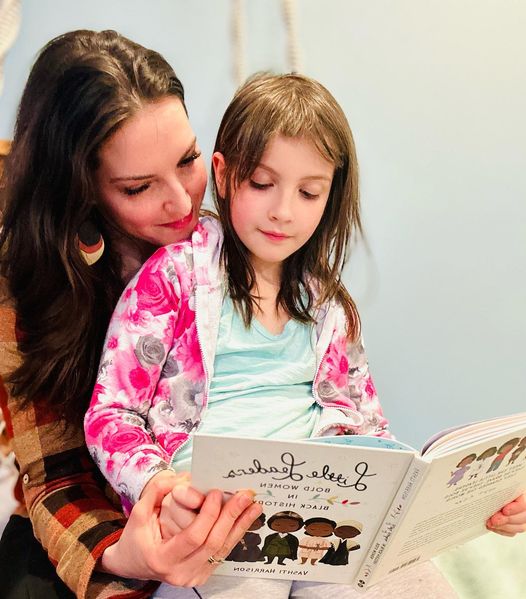 "Why don't you post photos of more people of color on your page? Are you making your events welcoming to everyone?"
When I received this message I had to stop and think for awhile before responding.
I had to remind myself that there are plenty of people who haven't followed me on social media long enough to know me, to know how vocal I have been about social issues ranging from race to LGBTQ.
I reminded myself that most who follow me aren't local to BMK, therefore they wouldn't know that there is very little diversity in my town and I post photos that best represent the activities of an event. I don't choose to single out people based on ethnicity or race to virtue signal how inclusive I am.
I chose to respond to their words, not any perceived judgment or story I was tempted to tell myself about the meaning behind their message. And I chose to get curious and consider how I can do better to make sure everyone feels welcome and wanted at BMK.
Finley was asked to be on a podcast Little Kids, Big Hearts, this weekend to talk about race and racism with other kids around the country. And while we do talk about racism as a family, about both current and historical events, I know that I have learned more by listening and reading than by talking.
So I chose to do the same with Finn. We turned to books, watched interviews – we listened to the words of those who have experienced being seen and treated in ways that she and I never will, simply because of the color of our skin.
Finley told me that she is nervous that she may say something wrong during the interview. I told her that I still make mistakes and say the wrong thing. What matters most is that we never stop learning, we never stop listening and we never stop wanting to do the right thing.
My girls are growing up knowing that leadership is a lifestyle not job title. That everyone can be leader.
Follow For Daily Posts and Baby Goat Videos!
Becky Schmooke (pronounced "Smoke") is a Mindful Leadership Consultant and Speaker, focused on providing action based mindfulness and leadership training to organizations and businesses who are ready to do things differently.
Becky's Mindful Kitchen, is located outside of Iowa City, and provides truly unique team building and leadership retreats,  strategic planning workshops, private parties and classes and weekly summer camps for kids. The commercial teaching kitchen, treehouse, archery range, bush craft skills, first aid training, wood fired pizza oven, chickens, baby goats and timber adventure playground provides endless opportunities for hands on activities.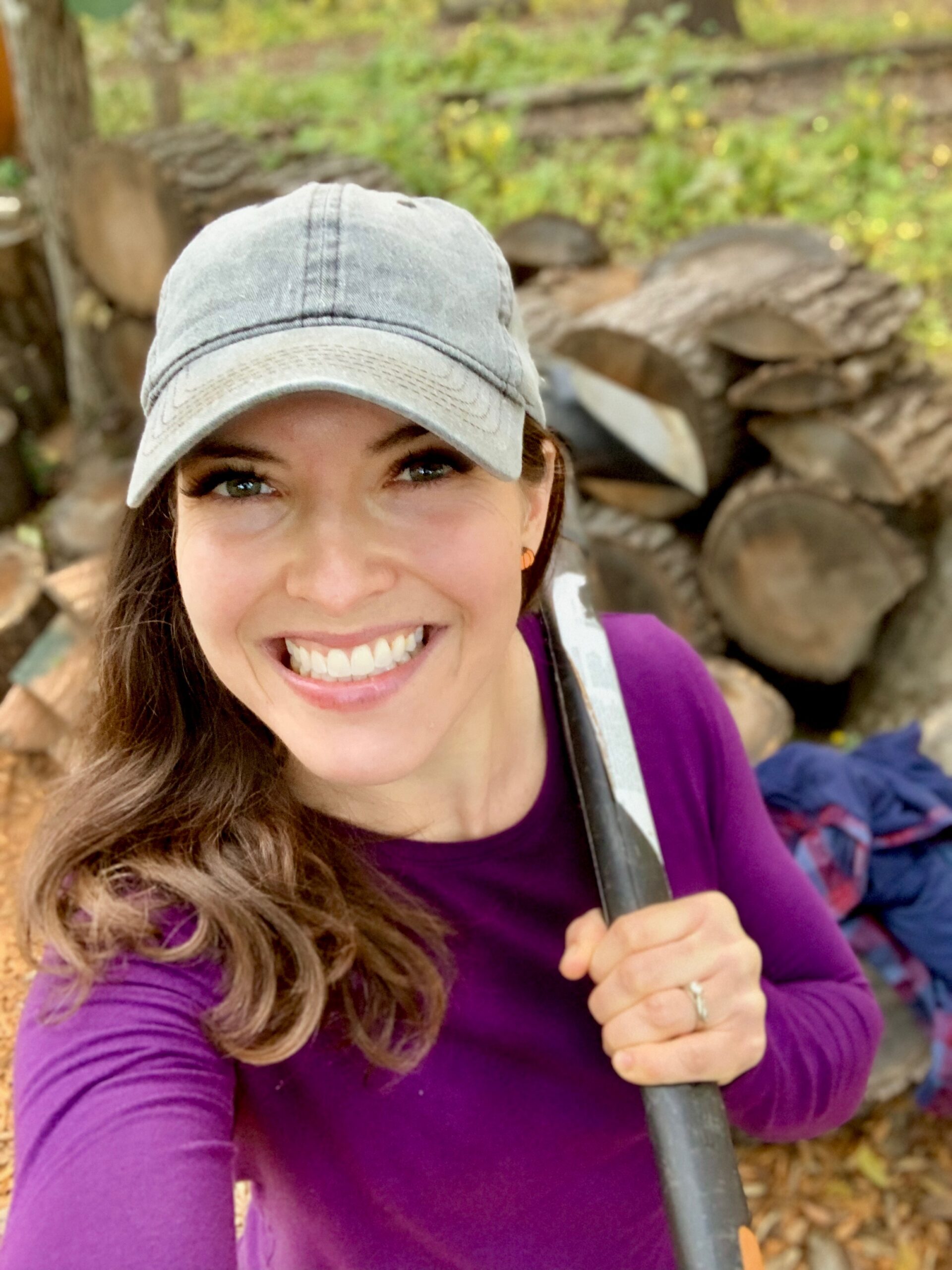 As a mom to three girls, 60 chickens, 4 goats, 2 dogs and a fire fighter's wife- life is never boring and provides Becky with endless stories which she uses to illustrate her approach to mindfulness in daily posts on social media.  
In all that she does, Becky has one goal, to build confidence in others to take action to live their best life, not just pass time.