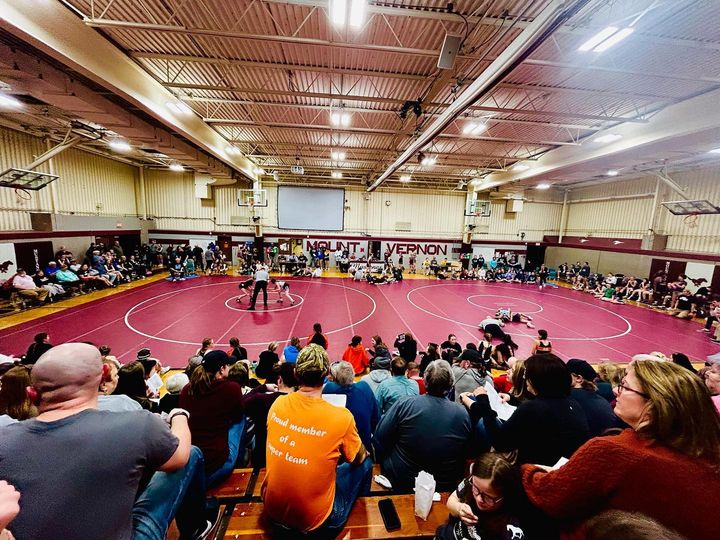 It's easy to miss the wins in society when negative headlines get more clicks.
Growing up I read a book called There's a Girl in my Hammerlock, by Jerry Spinelli, about a girl who goes out for wrestling in junior high and faces the backlash of those who believe girls don't belong in wrestling.
There wasn't even a thought in my head back then of there being a girls wrestling team in junior high, let alone high school. It just wasn't something anyone thought would be a thing.
But a girls wrestling team?! Never something I thought to see.
Yet today I sat in a packed small town middle school gym and cheered on my step daughter as she and her teammates wrestled in their final meet of the season.
And this year the University of Iowa will be the first NCAA power 5 school to have a women's wrestling program, coached by Clarissa Chun- an incredible wrestler and leader.
It's easy to get lost in the negativity.
Easy to see where and how women are still fighting to have a spot at the table.
We need to also celebrate the wins.
We don't deny those struggles when celebrating these wins- instead we show that progress is possible.
Today I'm choosing to celebrate the wins.
Follow For Daily Posts and Baby Goat Videos!
Becky Schmooke (pronounced "Smoke") is a Mindful Leadership Consultant and Speaker, focused on providing action based mindfulness and leadership training to organizations and businesses who are ready to do things differently.
Becky's Mindful Kitchen, is located outside of Iowa City, and provides truly unique team building and leadership retreats,  strategic planning workshops, private parties and classes and weekly summer camps for kids. The commercial teaching kitchen, treehouse, archery range, bush craft skills, first aid training, wood fired pizza oven, chickens, baby goats and timber adventure playground provides endless opportunities for hands on activities.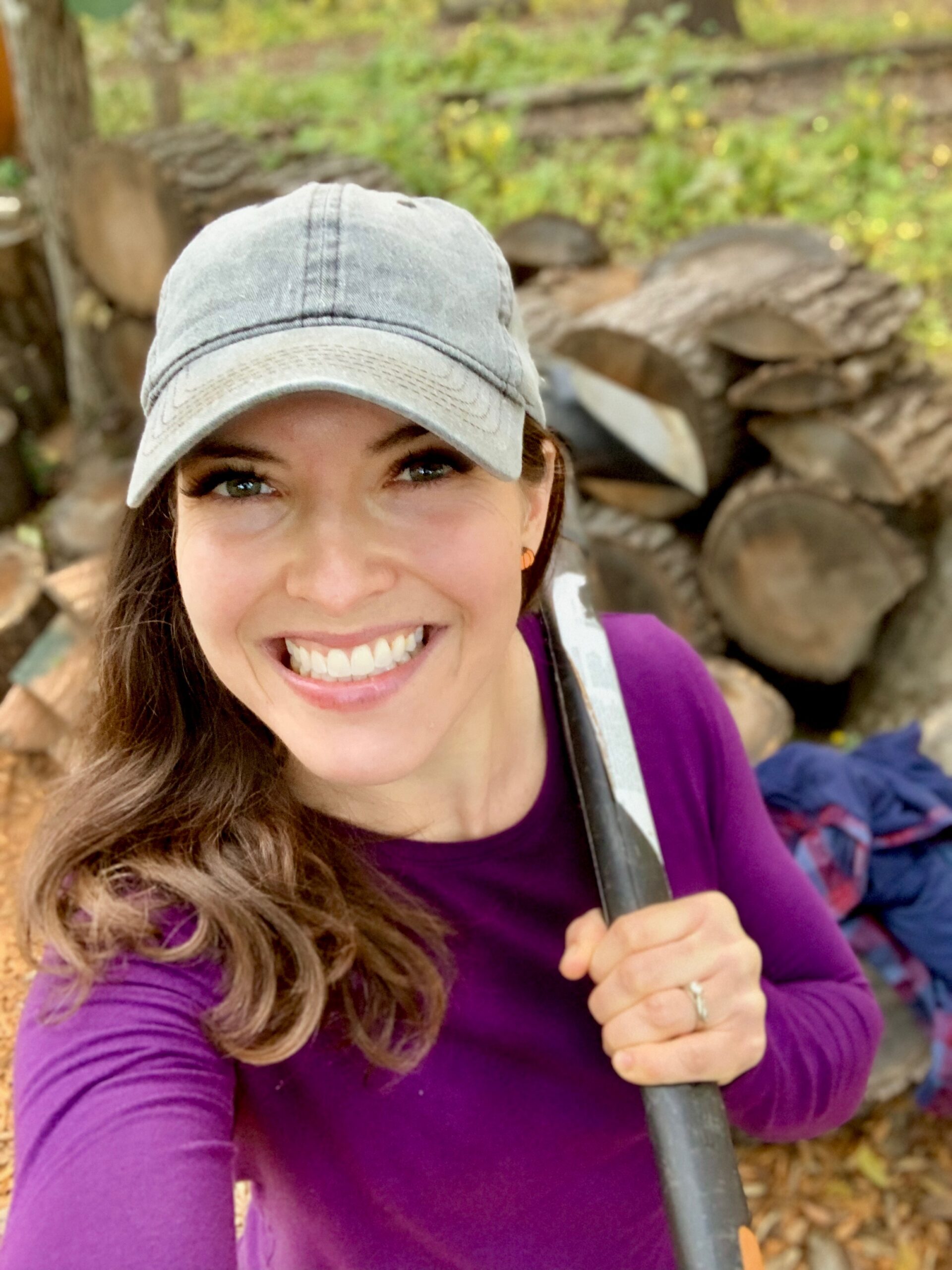 As a mom to three girls, 60 chickens, 4 goats, 2 dogs and a fire fighter's wife- life is never boring and provides Becky with endless stories which she uses to illustrate her approach to mindfulness in daily posts on social media.  
In all that she does, Becky has one goal, to build confidence in others to take action to live their best life, not just pass time.