Which handle have you chosen today?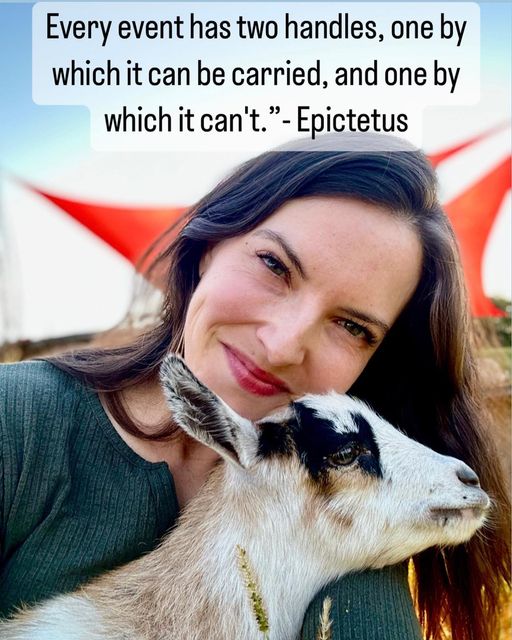 Which handle have you chosen today?
Everyday we are given multiple opportunities to grab the right handle.
When we grab the right handle, the event itself doesn't change, what happens next does.
I had an event planned for Sunday afternoon for an out of town group. It had been planned over a month in advance, and last week we confirmed the details with the final text ending with "We'll be there at 1:30."
I spent the morning prepping.
1:30 came and went. No one arrived.
Text message sent. No response. Phone call went unanswered.
Paige, from Charli Dean Designs showed up to teach the jewelry making portion of the event.
I had turned down other requests to have events that day. Paige had moved her travel plans around to be there that day.
I had a choice as to which handle to grab.
The one assuming that these people were jerks who didn't care about the time or money we had invested in their event, that they were blowing us off without a care in the world.
OR I could recognize that all of that was story and judgment and there was another handle to grab.
The one of understanding that life can be unpredictable, that they could have gotten in an accident on their way here or someone had gotten sick. The handle of compassion if they didn't have the confidence to have handled things differently- for we all have made mistakes.
I could sit in anger and allow the situation to become worse or choose to let it go.
The handle of Blame gets you nowhere.
But handle of Accountability leads to action and change.
I grabbed the handle of Accountability. My decision to not change my policy last year on deposits/prepayments was on me to own and change. So I did.
I believe that backbones are strongest when surrounded with compassion. They aren't rigid or brittle when faced with the need to adapt, instead they support change, and adapt to the moment without compromising integrity. They allow us to grab the right handle.
Follow For Daily Posts and Baby Goat Videos!
Becky Schmooke (pronounced "Smoke") is a Mindful Leadership Consultant and Speaker, focused on providing action based mindfulness and leadership training to organizations and businesses who are ready to do things differently.
Becky's Mindful Kitchen, is located outside of Iowa City, and provides truly unique team building and leadership retreats,  strategic planning workshops, private parties and classes and weekly summer camps for kids. The commercial teaching kitchen, treehouse, archery range, bush craft skills, first aid training, wood fired pizza oven, chickens, baby goats and timber adventure playground provides endless opportunities for hands on activities.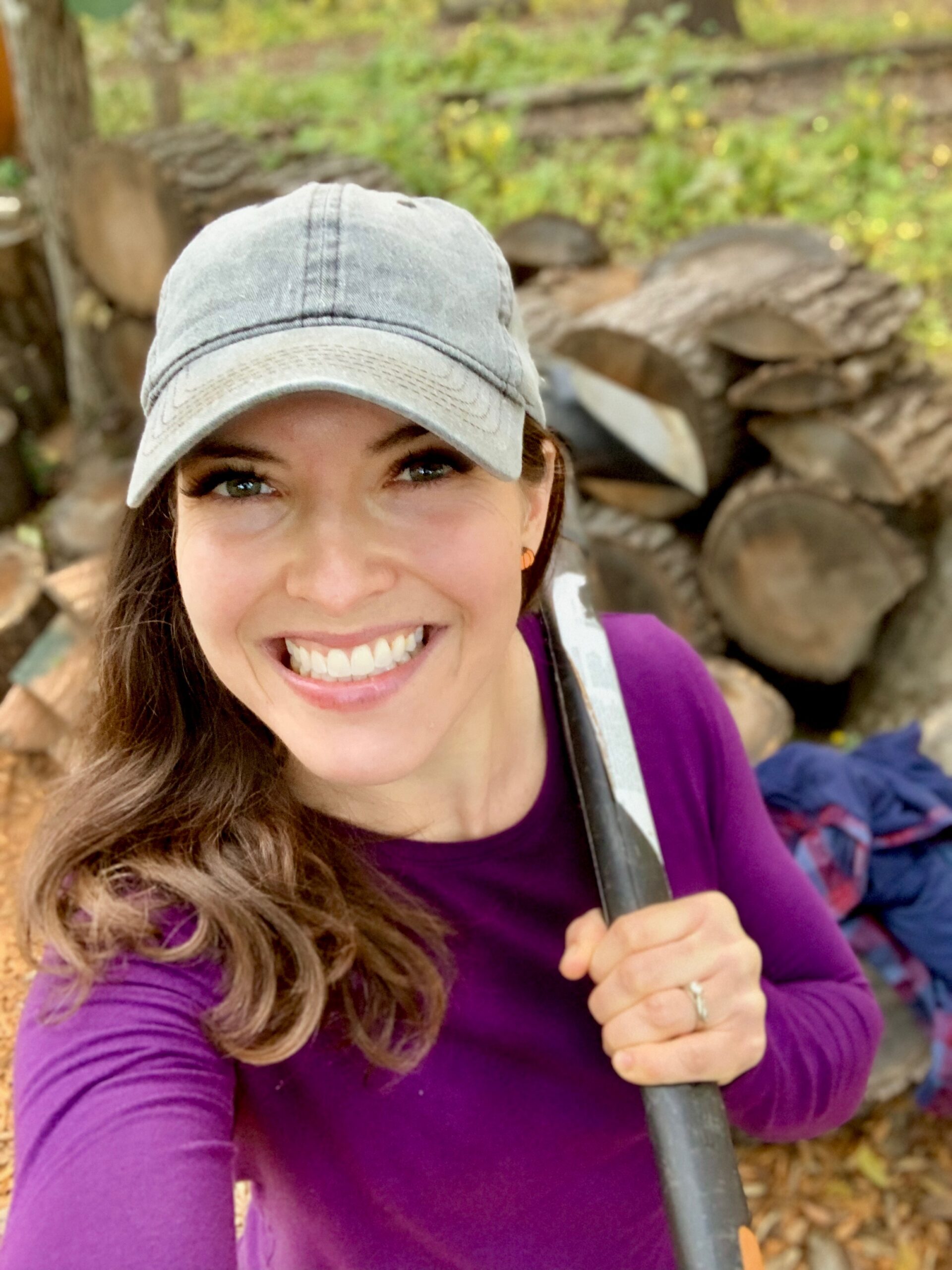 As a mom to three girls, 60 chickens, 4 goats, 2 dogs and a fire fighter's wife- life is never boring and provides Becky with endless stories which she uses to illustrate her approach to mindfulness in daily posts on social media.  
In all that she does, Becky has one goal, to build confidence in others to take action to live their best life, not just pass time.