We never know the full story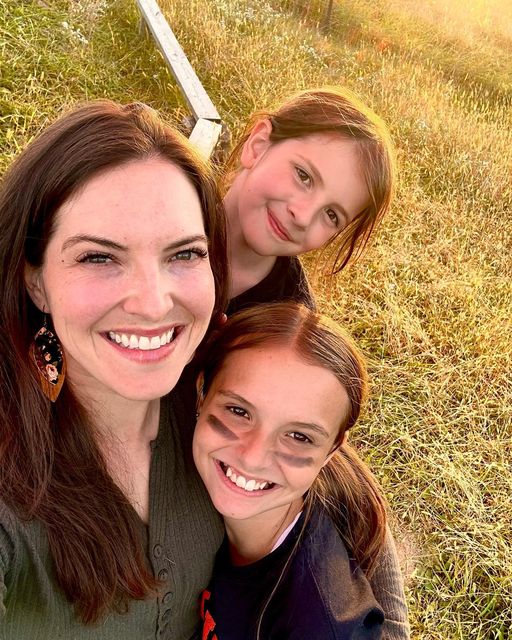 Suicide awareness month may come to a close at the end of September, but for so many families their is no end to their grief after losing a loved one to suicide.
And while many families are pushing back against the stigma of suicide by speaking out about the loss of their loved one- sharing their story without shame- too many still feel silenced by judgment.
They have had to endure the questions of how they didn't see it coming. How they didn't know their child or spouse was so depressed that they were able to take their own life.
Depression doesn't always look like it does in movies, in shows or in the educational pamphlets and social media memes.
The same people who take their own life are smiling in photos the day before.
They are varsity athletes.
The dad joke cracking father.
They aren't always the ones pulling away from friendships. Dropping out of sports. Failing classes. Not showing up for work. Staying in bed.
We never know the full story.
And social media especially is not good at showing it.
I know that behind a smile is a story, and often different than the one I would guess.
Which is why I don't spend time writing anyone's story but my own. And listen to the stories of others.
I don't take the mental health of my family for granted, I know that someday their may be sadness behind the smiles of my girls.
My job is to let them see my sadness, my pain, my doubt and failure. To not cover it with a smile, to not be scared of showing them what it is like to vulnerable and human.
To the families who live with the gut wrenching consequences of suicide everyday- I am so sorry for the grief that continues beyond today and into the tomorrows of the future.
Suicide lifeline call: 988
Follow For Daily Posts and Baby Goat Videos!
Becky Schmooke (pronounced "Smoke") is a Mindful Leadership Consultant and Speaker, focused on providing action based mindfulness and leadership training to organizations and businesses who are ready to do things differently.
Becky's Mindful Kitchen, is located outside of Iowa City, and provides truly unique team building and leadership retreats,  strategic planning workshops, private parties and classes and weekly summer camps for kids. The commercial teaching kitchen, treehouse, archery range, bush craft skills, first aid training, wood fired pizza oven, chickens, baby goats and timber adventure playground provides endless opportunities for hands on activities.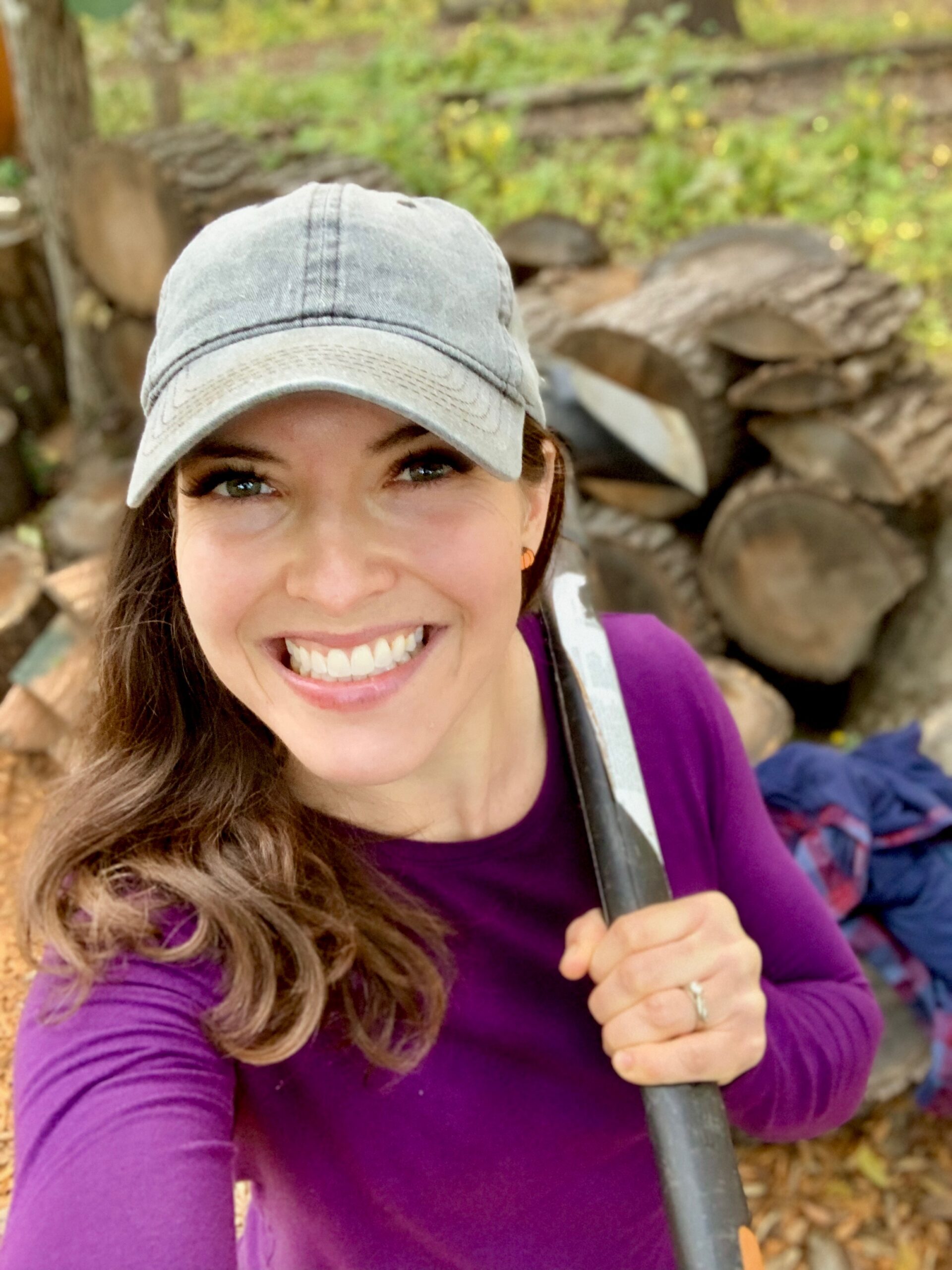 As a mom to three girls, 60 chickens, 4 goats, 2 dogs and a fire fighter's wife- life is never boring and provides Becky with endless stories which she uses to illustrate her approach to mindfulness in daily posts on social media.  
In all that she does, Becky has one goal, to build confidence in others to take action to live their best life, not just pass time.