Wish That Everything Happens As It Actually Will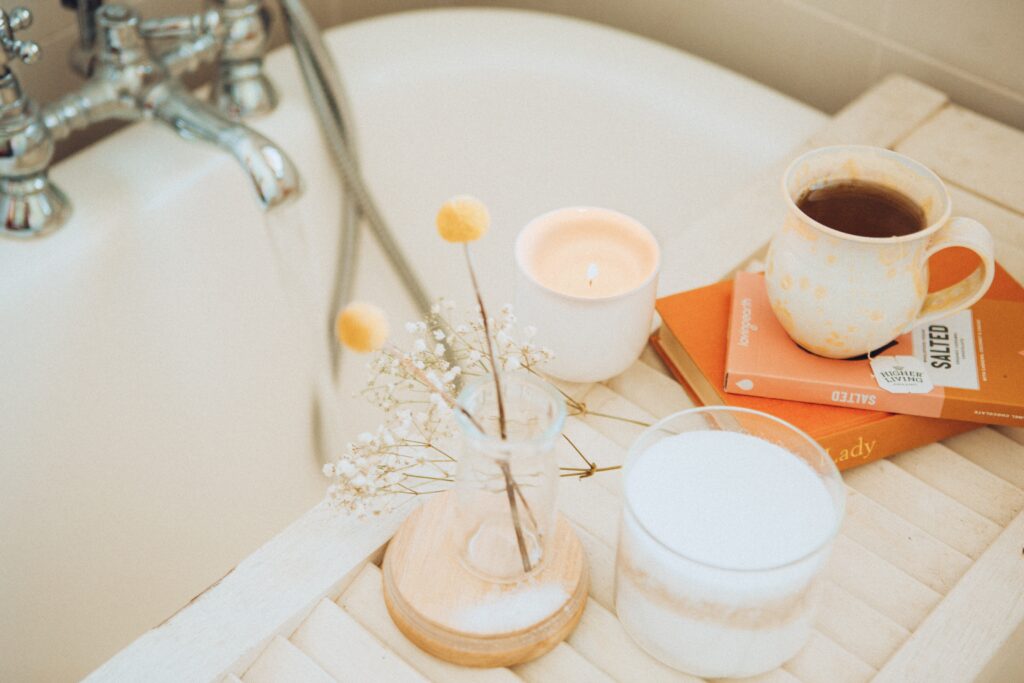 I decided to do something truly crazy as a mom, and business owner – take a bath.
Not for the sake of hygiene – that's what 2 min showers are for.
Nope – I was going to read.
I was going to read one of the books that has been taunting me from my bedside table for months.
In my head I was going to read the entire thing. That seemed doable, reasonable.
As reasonable as the idea of getting alone time to take a bath…
As the water finished filling up, and I stepped in, scrunched up next to the faucet because I wasn't yet ready to feel the cold surface of the tub against my back – I felt someone climb in behind me.
Not a child, not my husband, but my dog.
The one who I have to carry into the bathroom and into the tub for her baths – had happily climbed in right behind me.
She just sat there smiling away.
So the book didn't get read. But the dog got washed. And I was reminded to always check the closet for a sleeping dog if I dare try to take a bath again.
"Don't seek for everything to happen as you wish it would, but rather wish that everything happens as it actually will—then your life will flow well." – Epictetus
Follow For Daily Posts and Baby Goat Videos!
Becky Schmooke (pronounced "Smoke") is a Mindful Leadership Consultant and Speaker, focused on providing action based mindfulness and leadership training to organizations and businesses who are ready to do things differently.
Becky's Mindful Kitchen, is located outside of Iowa City, and provides truly unique team building and leadership retreats,  strategic planning workshops, private parties and classes and weekly summer camps for kids. The commercial teaching kitchen, treehouse, archery range, bush craft skills, first aid training, wood fired pizza oven, chickens, baby goats and timber adventure playground provides endless opportunities for hands on activities.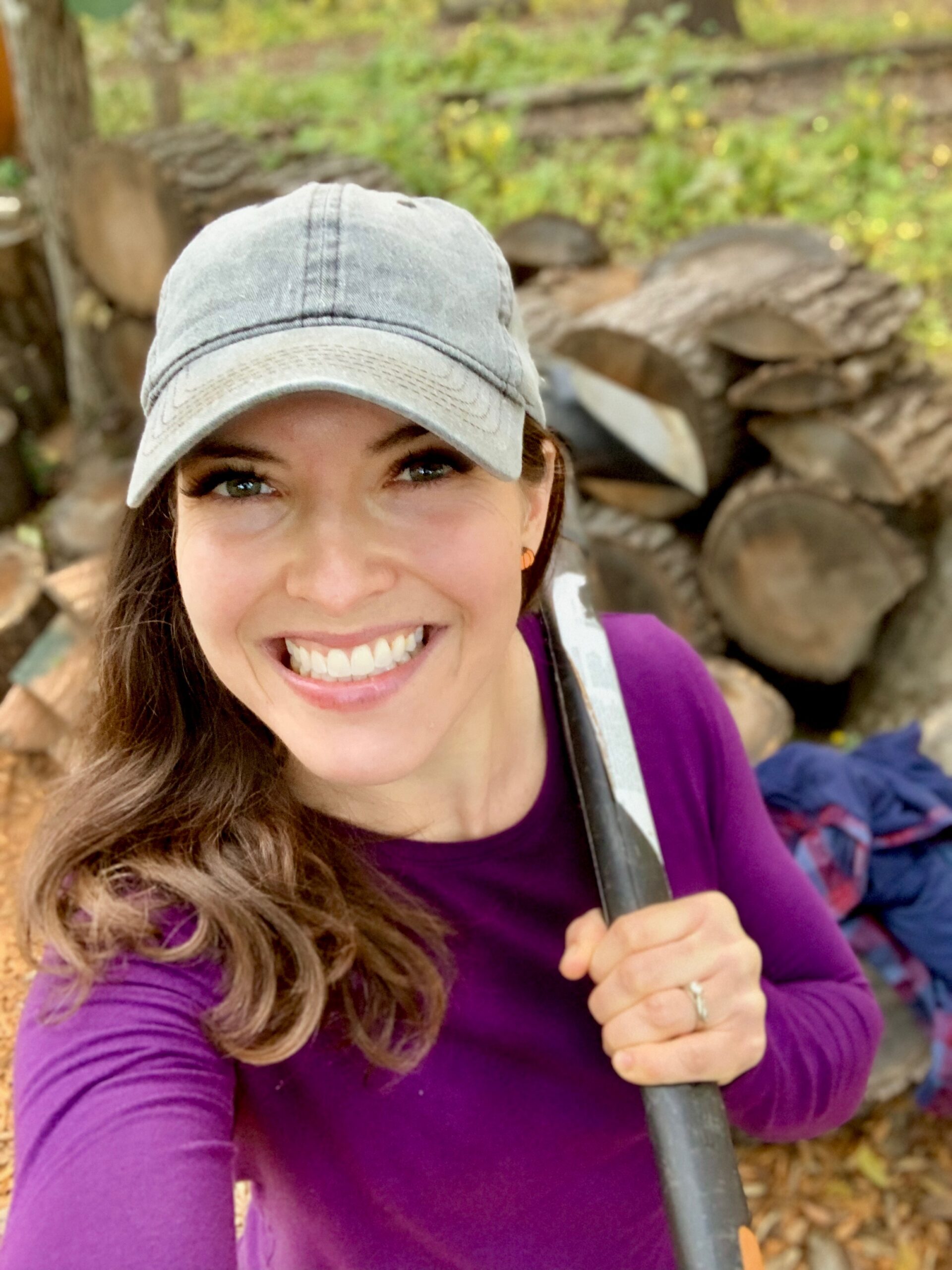 As a mom to three girls, 60 chickens, 4 goats, 2 dogs and a fire fighter's wife- life is never boring and provides Becky with endless stories which she uses to illustrate her approach to mindfulness in daily posts on social media.  
In all that she does, Becky has one goal, to build confidence in others to take action to live their best life, not just pass time.