A band aid won't fix this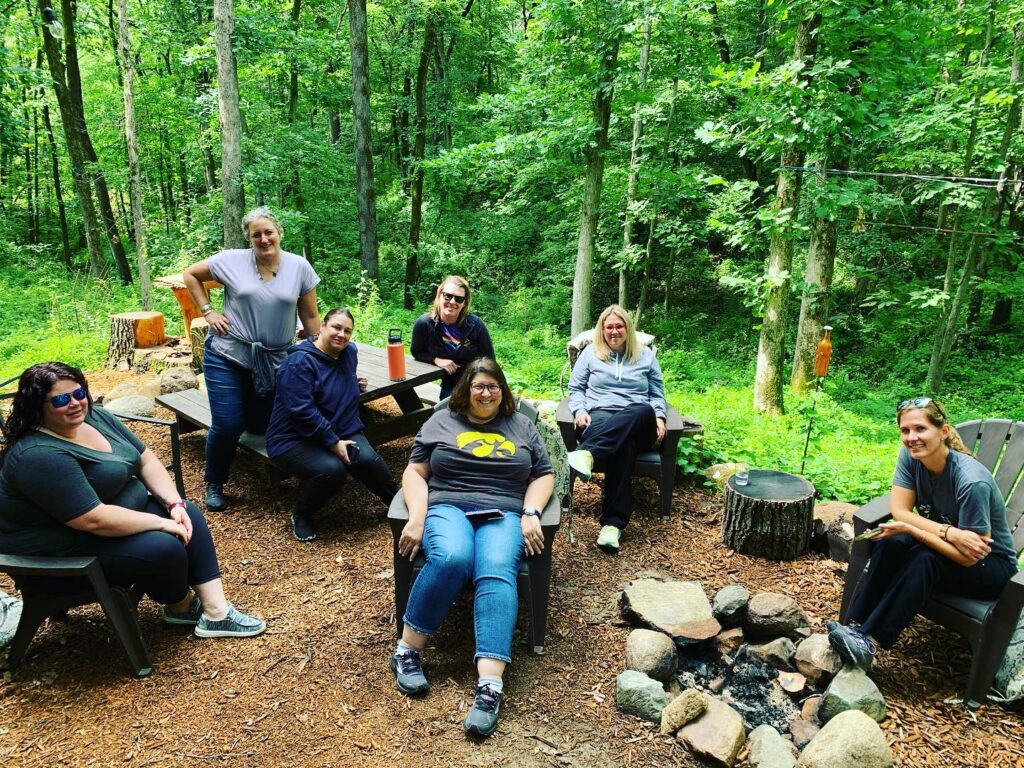 We are facing a healthcare crisis – losing nurses and doctors that are needed to keep our communities healthy.
Too many organizations/hospitals don't fund training or address, mindful leadership, emotional intelligence burnout and the impact it has on the mental health of physicians, nurses and staff and on the quality of patient care.
They spend money on recruitment, not retention.
Most want the band aid fix.
The magic pill that their patients often ask for.
The one that negates the need for accountability, prevention and changes in culture and action.
Pizza parties, bubble baths, a vacation- oh and deep breaths- while all great things, won't solve the issues that have become accepted as normal in healthcare.
Around the country, some hospitals have leaders who are refusing to continue down that path. They see the value of investing in their employees. They are willing to go through the discomfort of cleaning the wound and not just covering it with a bandaid.
Locally, one center made it a priority to invest back into their nurses and leadership. Sending out teams to BMK for half day workshops where they not only learned important skills but also got to hang out with goats during break time, eat freshly baked goods and be in nature.
There are also conferences that are bringing in speakers to speak on topics outside of medicine such as storytelling, leadership and mindfulness.
And while yes, I benefit from decisions to hire me as a consultant, speaker and to run workshops- you know who else benefits?
Because no one wins when good doctors and nurses and medical assistants quit and move elsewhere because they aren't supported at work, and are burned out.
No one wins when mistakes are made because staffing shortages means everyone is having to work twice as hard and fast.
No one wins when you can't be seen for over a year because another provider just quit.
No one wins when patients don't feel like their provider cares about them as a human being and not just a name on a chart.
Follow For Daily Posts and Baby Goat Videos!
Becky Schmooke (pronounced "Smoke") is a Mindful Leadership Consultant and Speaker, focused on providing action based mindfulness and leadership training to organizations and businesses who are ready to do things differently.
Becky's Mindful Kitchen, is located outside of Iowa City, and provides truly unique team building and leadership retreats,  strategic planning workshops, private parties and classes and weekly summer camps for kids. The commercial teaching kitchen, treehouse, archery range, bush craft skills, first aid training, wood fired pizza oven, chickens, baby goats and timber adventure playground provides endless opportunities for hands on activities.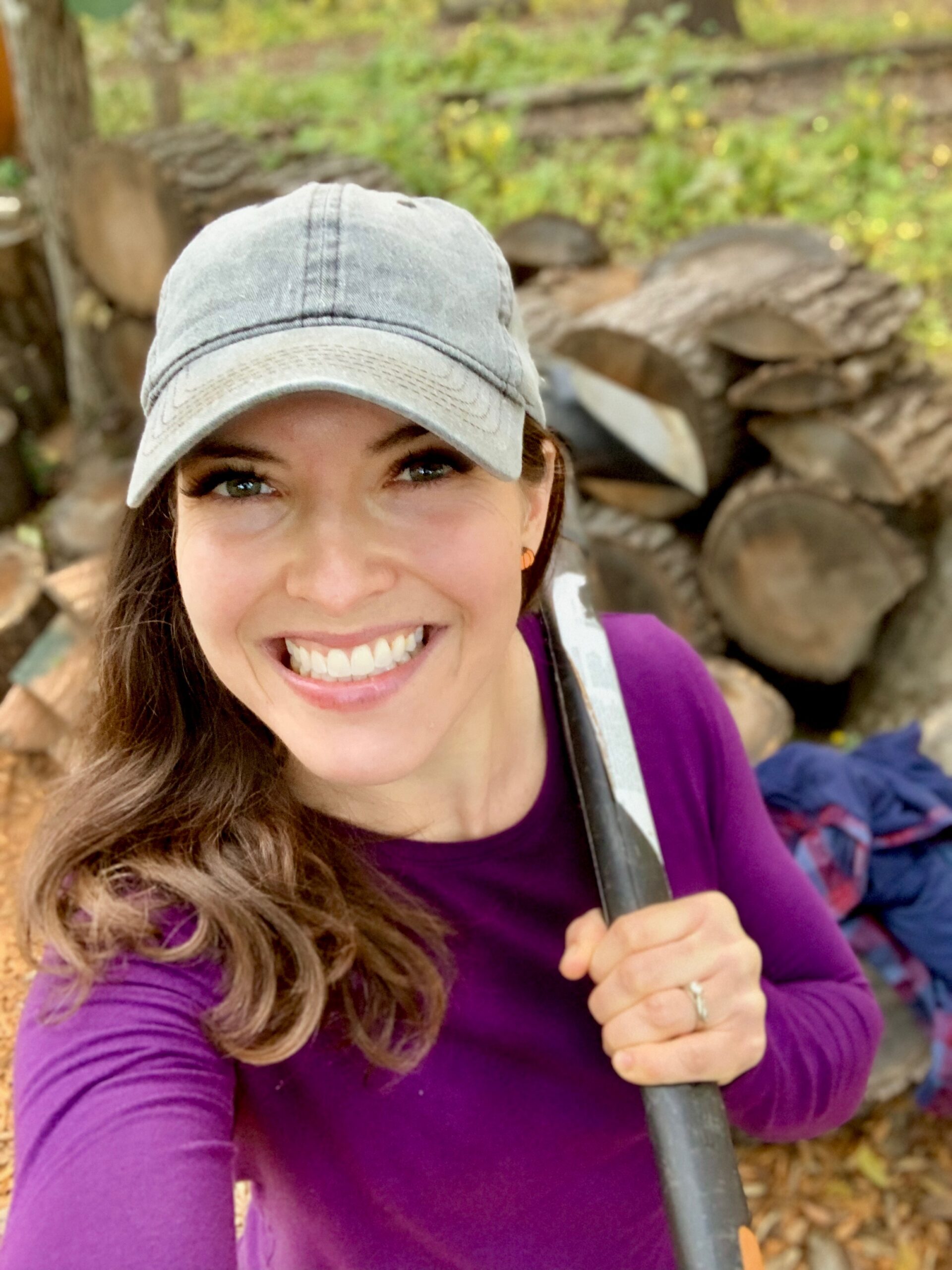 As a mom to three girls, 60 chickens, 4 goats, 2 dogs and a fire fighter's wife- life is never boring and provides Becky with endless stories which she uses to illustrate her approach to mindfulness in daily posts on social media.  
In all that she does, Becky has one goal, to build confidence in others to take action to live their best life, not just pass time.