Cross Country Life Lessons Everyone Should Follow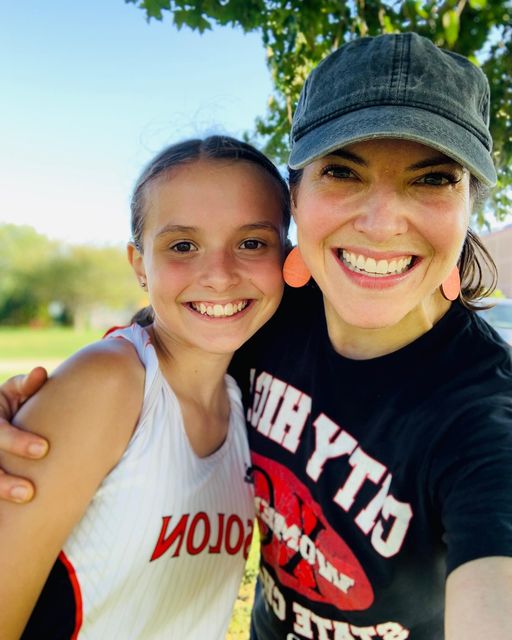 1) Your race doesn't finish until all of your teammates cross the line. If you finish ahead of the pack, you now get to help those behind you finish. Going back and cheering for those who finished behind me was a non negotiable. The same goes for life- helping others get across the finish line doesn't diminish your accomplishments. If I can help someone it's an honor, not a burden.
2) Cheer for every runner, but go f&$king balls to the wall for your teammates. I hated running by people who just stood there silent, especially on areas of the course with no one else around. It was a strange moment of human interaction, someone choosing to not encourage another person. I cheered for all runners, but I let my teammates know that I believed in them more than they may have in the moment. When you have seen someone pick up their pace, raise their eyes, and find a new gear, just because another human showed them that they believed they could- you can never doubt the power of positive encouragement. Leaders- use that in the workplace!
3) Pace yourself. Don't get distracted by others, let them run their own race. You run yours, trust in yourself- you be you.
4) The race is won on the hills. I love hills. I love uphills. And that is where I was taught you win races. If you can learn to love the hard, the climb, life becomes a lot more fun.
My daughter ran her first XC race on a course I ran all 4 years of high school, 20 years ago.
I successfully embarrassed my husband and children by being that crazy woman sprinting around the course cheering.
There is no booing in XC, no visitors vs home team sides. Everyone is mixed together, talking and cheering.
It may have been 20 years since I was at an XC meet, but the lessons it taught me never left.
Follow For Daily Posts and Baby Goat Videos!
Becky Schmooke (pronounced "Smoke") is a Mindful Leadership Consultant and Speaker, focused on providing action based mindfulness and leadership training to organizations and businesses who are ready to do things differently.
Becky's Mindful Kitchen, is located outside of Iowa City, and provides truly unique team building and leadership retreats,  strategic planning workshops, private parties and classes and weekly summer camps for kids. The commercial teaching kitchen, treehouse, archery range, bush craft skills, first aid training, wood fired pizza oven, chickens, baby goats and timber adventure playground provides endless opportunities for hands on activities.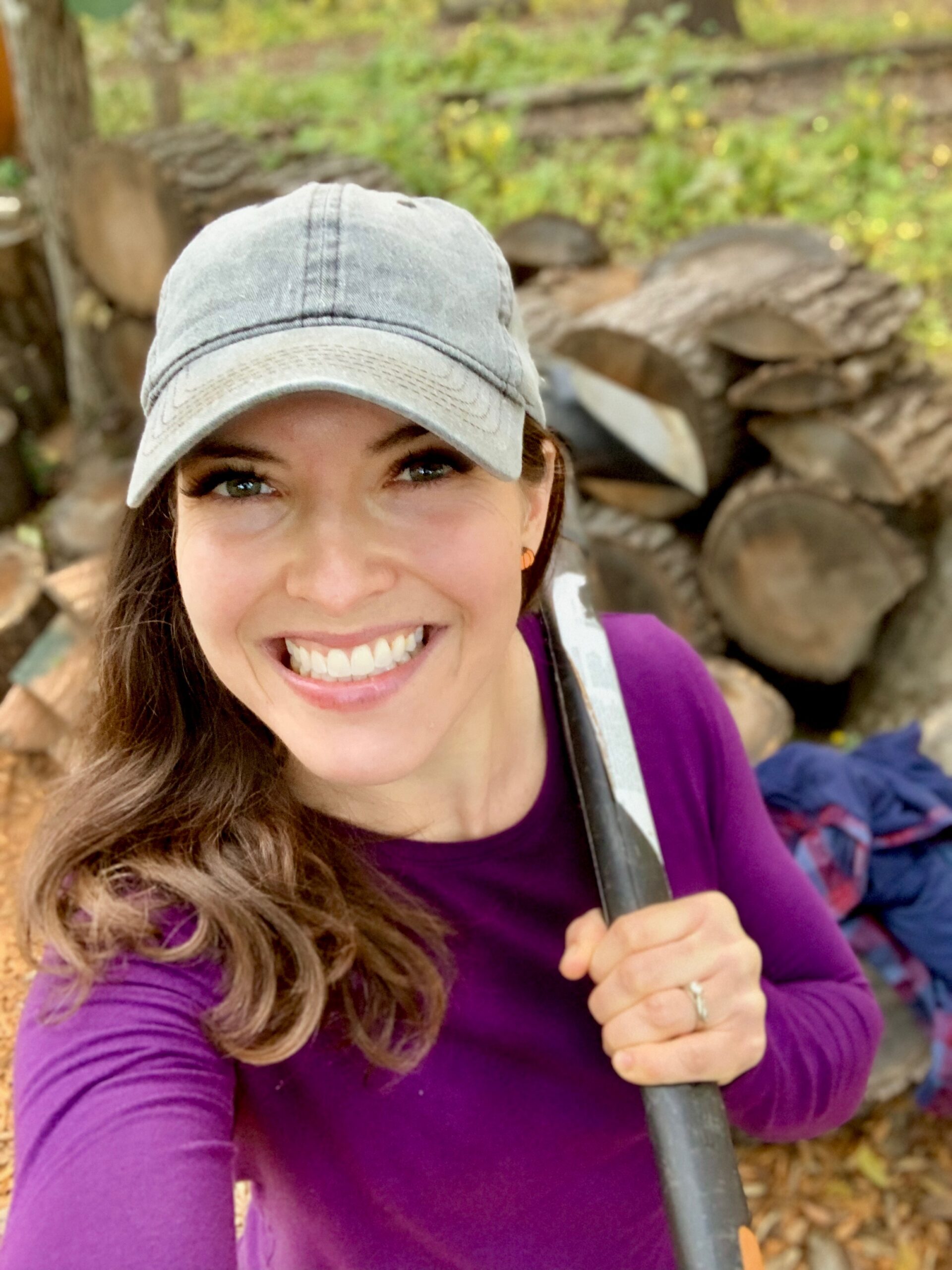 As a mom to three girls, 60 chickens, 4 goats, 2 dogs and a fire fighter's wife- life is never boring and provides Becky with endless stories which she uses to illustrate her approach to mindfulness in daily posts on social media.  
In all that she does, Becky has one goal, to build confidence in others to take action to live their best life, not just pass time.