Be Proud of How You Live Each Day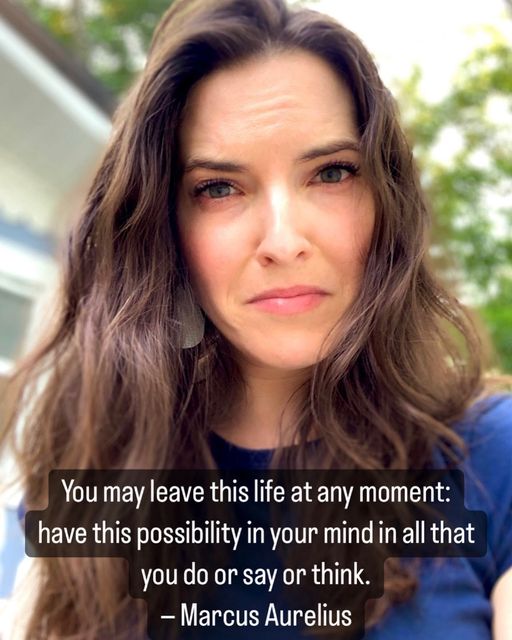 Tomorrow isn't promised, yet we live today as though it is.
Last week Bill was called out to a horrific car accident on the interstate. He came home and talked me through the rescue, taking the time to process it as sadly not enough first responders do. He didn't know if the man would survive, but knew that he had done everything in his power to make sure he had a fighting chance.
As the conversation came to an end, Bill reflected that the man had no idea when he left his home that morning that fire fighters would be cutting him out of his car a few hours later.
The next day, I saw a friend's post about her husband being in critical care following a serious car accident on the interstate.
My gut twisted. The man in Bill's story now had a face, a name, and I knew the driveway that he pulled out of that morning.
Today we attended the visitation for him.
When one hears of tragedy in far reaching parts of the world, the default is often to look at ways to differentiate the victims from oneself- we keep them in an out-group, it is harder to do this when tragedy hits within our perceived in-group. We want to silence the reminder that we are all mortal, that no one is promised a long life, an easy death or spared the pain of loss.
We put off living the life we want to live until tomorrow until one day the tomorrows end.
Memento Mori- latin for "remember you too will die" is an ancient practice (popular in Stoic philosophy) that dates back over 2,000 years, the story being that those accompanying Roman generals in victory parades would whisper the phrase to them to keep them humble.
Be proud of how you live each day.
Never greet an opportunity for kindness with indifference.
Always say "I love you" to those you will have wished you had.
Today you have a chance to live. Take it.
"Let us postpone nothing. Let us balance life's books each day."- Seneca
Follow For Daily Posts and Baby Goat Videos!
Becky Schmooke (pronounced "Smoke") is a Mindful Leadership Consultant and Speaker, focused on providing action based mindfulness and leadership training to organizations and businesses who are ready to do things differently.
Becky's Mindful Kitchen, is located outside of Iowa City, and provides truly unique team building and leadership retreats,  strategic planning workshops, private parties and classes and weekly summer camps for kids. The commercial teaching kitchen, treehouse, archery range, bush craft skills, first aid training, wood fired pizza oven, chickens, baby goats and timber adventure playground provides endless opportunities for hands on activities.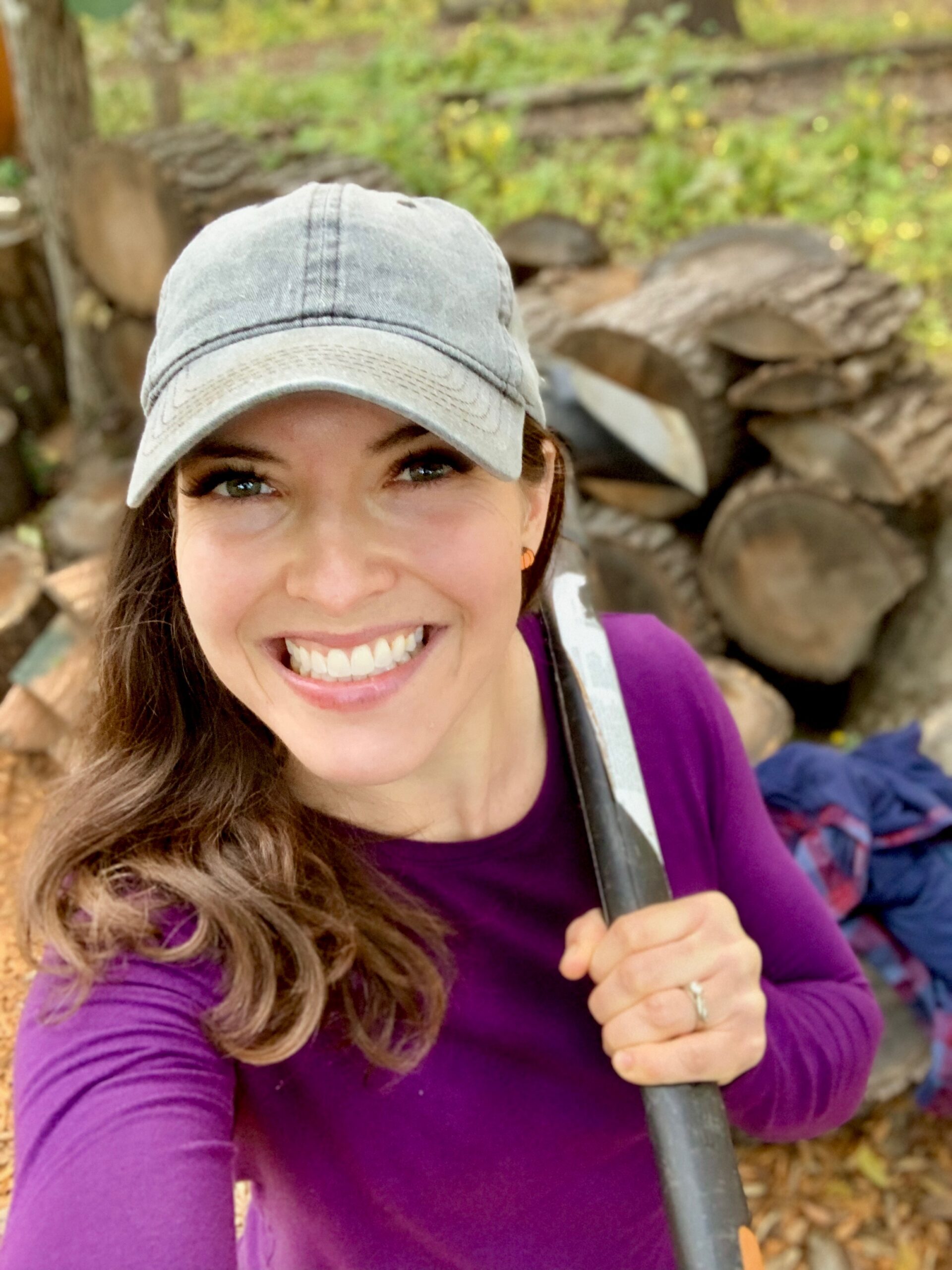 As a mom to three girls, 60 chickens, 4 goats, 2 dogs and a fire fighter's wife- life is never boring and provides Becky with endless stories which she uses to illustrate her approach to mindfulness in daily posts on social media.  
In all that she does, Becky has one goal, to build confidence in others to take action to live their best life, not just pass time.