Demand the Best for Yourself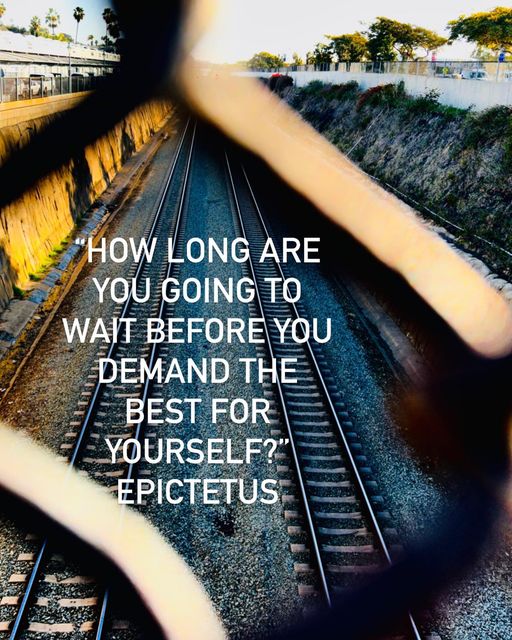 "How long are you going to wait before you demand the best for yourself?" Epictetus
I know so many people who would be out the door and ready to go into battle for a friend without hesitation.
Who fearlessly take on whoever stands in the way of their child getting the care they need.
The first person you must present your demands to looks back at you in the mirror.
We all are guilty of not demanding the best for ourselves as evident in our own actions.
The person holding us back that we actually have control over lives within. You don't have to look far or get off the couch to start demanding better.
For many years I didn't demand the best for myself, of myself. I allowed myself to punish and damage my body, and convinced myself that I wasn't worthy of better.
It is when we start demanding of ourselves the best for ourselves that we have the freedom to move into action.
It is then that we can start living life and not simply pass time.
Follow For Daily Posts and Baby Goat Videos!
Becky Schmooke (pronounced "Smoke") is a Mindful Leadership Consultant and Speaker, focused on providing action based mindfulness and leadership training to organizations and businesses who are ready to do things differently.
Becky's Mindful Kitchen, is located outside of Iowa City, and provides truly unique team building and leadership retreats,  strategic planning workshops, private parties and classes and weekly summer camps for kids. The commercial teaching kitchen, treehouse, archery range, bush craft skills, first aid training, wood fired pizza oven, chickens, baby goats and timber adventure playground provides endless opportunities for hands on activities.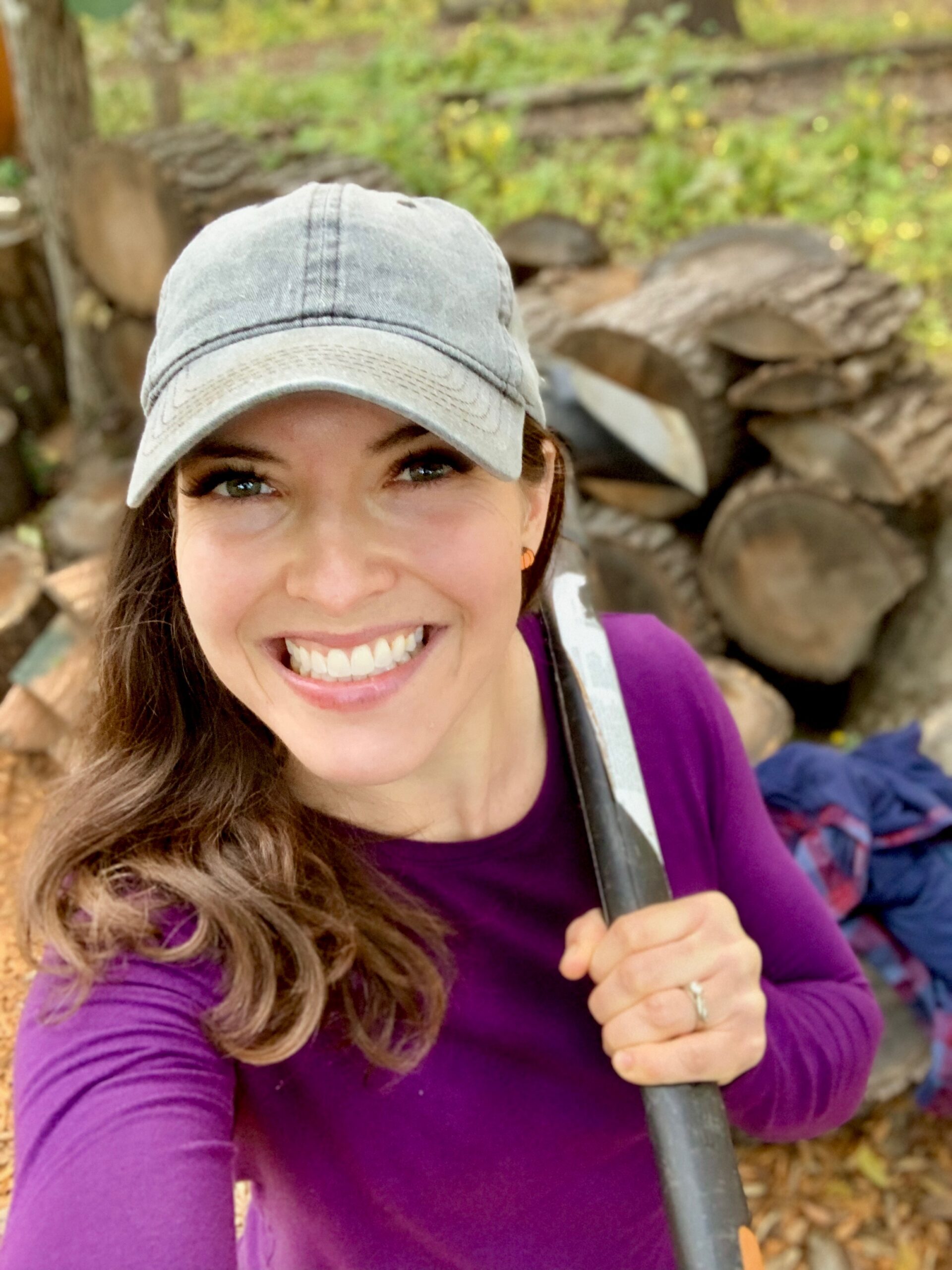 As a mom to three girls, 60 chickens, 4 goats, 2 dogs and a fire fighter's wife- life is never boring and provides Becky with endless stories which she uses to illustrate her approach to mindfulness in daily posts on social media.  
In all that she does, Becky has one goal, to build confidence in others to take action to live their best life, not just pass time.