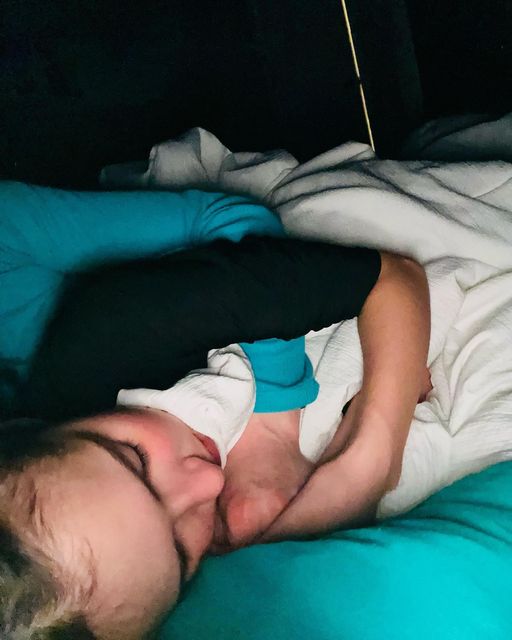 I paused and listened for the signs that she was asleep, and convinced that she was, slowly started to slide my arm out from under hers.
It's something I've done countless times since the day she came home from the hospital and started sleeping next to me in bed.
But no matter how sneaky I thought I was being, or how sound asleep I thought them to be- their little arms and hands would tighten their hold.
To echo Michael Corleone – "Just when I thought I was out, they pull me back in!"
Last night, as my almost teenager held me tighter, I gladly stayed- as a mom I know these moments are ones to treasure.
We often think our presence isn't noticed. It is. Leaders in organizations – no matter the industry- greatly underestimate the power of their presence. They think that they can sneak out when everyone is busy- when things are going smoothly- that their job is done.
I'm not saying to micromanage or stay trapped in bed by your sleeping child.
Instead stay close enough that they know you can be there when needed.
Close enough to know that you have skin in the game, that you are invested and in it with them.
Mindful leaders don't have to be pulled back when they leave because they have spent their time inspiring new leaders all around them.
Follow For Daily Posts and Baby Goat Videos!
Becky Schmooke (pronounced "Smoke") is a Mindful Leadership Consultant and Speaker, focused on providing action based mindfulness and leadership training to organizations and businesses who are ready to do things differently.
Becky's Mindful Kitchen, is located outside of Iowa City, and provides truly unique team building and leadership retreats,  strategic planning workshops, private parties and classes and weekly summer camps for kids. The commercial teaching kitchen, treehouse, archery range, bush craft skills, first aid training, wood fired pizza oven, chickens, baby goats and timber adventure playground provides endless opportunities for hands on activities.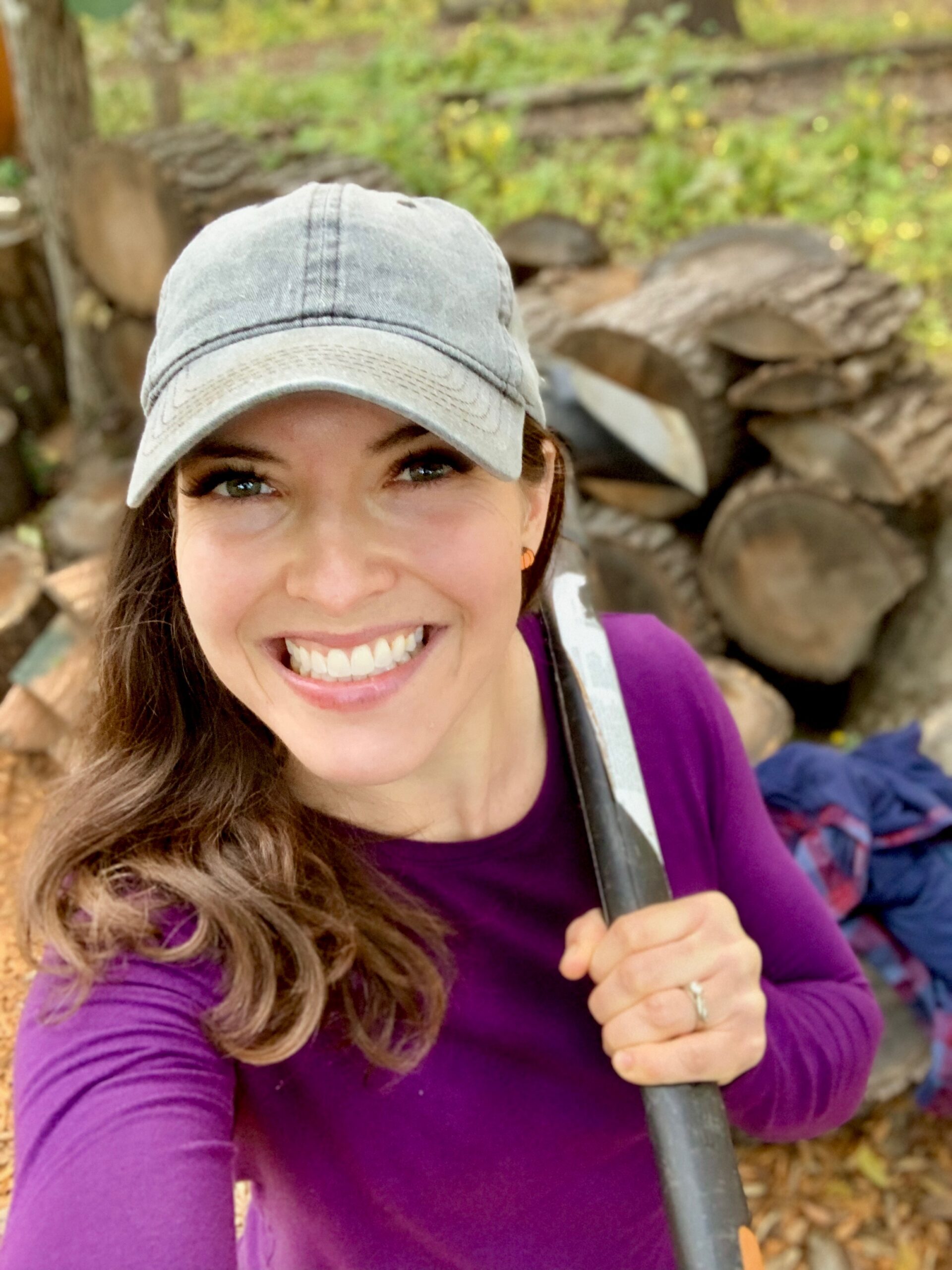 As a mom to three girls, 60 chickens, 4 goats, 2 dogs and a fire fighter's wife- life is never boring and provides Becky with endless stories which she uses to illustrate her approach to mindfulness in daily posts on social media.  
In all that she does, Becky has one goal, to build confidence in others to take action to live their best life, not just pass time.