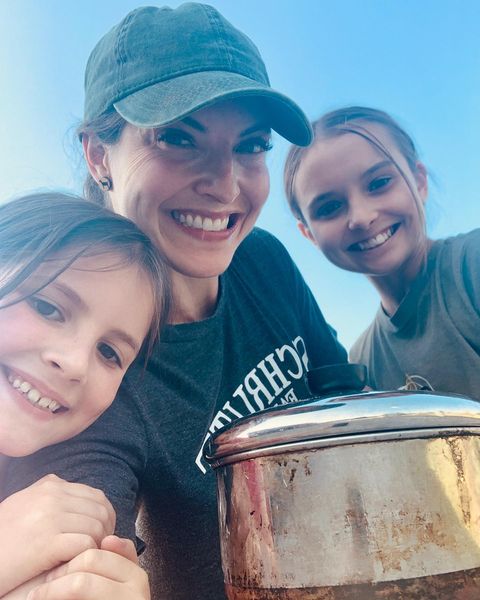 Normalize kind acts- don't wait for tragedy.
When I heard that a neighbor wasn't feeling good, the girls got tasked with making hand rolled noodles while I harvested veggies from the garden and heated up bone broth to make soup to walk down the road with.
So often it is when we hear of tragedy that kindness is inspired. And that isn't said with judgment, we're all busy and struggle to find time to do the things required of us.
Which is why it has to become an intentional part of your life- putting kindness into action even when it doesn't feel needed.
I spend my days looking for opportunities to prioritize kindness and am determined to raise my girls to have the same mindset.
Now more than ever we need to do our part to make kindness the rule, not the exception. To make our neighbors, our community and strangers feel like they are seen, valued and not alone.
As we walked over to drop off the soup, Finn said, "Mom, this feels like something they did in the old times".
Let's make sure future generations see acts of kindness not as "old timey" but as a part of everyday life!
Follow For Daily Posts and Baby Goat Videos!
Becky Schmooke (pronounced "Smoke") is a Mindful Leadership Consultant and Speaker, focused on providing action based mindfulness and leadership training to organizations and businesses who are ready to do things differently.
Becky's Mindful Kitchen, is located outside of Iowa City, and provides truly unique team building and leadership retreats,  strategic planning workshops, private parties and classes and weekly summer camps for kids. The commercial teaching kitchen, treehouse, archery range, bush craft skills, first aid training, wood fired pizza oven, chickens, baby goats and timber adventure playground provides endless opportunities for hands on activities.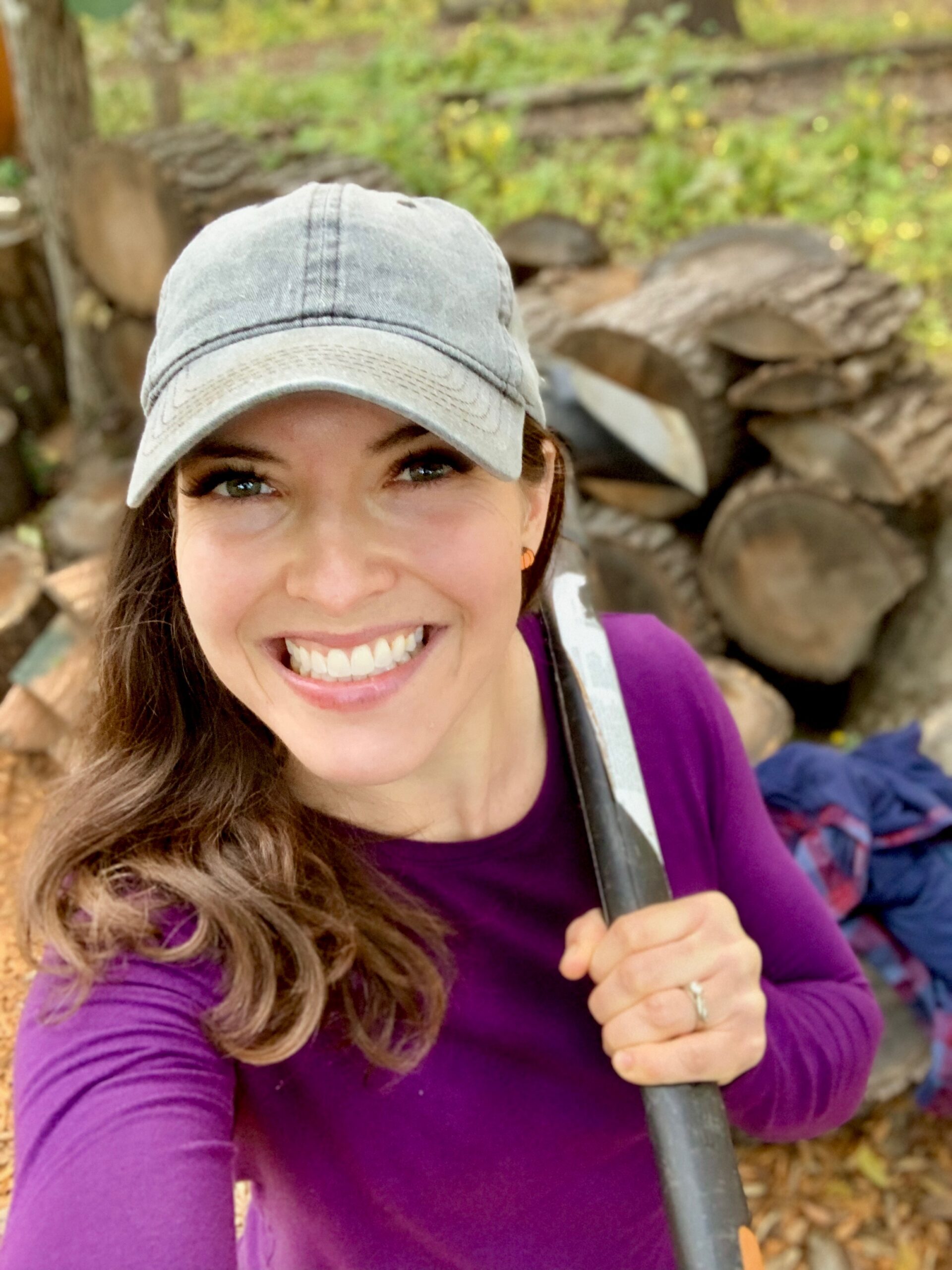 As a mom to three girls, 60 chickens, 4 goats, 2 dogs and a fire fighter's wife- life is never boring and provides Becky with endless stories which she uses to illustrate her approach to mindfulness in daily posts on social media.  
In all that she does, Becky has one goal, to build confidence in others to take action to live their best life, not just pass time.