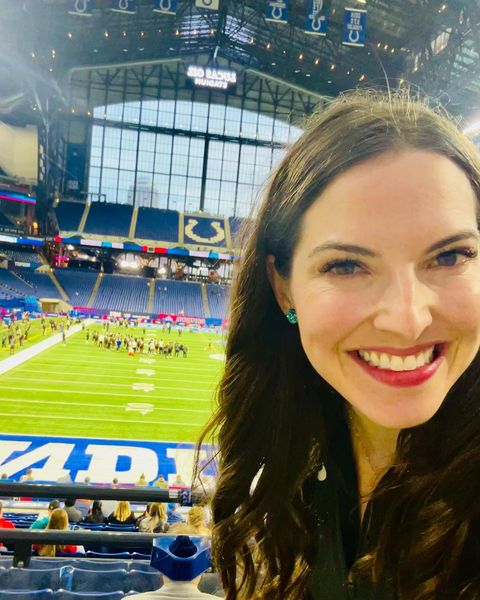 As I headed back up the steps after watching players perform at the combine, I immediately saw something that made my heart smile.
It was something that made me feel like I was home.
And after a few days of feeling like I was the only one who didn't know everyone- I immediately felt at ease- I may not have known the Hawkeye fan sitting in Lucas Oil Stadium was LaTanya Franklin, the mother of Iowa safety, Kaevon Merriweather, but I did know that she was someone who had a
connection to my home.
When we are away from home, any connection with someone to it feels powerful- and comforting.
I will always cherish that moment of sitting down and connecting with LaTanya and hearing her perspective of the need for leadership development for football players in collegiate sports.
She inspired me not only with her stories of how she worked tirelessly to provide her son with the leadership training he has displayed while playing for the Hawkeyes but her drive to make sure his transition to a professional football career is done with careful attention to detail- something every player deserves to have.
I got to meet a lot of powerful and impressive people in professional football this week- those who will help further the careers of athletes like Kaevon.
But tonight I honor the mothers, fathers, and families who have gotten them to this point- the love, work and compassion is impossible to put into words.
Follow For Daily Posts and Baby Goat Videos!
Becky Schmooke (pronounced "Smoke") is a Mindful Leadership Consultant and Speaker, focused on providing action based mindfulness and leadership training to organizations and businesses who are ready to do things differently.
Becky's Mindful Kitchen, is located outside of Iowa City, and provides truly unique team building and leadership retreats,  strategic planning workshops, private parties and classes and weekly summer camps for kids. The commercial teaching kitchen, treehouse, archery range, bush craft skills, first aid training, wood fired pizza oven, chickens, baby goats and timber adventure playground provides endless opportunities for hands on activities.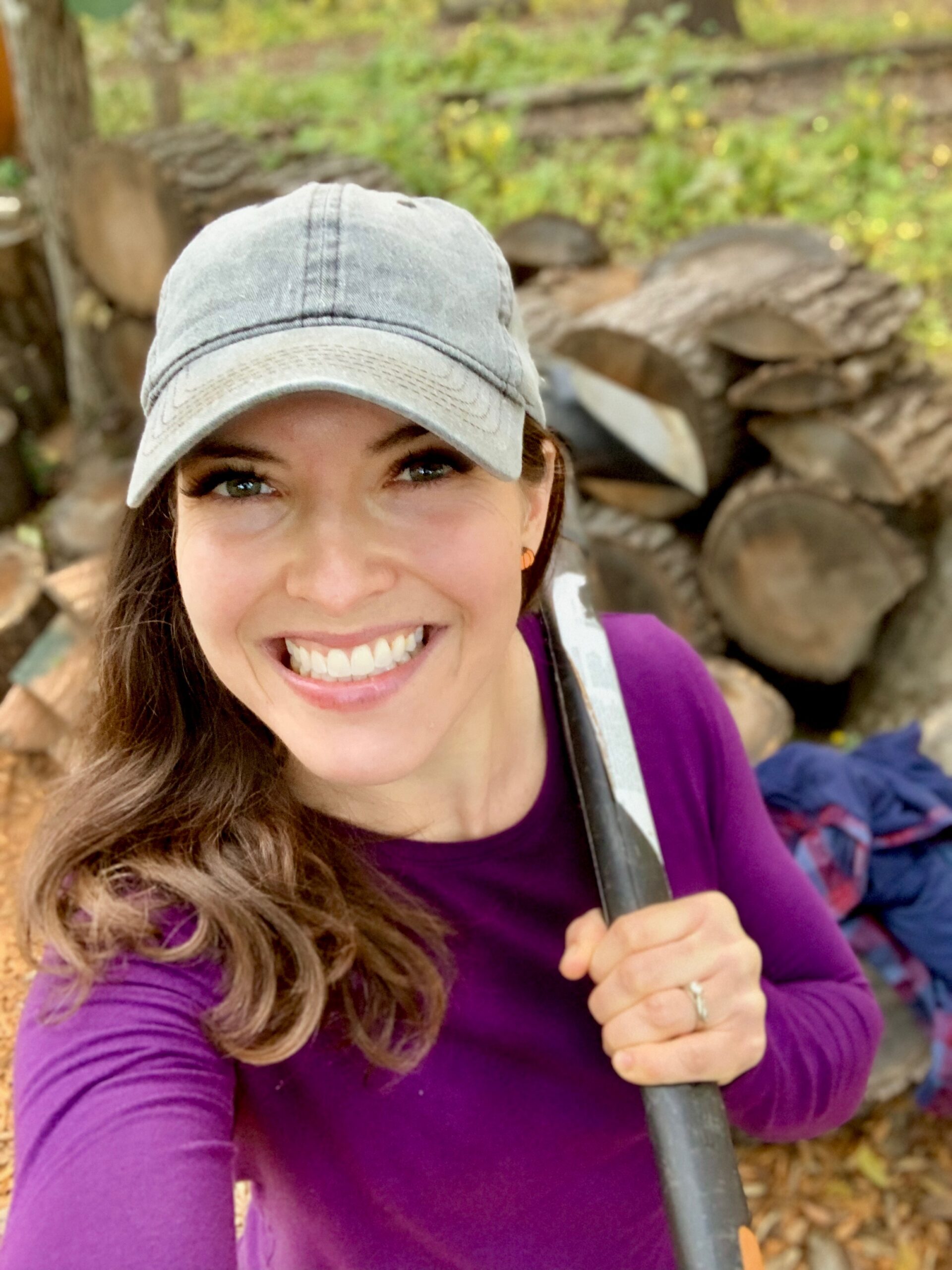 As a mom to three girls, 60 chickens, 4 goats, 2 dogs and a fire fighter's wife- life is never boring and provides Becky with endless stories which she uses to illustrate her approach to mindfulness in daily posts on social media.  
In all that she does, Becky has one goal, to build confidence in others to take action to live their best life, not just pass time.