The Path of Vulnerability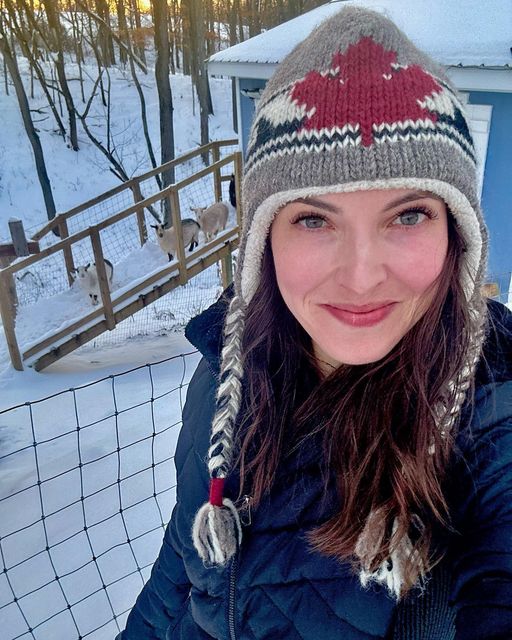 I'll never forget the first time my vulnerability on social media was weaponized against me.
Someone used my posts about recovering from bulimia and normalizing anxiety to call into question my ability to be a fit parent.
They also included depression which I something I have never dealt with but 100% support people sharing and talking about without shame.
I wish I could promise that everyone will respond to your vulnerability as a sign of strength.
There are risks and consequences to being vulnerable- and it's still something I advocate that leaders do- that everyone does- when the potential consequences are bearable.
Not nonexistent- bearable. Because when we bear the consequences and refuse to let shame and the stories we tell ourselves keep us from sharing the stories that need to be told- a domino falls.
And another person is inspired to share their story- to be vulnerable.
And a shift happens. I get to see it happen with the organizations I work with, when leaders create a culture where vulnerability is valued, life simply is better.
And those who call vulnerability a weakness do so because they lack the courage of confidence required to shine a light on shame and tell one's story.
Not everyone can be vulnerable right now.
And you should never share your story if the response of others will impact how you feel about yourself or your story.
When I share my failures, my mistakes, my struggles, here on social media I do so because I own my story- it doesn't own me.
I'll never forget that first time when my vulnerability was weaponized against me, because it was then that I knew I would never stop being vulnerable.
Those of us who can be vulnerable owe it to those who cannot, to speak up, share our stories and dismantle the facade of perfection.
Follow For Daily Posts and Baby Goat Videos!
Becky Schmooke (pronounced "Smoke") is a Mindful Leadership Consultant and Speaker, focused on providing action based mindfulness and leadership training to organizations and businesses who are ready to do things differently.
Becky's Mindful Kitchen, is located outside of Iowa City, and provides truly unique team building and leadership retreats,  strategic planning workshops, private parties and classes and weekly summer camps for kids. The commercial teaching kitchen, treehouse, archery range, bush craft skills, first aid training, wood fired pizza oven, chickens, baby goats and timber adventure playground provides endless opportunities for hands on activities.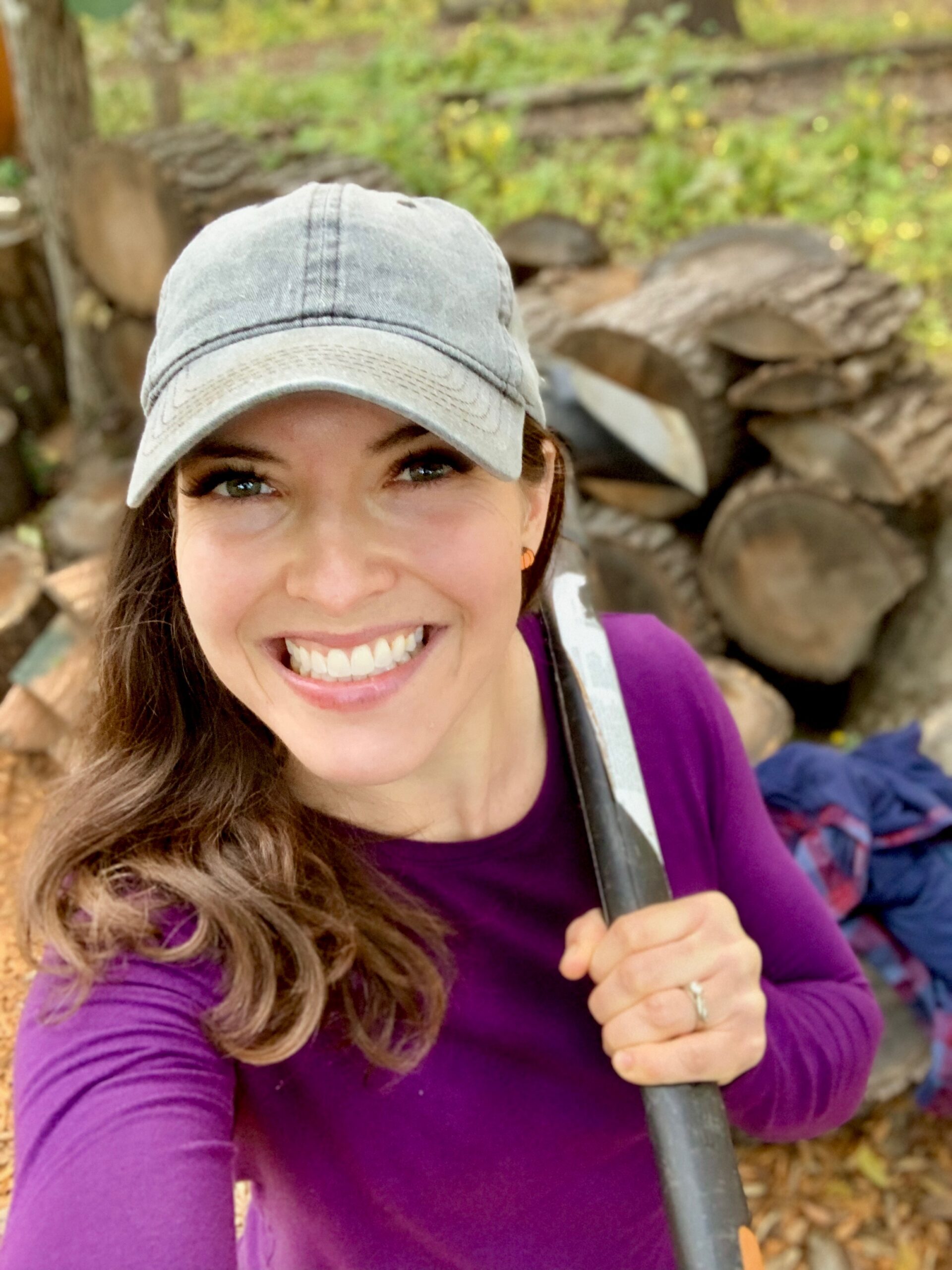 As a mom to three girls, 60 chickens, 4 goats, 2 dogs and a fire fighter's wife- life is never boring and provides Becky with endless stories which she uses to illustrate her approach to mindfulness in daily posts on social media.  
In all that she does, Becky has one goal, to build confidence in others to take action to live their best life, not just pass time.