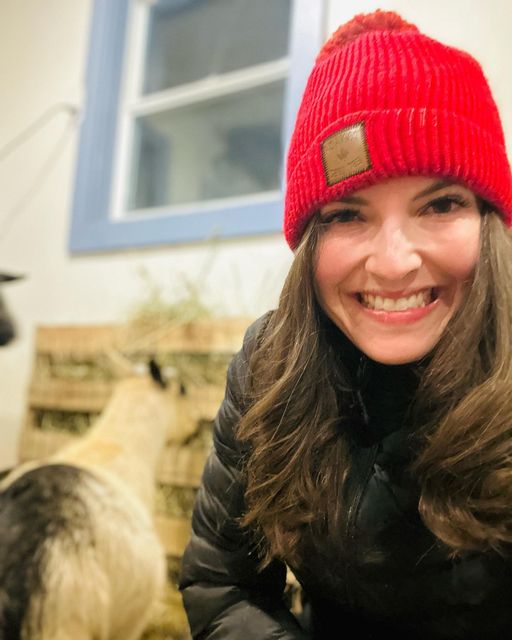 In honor of Super Bowl Sunday, I want to know what in your opinion is the GOAT Super Bowl moment, player or team? (Also, the goats didn't understand about the game interfering with their dinner time)
Also- anyone have strong feelings about who should win?
I'm excited to head to the NFL combine at the end of the month to start meeting with leaders in professional football who value the approach I take to teaching leadership and recognize that players are people not just
athletes. That creating a team of leaders, of players who strive to be invaluable, not just most valuable is the recipe for success.
I discovered just how important it is to only take on clients that are serious about leadership and doing the hard work that it requires. I work a lot with leaders in healthcare and the same statement applies to them as it does to professional athletes about whether or not I can help them become successful leaders-
"it won't be the 'hard' that will cause you to quit, to not do what it necessary to succeed, you can do hard- you have proven that. It will be your ego blinding you and deafening you from listening to confidence and seeing the consequence of status quo."
Start your week off right with this Stoic reminder from Seneca:
"This is the touchstone of such a spirit; no prizefighter can go with high spirits into the strife if he has never been beaten black and blue; the only contestant who can confidently enter the lists is the man who has seen his own blood, who has felt his teeth rattle beneath his opponent's fist, who has been tripped and felt the full force of his adversary's charge, who has been downed in body but not in spirit, one who, as often as he falls, rises again with greater defiance than ever."
Follow For Daily Posts and Baby Goat Videos!
Becky Schmooke (pronounced "Smoke") is a Mindful Leadership Consultant and Speaker, focused on providing action based mindfulness and leadership training to organizations and businesses who are ready to do things differently.
Becky's Mindful Kitchen, is located outside of Iowa City, and provides truly unique team building and leadership retreats,  strategic planning workshops, private parties and classes and weekly summer camps for kids. The commercial teaching kitchen, treehouse, archery range, bush craft skills, first aid training, wood fired pizza oven, chickens, baby goats and timber adventure playground provides endless opportunities for hands on activities.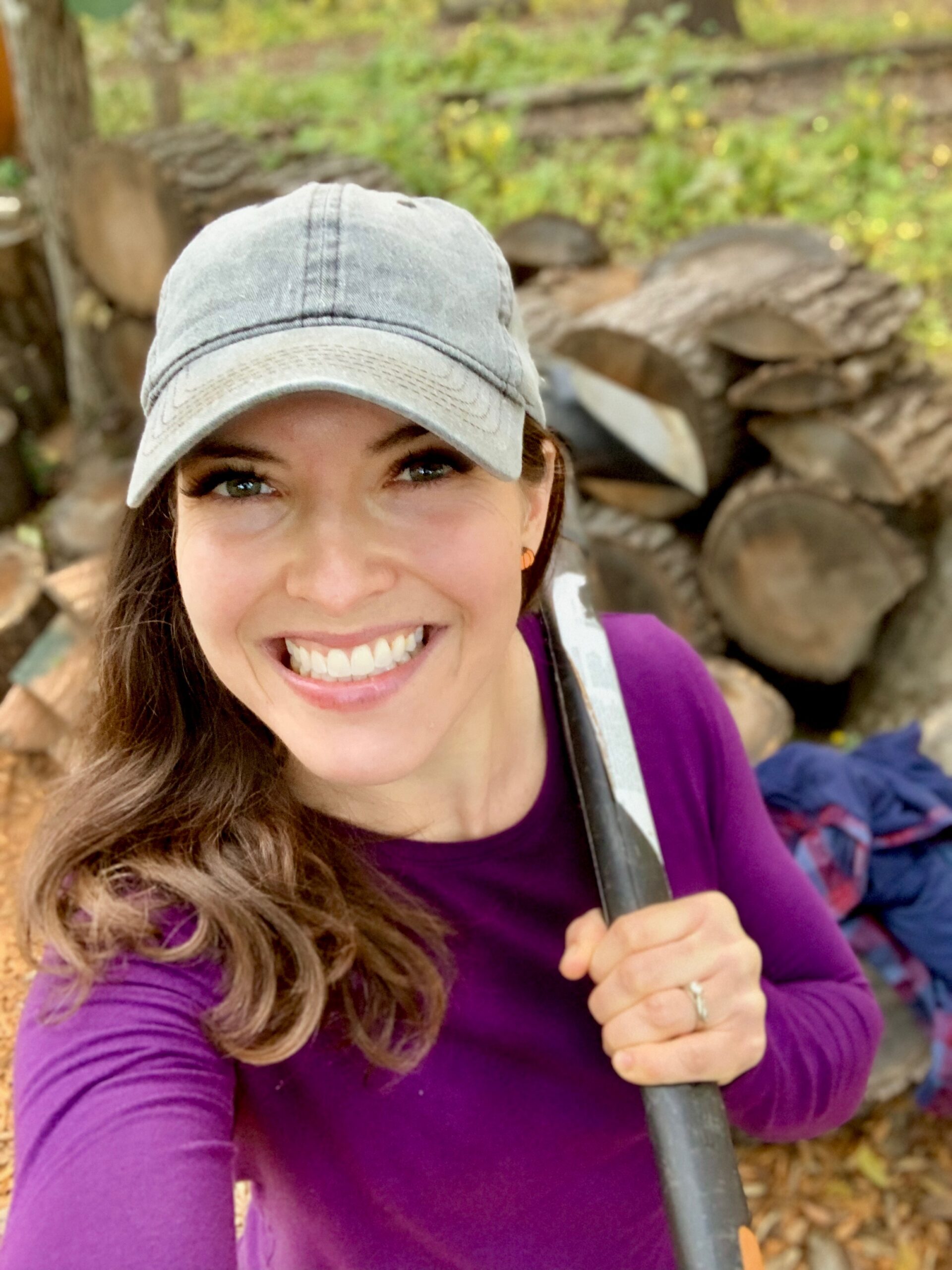 As a mom to three girls, 60 chickens, 4 goats, 2 dogs and a fire fighter's wife- life is never boring and provides Becky with endless stories which she uses to illustrate her approach to mindfulness in daily posts on social media.  
In all that she does, Becky has one goal, to build confidence in others to take action to live their best life, not just pass time.