I'm Going To Do What I Was Born For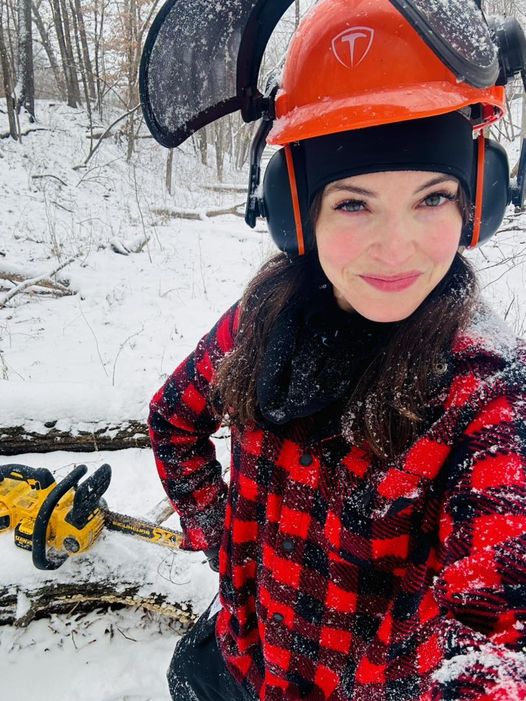 Sometimes life isn't about being comfortable.
Don't wait for the stars to align, the sun to shine, or the red carpet to appear beneath your feet to get up, get out and get to work.
We are masters at rationalizing why things should be put off. And often these reasons make sense. But what doesn't make sense is to think that there won't be an equally good reason in the future, allowing you to continue to kick that ball down the road until you reach the inevitable dead end, your shot gone.
There will never be the perfect day or the ideal set of circumstances.
Life will forever disappoint you if you wait for it to deliver opportunity on a silver platter for you to enjoy without any obstacles.
With temps dropping, snow falling and a night of minimal sleep behind me, huddling in bed under warm covers certainly sounded nicer than strapping on chaps and spending the day carrying a chainsaw through the timber, cutting down thorny vines and other invasive trees and bushes.
But nice and comfortable weren't the only adjectives available to describe a successful and good day. I could choose fun, productive, physical, rewarding, adventurous…I could invite in that childlike wonder that stands at the ready whenever snow falls.
2,000 years ago, the most powerful man in the world, Marcus Aurelius- the emperor of Rome, wrote in a diary that never was meant to be published. Which means when he writes "you", he is talking to himself, which makes the message not one of judgment of others, but one of self motivation, and one that I repeated to myself that morning when my alarm went off.
"At dawn, when you have trouble getting out of bed, tell yourself: "I have to go to work — as a human being. What do I have to complain of, if I'm going to do what I was born for — the things I was brought into the world to do? Or is this what I was created for? To huddle under the blankets and stay warm?
So you were born to feel "nice"? Instead of doing things and experiencing them? Don't you see the plants, the birds, the ants and spiders and bees going about their individual tasks, putting the world in order, as best they can?"
– Marcus Aurelius, Meditations
Follow For Daily Posts and Baby Goat Videos!
Becky Schmooke (pronounced "Smoke") is a Mindful Leadership Consultant and Speaker, focused on providing action based mindfulness and leadership training to organizations and businesses who are ready to do things differently.
Becky's Mindful Kitchen, is located outside of Iowa City, and provides truly unique team building and leadership retreats,  strategic planning workshops, private parties and classes and weekly summer camps for kids. The commercial teaching kitchen, treehouse, archery range, bush craft skills, first aid training, wood fired pizza oven, chickens, baby goats and timber adventure playground provides endless opportunities for hands on activities.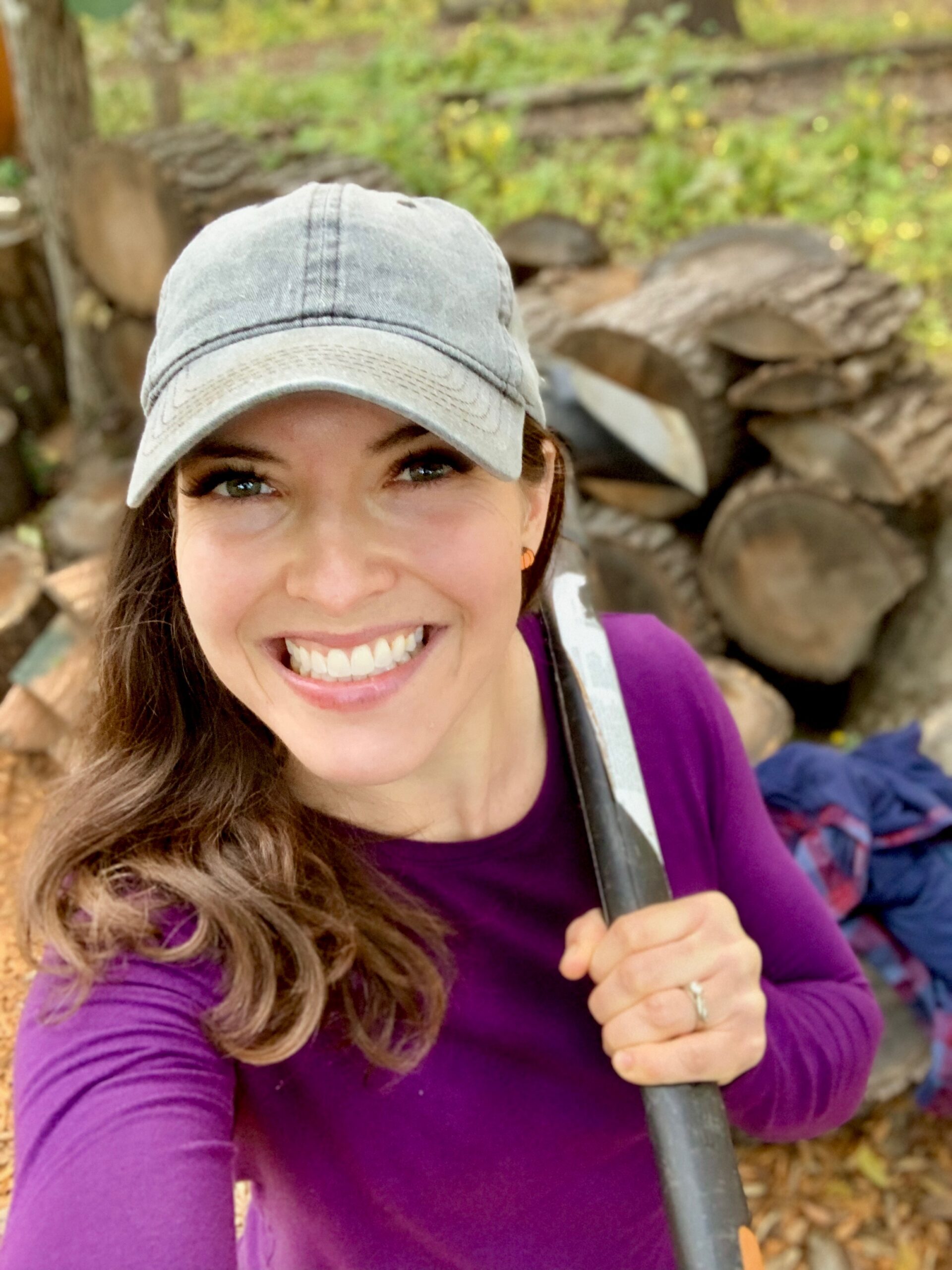 As a mom to three girls, 60 chickens, 4 goats, 2 dogs and a fire fighter's wife- life is never boring and provides Becky with endless stories which she uses to illustrate her approach to mindfulness in daily posts on social media.  
In all that she does, Becky has one goal, to build confidence in others to take action to live their best life, not just pass time.