What Would This Look Like If I Were Wrong?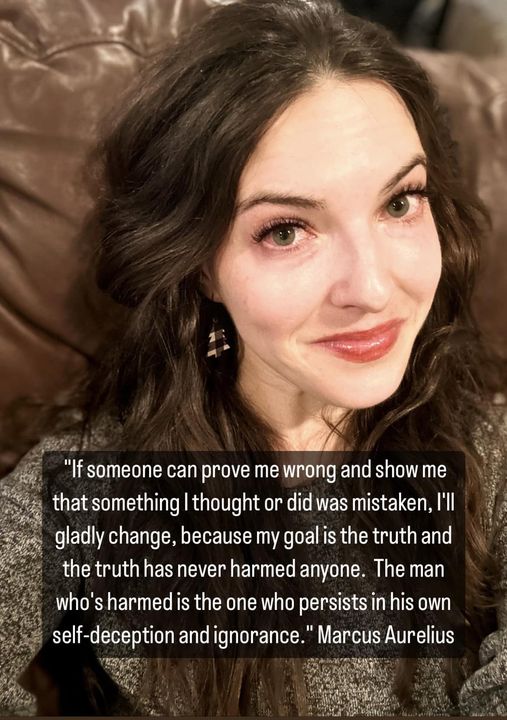 "What would this look like if I were wrong?"
This is the question we need to ask ourselves more. Because when we do, we win.
We discover the truth and that should be our motivation. Not to be right, but to discover what is right.
I asked someone to tell me how I was wrong in a conclusion I made about what a certain athlete's actions said about their leadership. I wanted to know not how I was right, but to be challenged and told how I was wrong. That is how we learn, how we improve.
I debate myself daily when I write these posts, it's why they take more time to write than many realize. But I take the time to see how I could be wrong, I question, I break it apart. And by doing so, I am much better prepared to address the comments and messages from those who don't agree with me. I can better understand their position because I spent time taking it.
I had someone try this recently who attended one of my talks. She thought her coworker didn't tell her about the change in a meeting time because they were upset about her getting a bigger office, and this was a way of making her look bad.
She asked herself the question, "what would this look like if I was wrong." Did there exist another scenario where it would look exactly as it did that didn't involve a petty revenge plot? How many other explanations existed for her not being told about the change in meeting times.
Just by asking that question she was able to respond, not react. She got curious. She also decided to double check her email- and found the forwarded email with the meeting change she had deleted without reading.
"What would this look like if I were wrong?"
If you enjoy the short videos and posts like these, please do consider liking, commenting or sharing. Your engagement is essential to this page's growth and is so very appreciated. I believe that social media can be a force for good, a way to spread kindness and connection and I try do just that with BMK. So thank you for your help!
Follow For Daily Posts and Baby Goat Videos!
Becky Schmooke (pronounced "Smoke") is a Mindful Leadership Consultant and Speaker, focused on providing action based mindfulness and leadership training to organizations and businesses who are ready to do things differently.
Becky's Mindful Kitchen, is located outside of Iowa City, and provides truly unique team building and leadership retreats,  strategic planning workshops, private parties and classes and weekly summer camps for kids. The commercial teaching kitchen, treehouse, archery range, bush craft skills, first aid training, wood fired pizza oven, chickens, baby goats and timber adventure playground provides endless opportunities for hands on activities.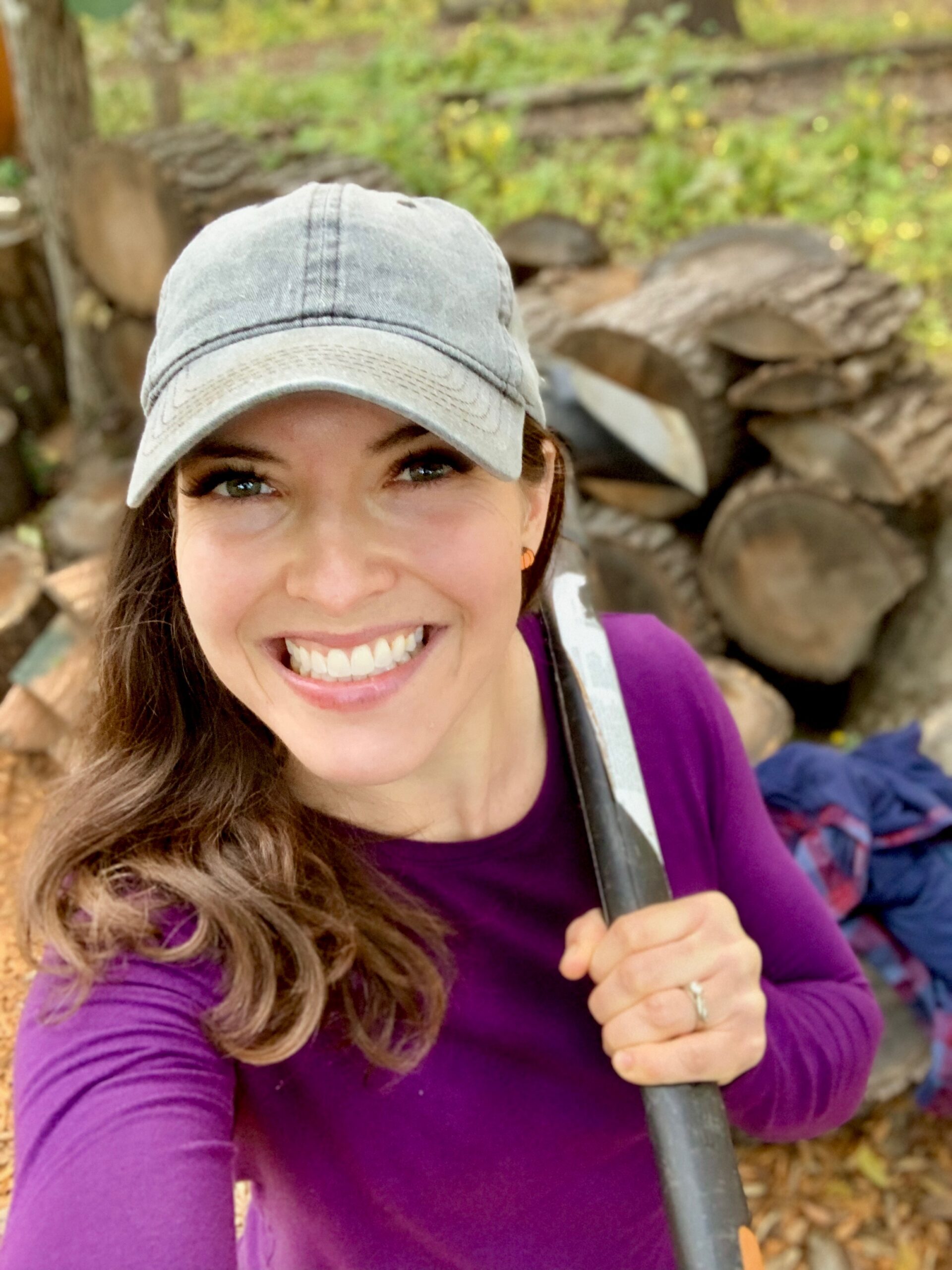 As a mom to three girls, 60 chickens, 4 goats, 2 dogs and a fire fighter's wife- life is never boring and provides Becky with endless stories which she uses to illustrate her approach to mindfulness in daily posts on social media.  
In all that she does, Becky has one goal, to build confidence in others to take action to live their best life, not just pass time.