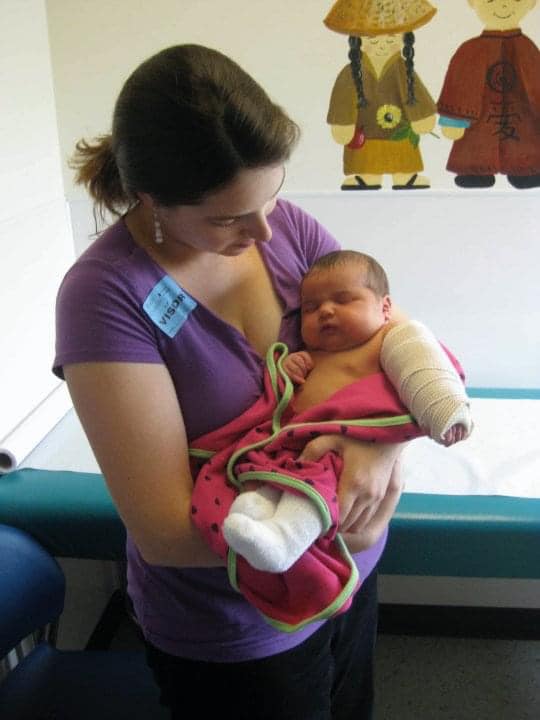 I haven't shared this story with you before…
But after being asked to Chair the March of Dimes fundraiser this fall, an organization that is actively working on reducing the racial and income disparity in healthcare for mothers and babies and addressing implicit bias- I felt that it was time to share.
When I was pregnant with Vivi (now 12yrs old), I went off private insurance and onto state provided insurance while living in San Diego.
My doctor went from spending time with me at each appt to going through the steps as fast as possible, dismissing red flags such as telling me that the high levels of sugar in my urine was just because I must have eaten something sweet for breakfast despite me telling her that I had only eaten an egg.
A different provider who saw me at 35 weeks, tested my blood sugar and saw that it was high. She informed my provider who told me that at this point it didn't matter, I would be delivering soon enough. A year later I would finally be diagnosed with type 1 diabetes.
Vivi was born 3 weeks later at 11lbs 1oz. Her shoulders got stuck and her arm was snapped during delivery.
It took 5 days to get a doctor to actually listen to our concerns, to even take the time to touch her arm and feel the bone poking out and finally take action.
I had gone my entire life not knowing how differently you are treated by the healthcare system when you are poor- and in my situation I was in a relationship that had stripped my self confidence down to nothing- which caused me to fail to stand up to the doctors when they treated me like I didn't matter once they realized that I was an unmarried, jobless and broke young mom.
This photo of me with Vivi as she got x-rayed was right before one of my most shameful moments as a mom.
Vivi was in so much pain during the x-rays, her cries cut through me and I broke down. I couldn't take it, so I left the room.
Not being strong enough to be there for my baby left me feeling like I didn't deserve to be a mom. Like I was less than. That this was all my fault.
Her arm was put in a cast, and she was readmitted due to high bilirubin where I was only allowed to hold her for 30min every 2hr.
After 6 weeks the bone has formed back together- you never would have known she had broken her arm.
And as far as dealing with birth injuries and illnesses, Vivi was incredibly lucky.
But it could have been avoided with proper prenatal care.
So many parents, including many of you, have had to deal with so much more. Which is why I agreed to Chair the fundraiser for March of Dimes.
Because this community of 20k plus people is full of individuals who have or will at some point benefit from the work of March of Dimes. And your stories matter. Your experiences matter.
I am raising my girls to understand the importance of looking out for others and we all win when the youngest members of our community get an opportunity to start life strong and healthy.
Follow For Daily Posts and Baby Goat Videos!
Becky Schmooke (pronounced "Smoke") is a Mindful Leadership Consultant and Speaker, focused on providing action based mindfulness and leadership training to organizations and businesses who are ready to do things differently.
Becky's Mindful Kitchen, is located outside of Iowa City, and provides truly unique team building and leadership retreats,  strategic planning workshops, private parties and classes and weekly summer camps for kids. The commercial teaching kitchen, treehouse, archery range, bush craft skills, first aid training, wood fired pizza oven, chickens, baby goats and timber adventure playground provides endless opportunities for hands on activities.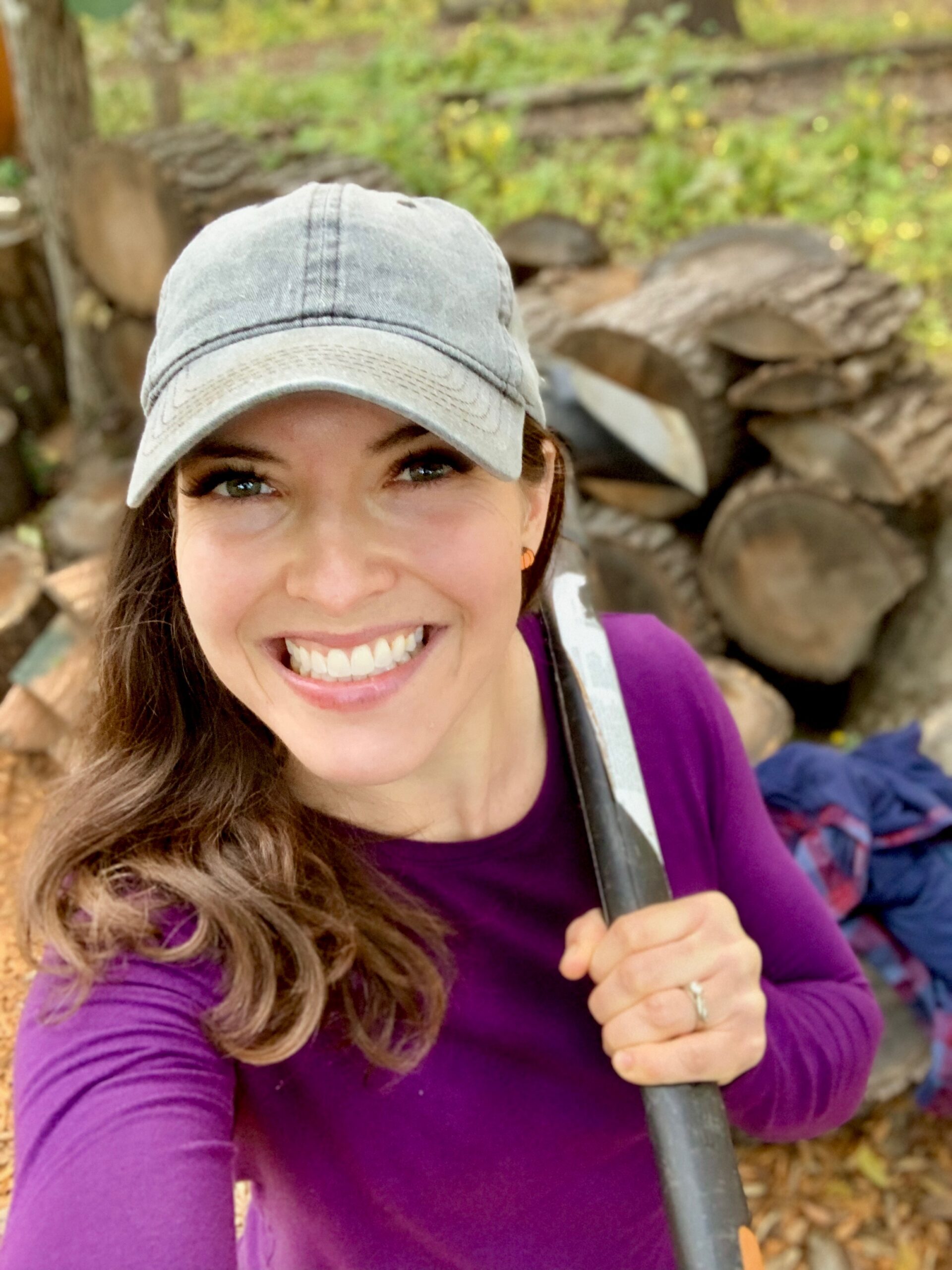 As a mom to three girls, 60 chickens, 4 goats, 2 dogs and a fire fighter's wife- life is never boring and provides Becky with endless stories which she uses to illustrate her approach to mindfulness in daily posts on social media.  
In all that she does, Becky has one goal, to build confidence in others to take action to live their best life, not just pass time.