September is Suicide Prevention Month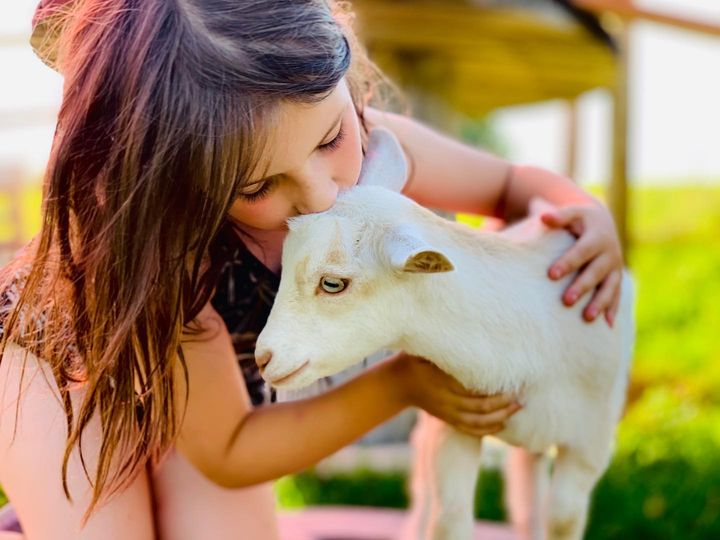 "Don't be ashamed of needing help. Like a soldier storming a wall, you have a mission to accomplish. And if you've been wounded and you need a comrade to pull you up- so what?"—Marcus Aurelius, Meditation 7.7
The most powerful man in the world, the emperor of Rome at the height of the empire, wrote in his personal diary about the importance of asking for help.
We have more ways now than ever before to reach out, connect and ask for help.
Asking for help is one thing, receiving it is another.
Access to therapists, psychiatrists, and in patient mental health care is denied to so many who need it most, either from a shortage of providers or due to insurance limitations.
September is suicide prevention month, and while there are many things you can do this month to raise awareness, you can also do something this November by voting for representatives who will push for mental health funding.
We need to make sure that when someone reaches out for help, there is a hand ready to clasp tight and pull them up.
Lead with your own vulnerability. Connect with your stories. And instead of telling someone everything is going to be okay, trying fix their problem, show them that their pain doesn't scare you, that sitting with them and holding space isn't uncomfortable for you, that being right there next to them is exactly where you want to be.
And they are worthy of love and life.
Suicide and crisis lifeline is 988.
Follow For Daily Posts and Baby Goat Videos!
Becky Schmooke (pronounced "Smoke") is a Mindful Leadership Consultant and Speaker, focused on providing action based mindfulness and leadership training to organizations and businesses who are ready to do things differently.
Becky's Mindful Kitchen, is located outside of Iowa City, and provides truly unique team building and leadership retreats,  strategic planning workshops, private parties and classes and weekly summer camps for kids. The commercial teaching kitchen, treehouse, archery range, bush craft skills, first aid training, wood fired pizza oven, chickens, baby goats and timber adventure playground provides endless opportunities for hands on activities.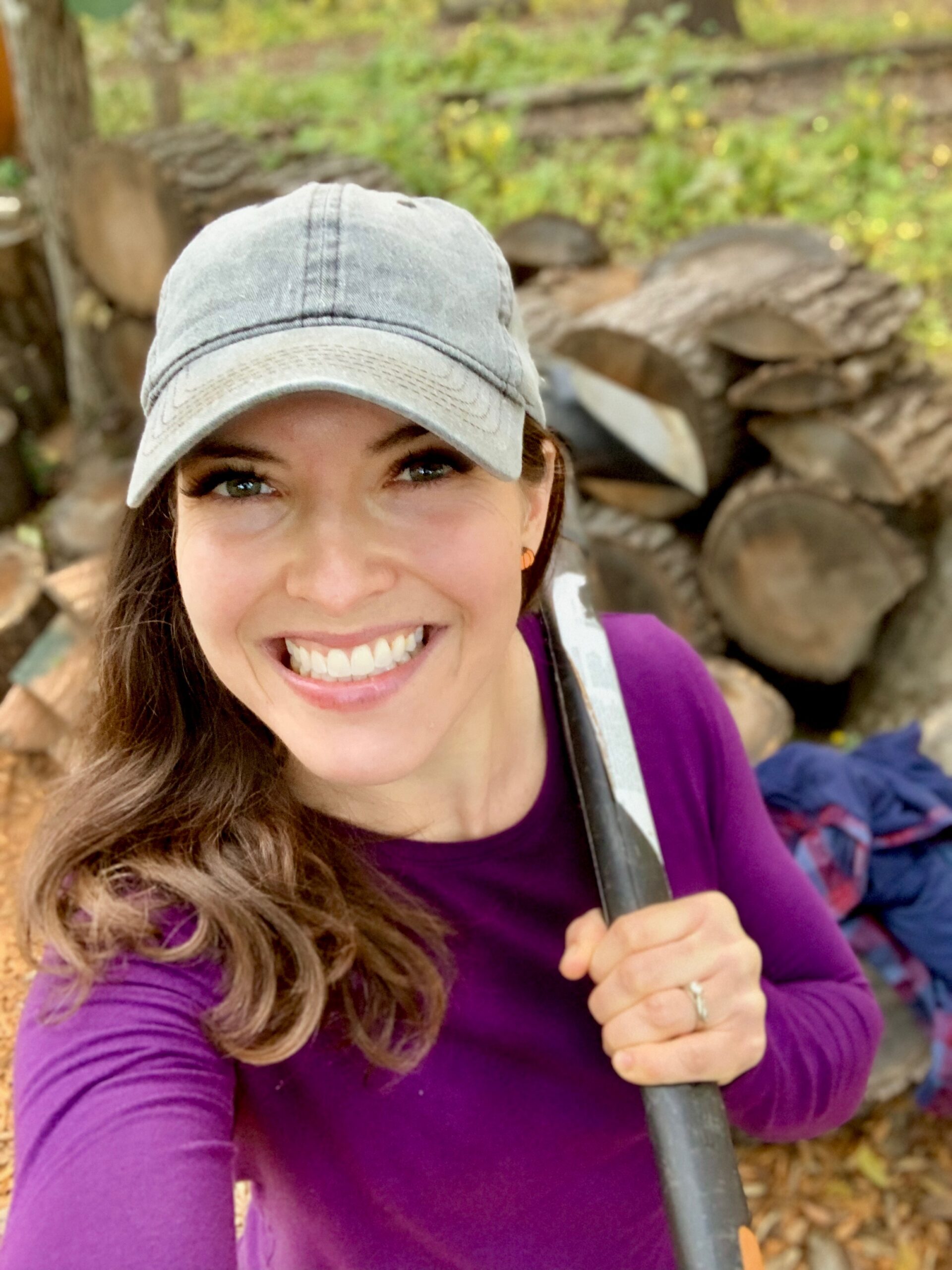 As a mom to three girls, 60 chickens, 4 goats, 2 dogs and a fire fighter's wife- life is never boring and provides Becky with endless stories which she uses to illustrate her approach to mindfulness in daily posts on social media.  
In all that she does, Becky has one goal, to build confidence in others to take action to live their best life, not just pass time.