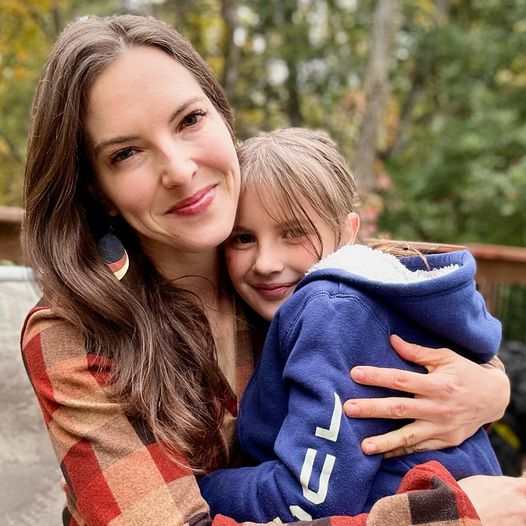 These are the 3 words we need to say when someone comes to us with a problem:
It's tempting to want to jump in and start giving advice, fixing, and filling in our own story- but the truth is, we always need more information.
It's amazing what you learn when you ask that question. It's even more amazing to see what the other person learns as they answer it.
I'm guilty of still jumping in too soon. I am not perfect at this by any means. But I lean on those 3 words more with each passing conversation.
Finley was sad about the passing of a family friend and curled up wanting to talk to me. I finished her story in my head and almost started to respond to that, when I paused and asked her to tell me more.
I quickly realized how wrong I was about what was the issue needing addressed. By asking her to tell me more, I saved time and frustration that would have resulted from me jumping in.
Kids and adults are not always eager to be vulnerable. They test the water with a censored version of their story. Asking them for more unveils the redacted information that allows you to better support them.
And parents- it's the key to getting your kids to really open up about their day.
Get curious about what else you need to know.
But those 3 words can help you understand an entire story.
Follow For Daily Posts and Baby Goat Videos!
Becky Schmooke (pronounced "Smoke") is a Mindful Leadership Consultant and Speaker, focused on providing action based mindfulness and leadership training to organizations and businesses who are ready to do things differently.
Becky's Mindful Kitchen, is located outside of Iowa City, and provides truly unique team building and leadership retreats,  strategic planning workshops, private parties and classes and weekly summer camps for kids. The commercial teaching kitchen, treehouse, archery range, bush craft skills, first aid training, wood fired pizza oven, chickens, baby goats and timber adventure playground provides endless opportunities for hands on activities.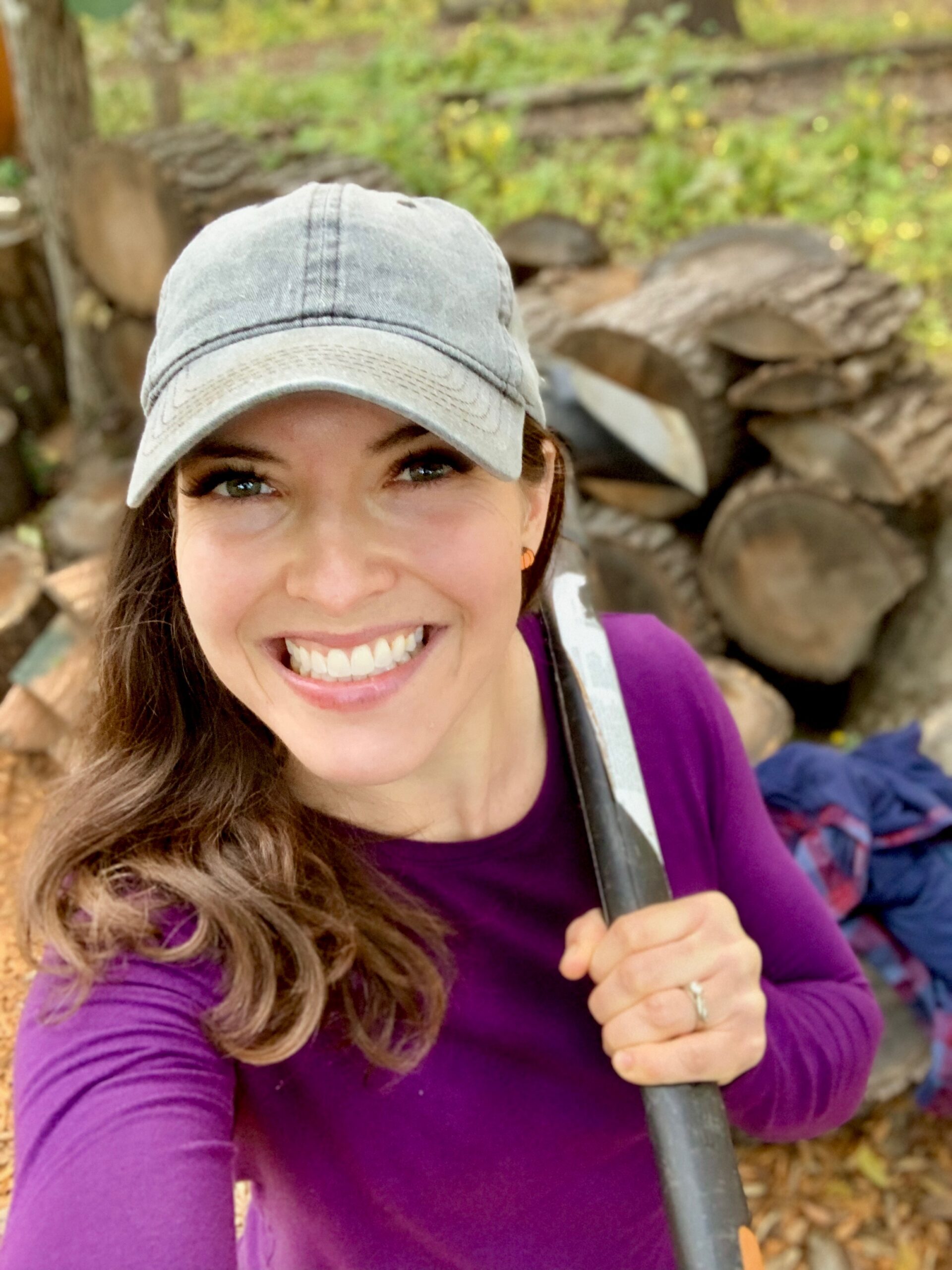 As a mom to three girls, 60 chickens, 4 goats, 2 dogs and a fire fighter's wife- life is never boring and provides Becky with endless stories which she uses to illustrate her approach to mindfulness in daily posts on social media.  
In all that she does, Becky has one goal, to build confidence in others to take action to live their best life, not just pass time.