We Have The Opportunity Every Day To Live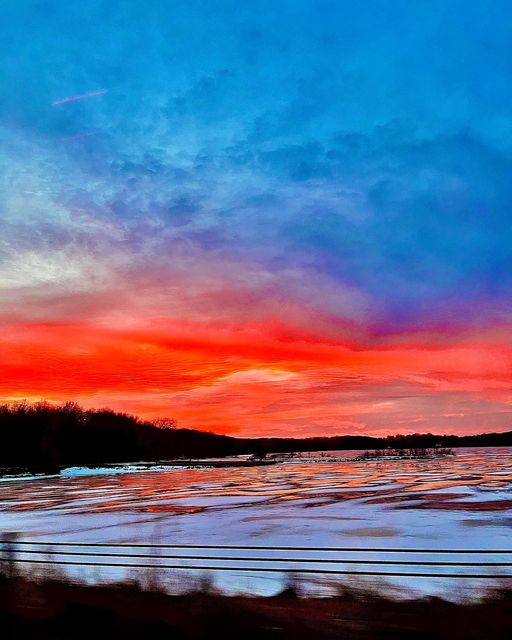 My 12yr old will send me sunrise photos from the bus window when they drive by the lake.
Yesterday, as we drove home from her musical rehearsal, I got to share the sunsetting on the opposite side of the lake with her.
As I hummed the Fiddler on the Roof song, "Sunrise, Sunset", I thought about how much life happened between the sunrise she saw and the sunset we were watching together.
I didn't feel like much had been accomplished with my day- and was actually feeling miles behind where I wanted to be.
According to my children "nothing" had happened in their day.
(Tangent: The phrase "like pulling teeth" doesn't fit anymore for what it's like to get your kids to share about their days- Vivi had 4 teeth pulled recently. Took like 5-10min max and was painless for both parties.)
It's easy to forget that in the span of the same sunrise and sunset lives had been forever changed. Some for the better, and some for the worse.
A single day can be filled with mundane and tedious work, but it always holds the potential to be the most important day of your life.
It holds the potential for so much good and so much pain.
A day holds the potential to make the mundane of yesterday seem like paradise.
A day can replace the fear of yesterday with joy filled relief.
What we have the opportunity to do every single day is to live. To make the most of the moment and hold perspective of the lives of others around us.
Sure, I didn't get done everything I wanted, but there are countless people around the world and even in my community who would have gladly swapped my day with theirs. Sometimes not much happening is something to appreciate.
"Whatever can happen at any time can happen today."
― Seneca, On the Shortness of Life
Follow For Daily Posts and Baby Goat Videos!
Becky Schmooke (pronounced "Smoke") is a Mindful Leadership Consultant and Speaker, focused on providing action based mindfulness and leadership training to organizations and businesses who are ready to do things differently.
Becky's Mindful Kitchen, is located outside of Iowa City, and provides truly unique team building and leadership retreats,  strategic planning workshops, private parties and classes and weekly summer camps for kids. The commercial teaching kitchen, treehouse, archery range, bush craft skills, first aid training, wood fired pizza oven, chickens, baby goats and timber adventure playground provides endless opportunities for hands on activities.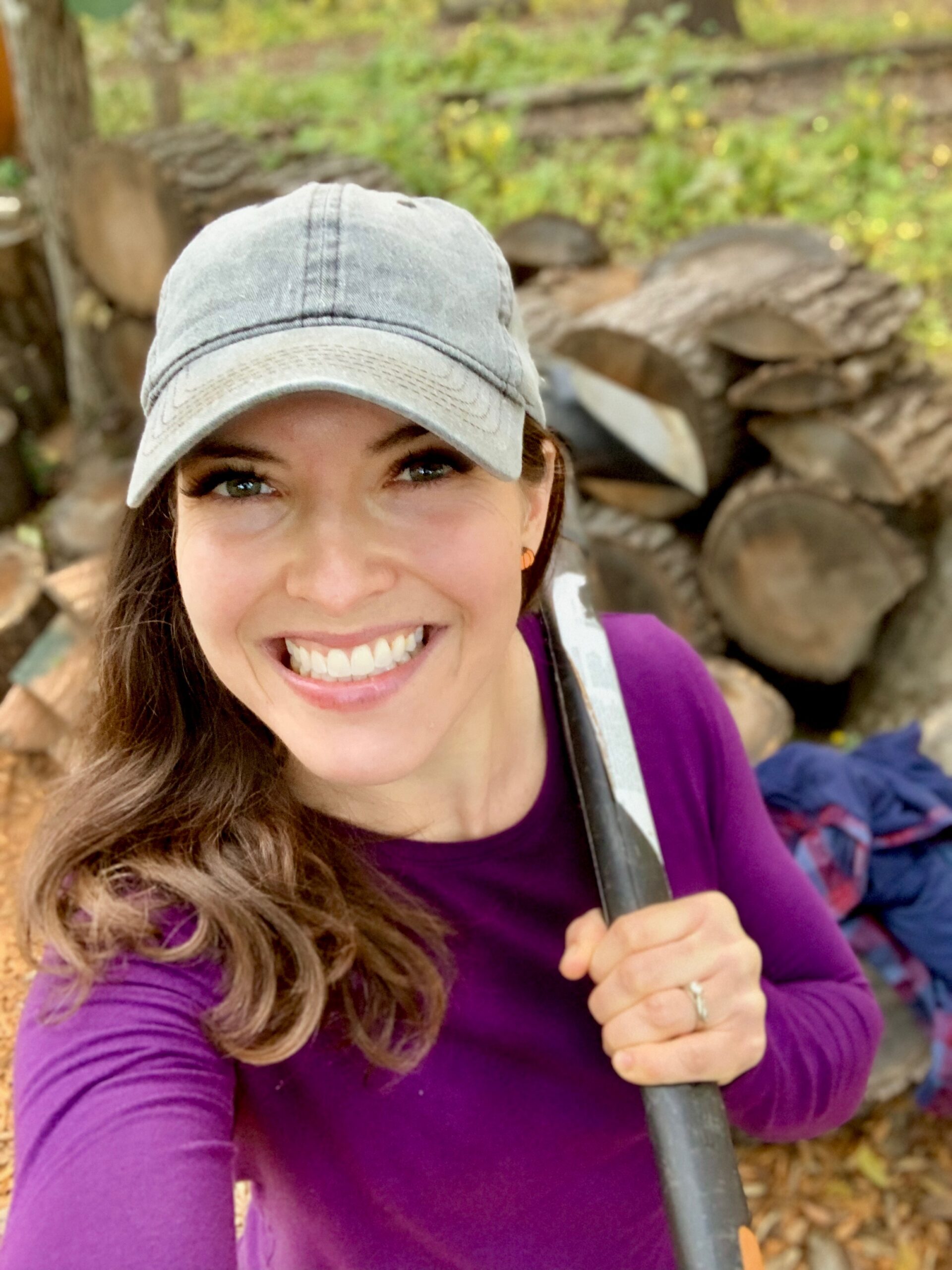 As a mom to three girls, 60 chickens, 4 goats, 2 dogs and a fire fighter's wife- life is never boring and provides Becky with endless stories which she uses to illustrate her approach to mindfulness in daily posts on social media.  
In all that she does, Becky has one goal, to build confidence in others to take action to live their best life, not just pass time.