Trying to figure out this human thing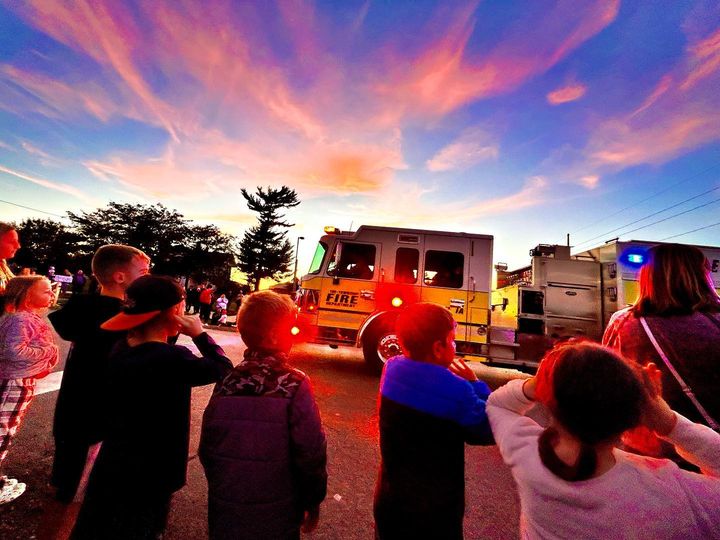 Having a high risk kid during Covid made it hard to feel part of our small town community the last two years.
Last night as we gathered for the homecoming parade I looked around with gratitude for the people around me.
For while I disagreed with how our schools handled Covid, I was also vocal about that you can disagree with policy and still want to be part of a community.
I was told that my business would not be supported by the community.
I was told that we weren't wanted if we didn't support the school's policies.
I made it clear that we weren't leaving.
Because I love my community and the people in it are some of the best humans I know.
And those who wanted us gone don't make up the majority and I don't allow the loudest voice to dictate my actions.
They may never like or respect me, and that is okay- I have gotten comfy with not being liked by others, which makes life a lot more fun.
When I realized that our school's policies weren't going to change, I accepted it and moved forward, I also sat down and talked with people who held different beliefs on some issues to see where we agreed on others.
We live in a world that promotes an in-group and out-group mentality. An us vs them, or not and, good vs evil.
Our default is to look for the differences, but in doing so we often overlook the similarities. We dismiss an entire person based on one comment, one issue, one moment.
We are all just humans trying to figure out how to do this human thing.
Follow For Daily Posts and Baby Goat Videos!
Becky Schmooke (pronounced "Smoke") is a Mindful Leadership Consultant and Speaker, focused on providing action based mindfulness and leadership training to organizations and businesses who are ready to do things differently.
Becky's Mindful Kitchen, is located outside of Iowa City, and provides truly unique team building and leadership retreats,  strategic planning workshops, private parties and classes and weekly summer camps for kids. The commercial teaching kitchen, treehouse, archery range, bush craft skills, first aid training, wood fired pizza oven, chickens, baby goats and timber adventure playground provides endless opportunities for hands on activities.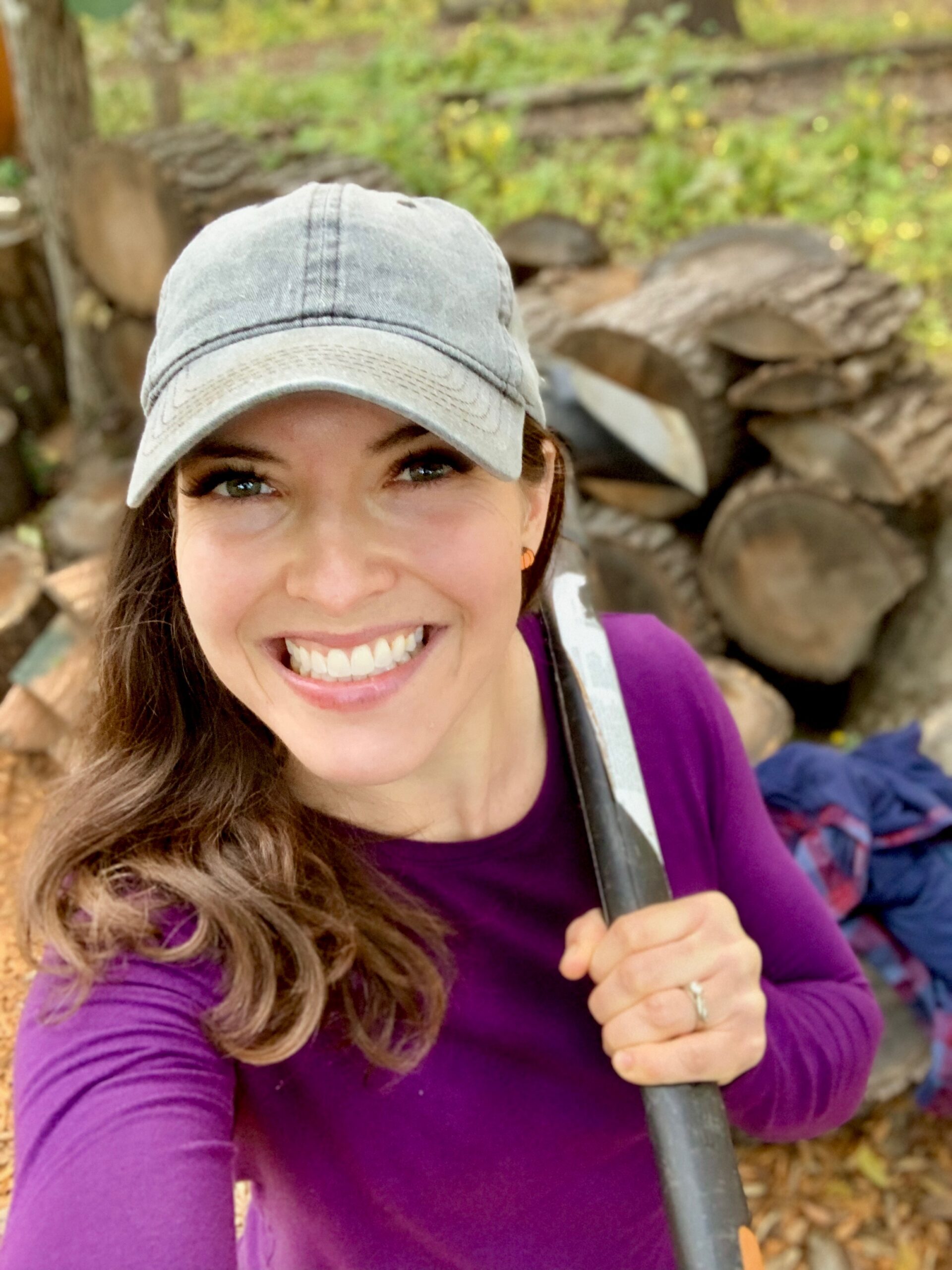 As a mom to three girls, 60 chickens, 4 goats, 2 dogs and a fire fighter's wife- life is never boring and provides Becky with endless stories which she uses to illustrate her approach to mindfulness in daily posts on social media.  
In all that she does, Becky has one goal, to build confidence in others to take action to live their best life, not just pass time.