What Else Have I Forgotten That I Love?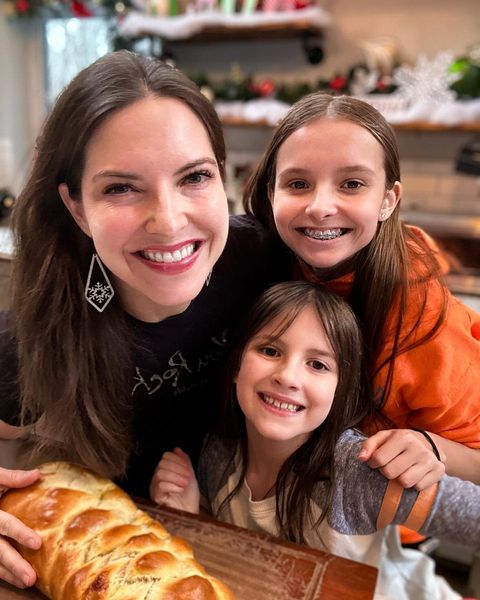 I have a question for you- what is something you used to love doing that you no longer do- and how will you reconnect with it this year?
I used to bake daily, but as my business has shifted over the last few years, and my time is spent doing other things, I find myself spending less time walking around in public with flour handprints on my butt.
I am so busy with work that I love that I didn't consciously miss my daily baking. I didn't feel like something was missing from my life.
Until this afternoon, when, after finishing up back to back meetings followed by a virtual talk, I decided to not jump back on my computer to attend to emails but instead headed upstairs to my personal kitchen.
I pulled out flour, eggs, sugar, yeast, salt and melted some butter and promptly got to work making challah bread for my girls to have when they got home from school. As I kneaded the dough I found myself reconnecting with the joy that I get from creating recipes and the process of baking.
I then asked myself: "What else have I forgotten that I love to do?"
I started to think about the things I used to find so much pleasure in doing but don't make the time for anymore. Things that I don't even consciously miss. I thought about how instead of looking ahead to learn new things, it is worth my time to look backwards to see what needs to be rediscovered.
There are things I have gone back to try again that now bring me little to zero joy- mostly related to late night alcohol consumption and crowded establishments. But most things delight in me something I had long forgotten.
It's a new year and when everyone is talking about looking to the future and doing new things, I challenge you to look back and reconnect with something you used to love.
Follow For Daily Posts and Baby Goat Videos!
Becky Schmooke (pronounced "Smoke") is a Mindful Leadership Consultant and Speaker, focused on providing action based mindfulness and leadership training to organizations and businesses who are ready to do things differently.
Becky's Mindful Kitchen, is located outside of Iowa City, and provides truly unique team building and leadership retreats,  strategic planning workshops, private parties and classes and weekly summer camps for kids. The commercial teaching kitchen, treehouse, archery range, bush craft skills, first aid training, wood fired pizza oven, chickens, baby goats and timber adventure playground provides endless opportunities for hands on activities.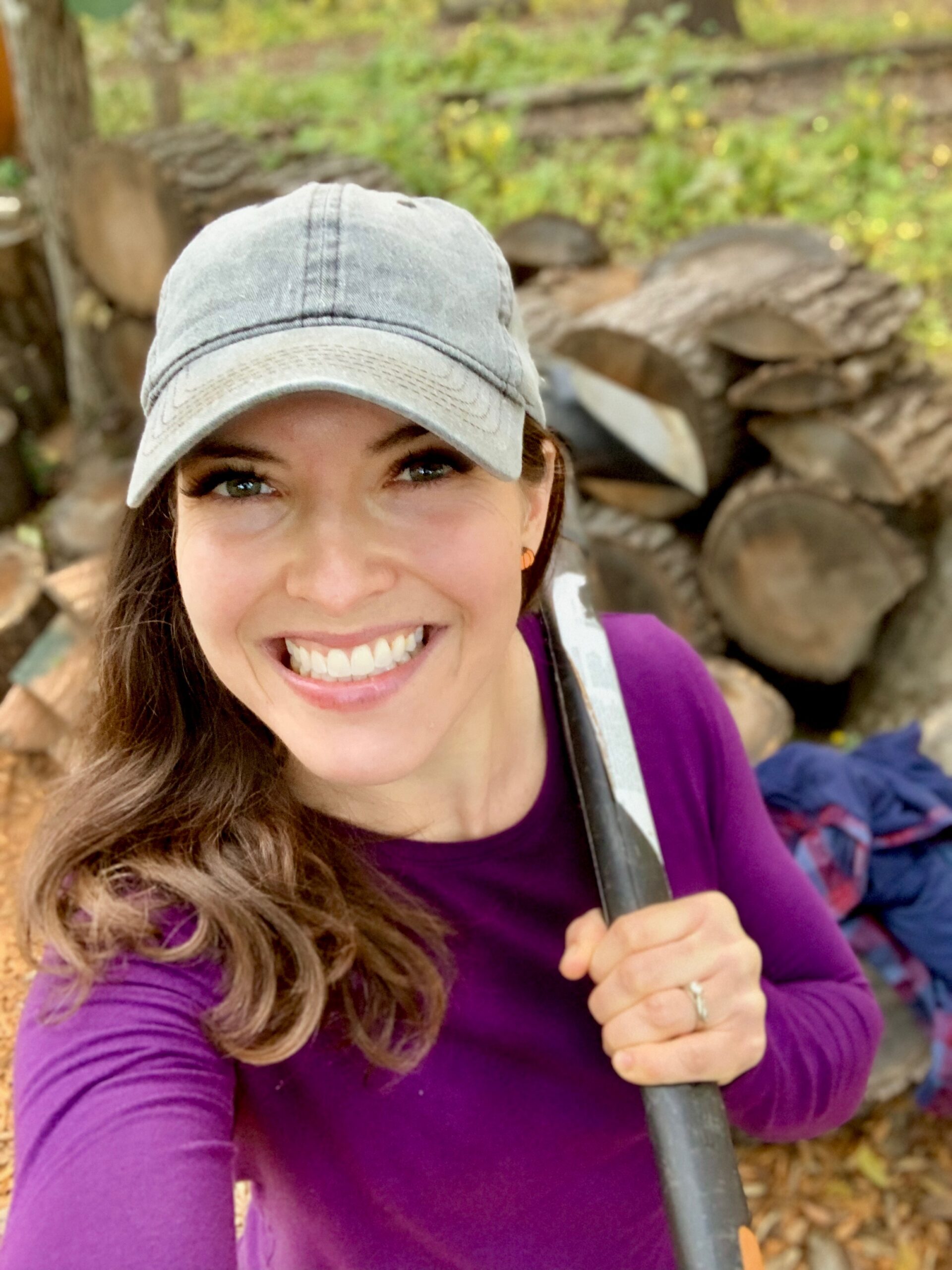 As a mom to three girls, 60 chickens, 4 goats, 2 dogs and a fire fighter's wife- life is never boring and provides Becky with endless stories which she uses to illustrate her approach to mindfulness in daily posts on social media.  
In all that she does, Becky has one goal, to build confidence in others to take action to live their best life, not just pass time.