We Get To Control Our Response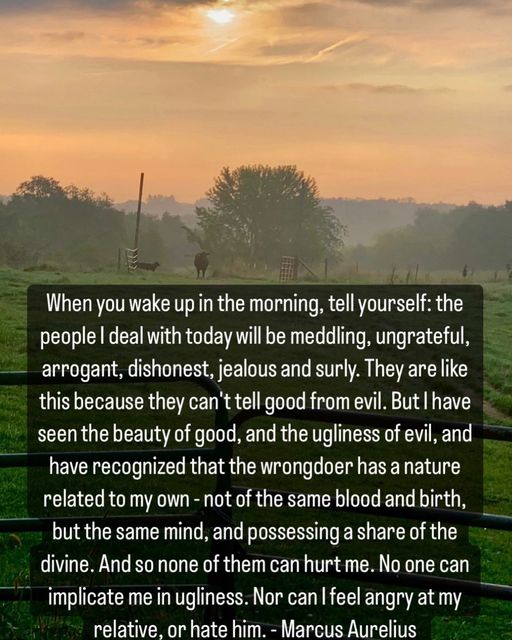 An interesting thing happened on the way home last night from the XC meet.
As we turned onto the main road home, a popular road for cyclists in the area, we came upon a cyclist.
He saw us and then moved into the center of the road, then to one side and back to the other. Blocking our ability to pass him.
We slowed down trying to understand the situation, applying logical explanations to illogical action without success.
When he swerved back to one side, Bill slowly started to make a move to get around him.
That is when things got interesting.
The man started screaming at us, throwing up his hands while yelling obscenities.
He came close to the van as we tried to keep slowly moving forward, Bill rolled down his window and asked him what was wrong. In response the man mimed what he apparently believes fellatio to look like by my window. He was met by a look of confusion as I was trying to connect his biological age with the maturity age of his action, and then continued to do it by my daughter's windows.
His move back gave Bill the opportunity to drive forward and past the man who screamed at us until he was out of sight.
You don't have to do anything wrong for someone to be angry at you. Yet, the loudest voice and strongest emotion often dictates the narrative, the story. And when that emotion is anger, and directed at you, it is hard to have confidence in your actions.
We often make the mistake of using reason to understand the unreasonable, apply logic to the illogical.
We don't know another person's story, if they were at a simmer or even a boil before we came into the picture, if they are looking for an excuse to fight.
We will always run into people who act like jerks, but we can't say that they are jerks.
I asked Finn why she thought the man was so angry, "Maybe he had a bad day, was at a boil and just needed to be angry at someone else, not himself."
Don't be surprised by people who are unkind, dishonest, ungrateful… instead surprise them by not matching their anger or actions. We cannot control their actions, but we get to control our response.
Follow For Daily Posts and Baby Goat Videos!
Becky Schmooke (pronounced "Smoke") is a Mindful Leadership Consultant and Speaker, focused on providing action based mindfulness and leadership training to organizations and businesses who are ready to do things differently.
Becky's Mindful Kitchen, is located outside of Iowa City, and provides truly unique team building and leadership retreats,  strategic planning workshops, private parties and classes and weekly summer camps for kids. The commercial teaching kitchen, treehouse, archery range, bush craft skills, first aid training, wood fired pizza oven, chickens, baby goats and timber adventure playground provides endless opportunities for hands on activities.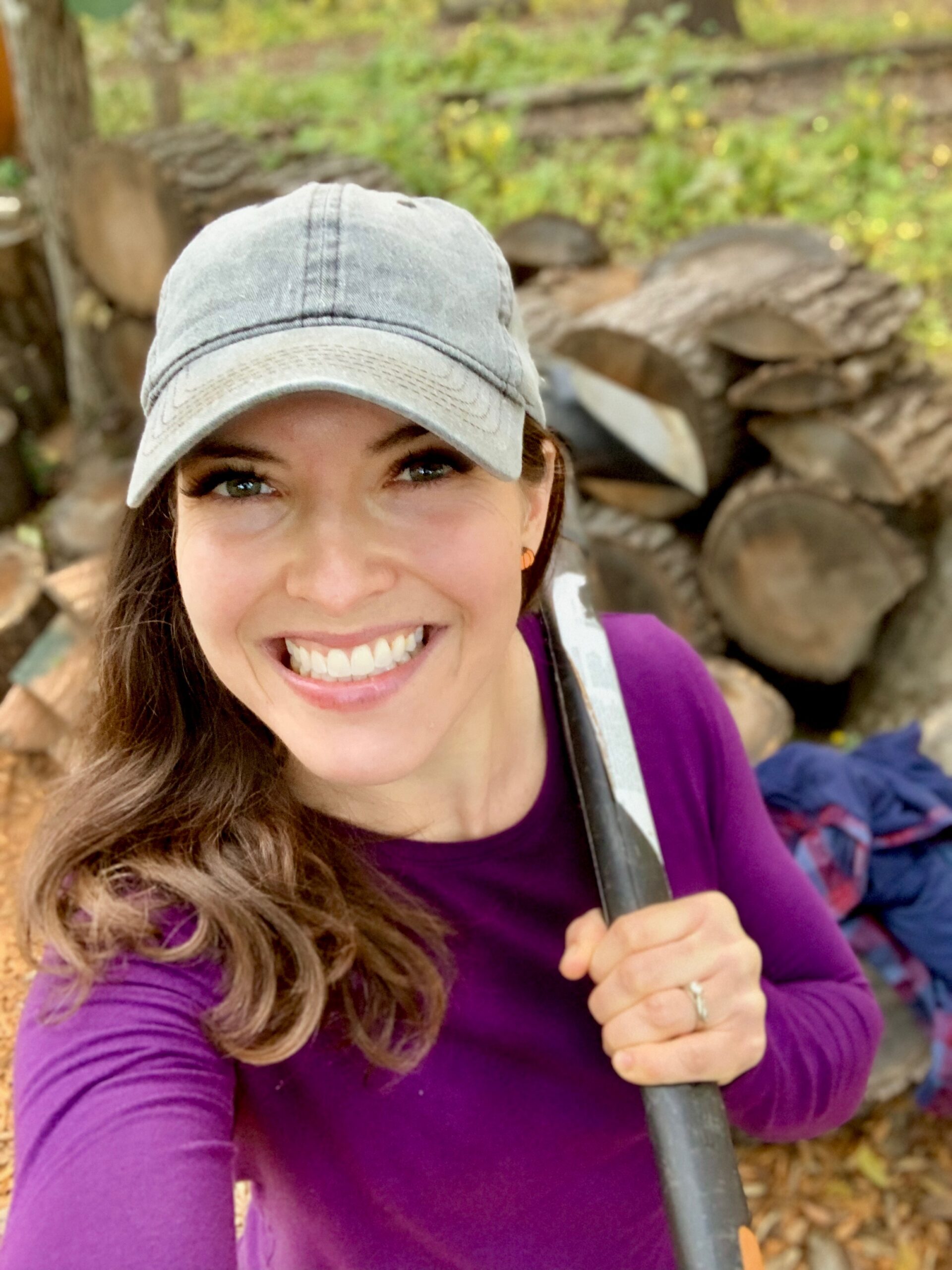 As a mom to three girls, 60 chickens, 4 goats, 2 dogs and a fire fighter's wife- life is never boring and provides Becky with endless stories which she uses to illustrate her approach to mindfulness in daily posts on social media.  
In all that she does, Becky has one goal, to build confidence in others to take action to live their best life, not just pass time.