Ground Yourself in Purpose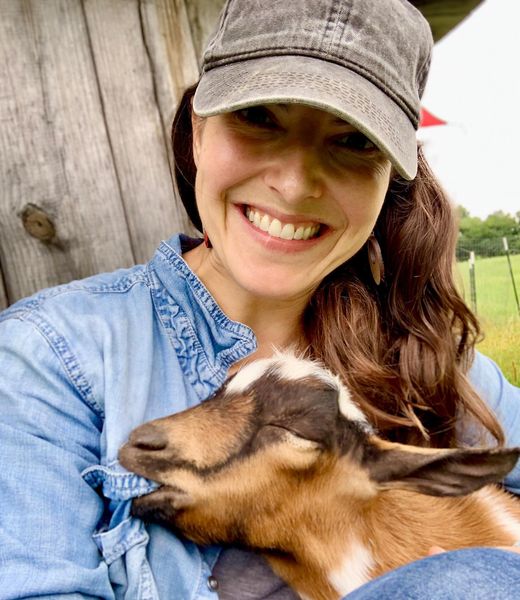 I have been failing at the whole social media game recently.
Not creating content that connects.
Not creating an engaged community.
I leaned into the "blah" feelings as I went through the goat pics for future posts from today and found this photo.
My life is one that results in having a pic of what appears to be a baby goat biting my breast and loving, nay, savoring it.
It's hard to feel like you are failing at anything when your life results in photos like this one.
I had a great talk with my youngest about failure today after a week of solid business rejections and I look forward to sharing it with you later.
For now, I share this, knowing not many will see it and probably for the best.
It's easy to doubt one's path, to judge oneself too hard, to set unrealistic expectations. When that happens, ground yourself in purpose. Or find a photo of a goat that makes you laugh and appreciate the life you have.
"It is more civilized to make fun of life than to bewail it."
― Seneca, On the Shortness of Life
Follow For Daily Posts and Baby Goat Videos!
Becky Schmooke (pronounced "Smoke") is a Mindful Leadership Consultant and Speaker, focused on providing action based mindfulness and leadership training to organizations and businesses who are ready to do things differently.
Becky's Mindful Kitchen, is located outside of Iowa City, and provides truly unique team building and leadership retreats,  strategic planning workshops, private parties and classes and weekly summer camps for kids. The commercial teaching kitchen, treehouse, archery range, bush craft skills, first aid training, wood fired pizza oven, chickens, baby goats and timber adventure playground provides endless opportunities for hands on activities.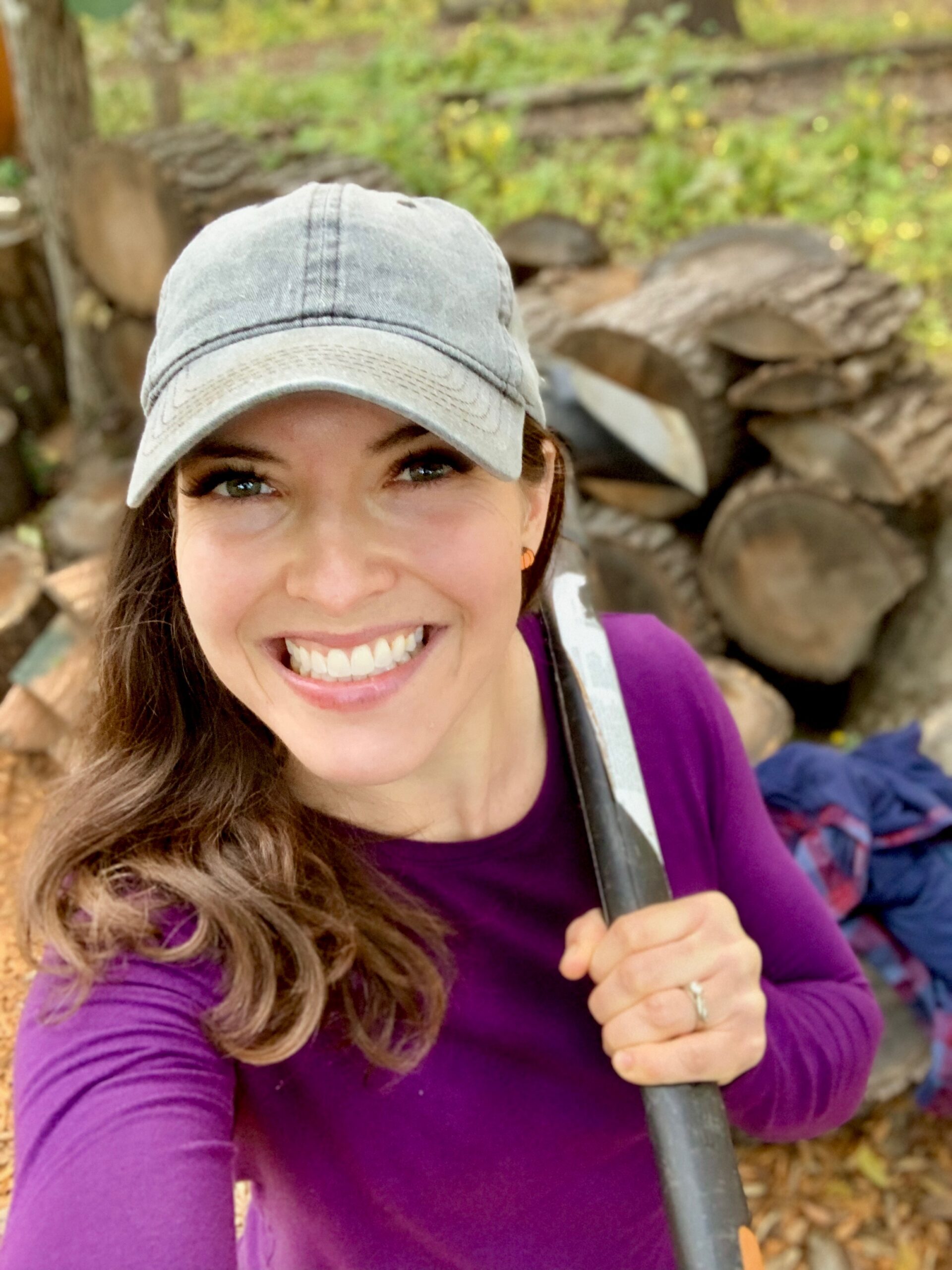 As a mom to three girls, 60 chickens, 4 goats, 2 dogs and a fire fighter's wife- life is never boring and provides Becky with endless stories which she uses to illustrate her approach to mindfulness in daily posts on social media.  
In all that she does, Becky has one goal, to build confidence in others to take action to live their best life, not just pass time.