I knew that I could do more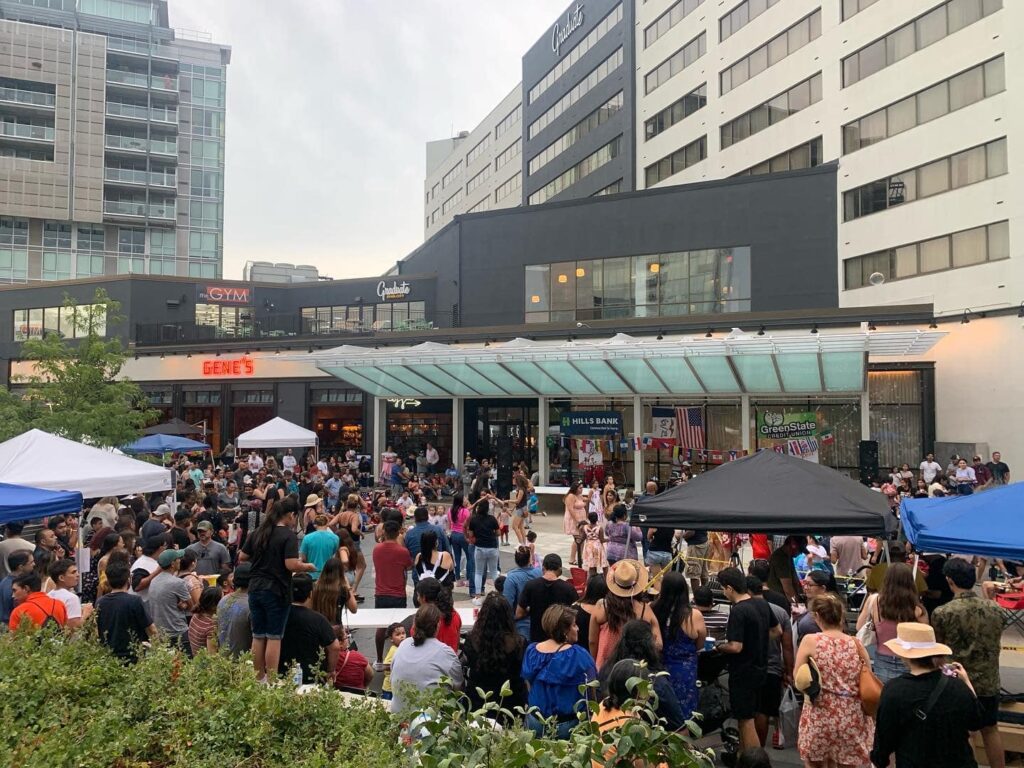 I was hit with a question I wasn't expecting during a meeting Friday afternoon.
A meeting about the need for leadership training in the financial sector went a different direction when, after I described the community that I live in, I was asked:
"Are you concerned about your kids not growing up in a diverse community and how that will impact their ability to connect with people from different backgrounds as adults?"
My immediate answer was "yes".
I speak on/teach about the impact that in-group and out-group mentality has on how we feel empathy and show kindness and the role diversity plays in that. This week I'm actually giving a talk on that topic- so I know what the data shows about the importance of expanding who we consider to be in our in-group.
Which makes the follow up question even more important as it challenged me to see how I can do better.
"What are you doing then to expose them to diversity since they don't get it in the schools?"
As I gave my answer, I knew that I could do more.
This weekend in the city just 15min from us, a Latino festival was taking place.
I knew it was happening but didn't plan on going because I had things around the house/property I wanted to get done.
Because on a Saturday evening, this mom doesn't always want to put on real clothes, and be in a crowd of over 1,000 people.
Because it's easy to convince myself that it's too much effort and the to-do list at home is more important.
Excuses are easy. Often logical, and convincing.
Until we hold them up against the truth, facts and the values and priorities we believe in.
Here was an opportunity to expose my girls to diversity, to culture, to an experience outside of their normal life.
And it was a beautiful and fun night.
I am always looking at how I can do better. No matter how well I do, I am looking for areas to improve and I get excited when I find them.
Surround yourself with people who will ask you the questions that matter, and live a life that views the answer ending not with a period but a comma- because you're never done growing, learning and discovering new ways to be better.
Follow For Daily Posts and Baby Goat Videos!
Becky Schmooke (pronounced "Smoke") is a Mindful Leadership Consultant and Speaker, focused on providing action based mindfulness and leadership training to organizations and businesses who are ready to do things differently.
Becky's Mindful Kitchen, is located outside of Iowa City, and provides truly unique team building and leadership retreats,  strategic planning workshops, private parties and classes and weekly summer camps for kids. The commercial teaching kitchen, treehouse, archery range, bush craft skills, first aid training, wood fired pizza oven, chickens, baby goats and timber adventure playground provides endless opportunities for hands on activities.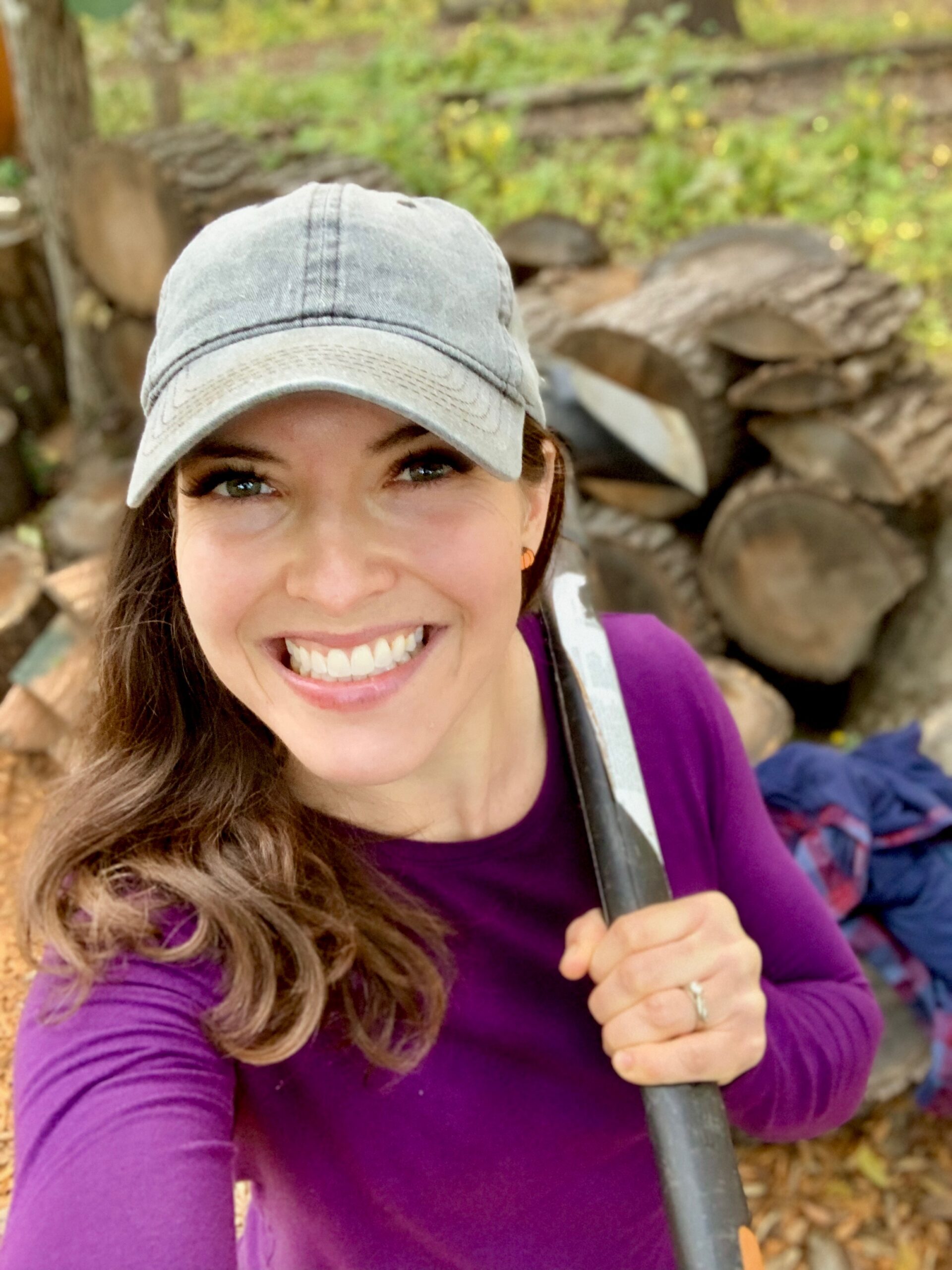 As a mom to three girls, 60 chickens, 4 goats, 2 dogs and a fire fighter's wife- life is never boring and provides Becky with endless stories which she uses to illustrate her approach to mindfulness in daily posts on social media.  
In all that she does, Becky has one goal, to build confidence in others to take action to live their best life, not just pass time.