It's the process that matters most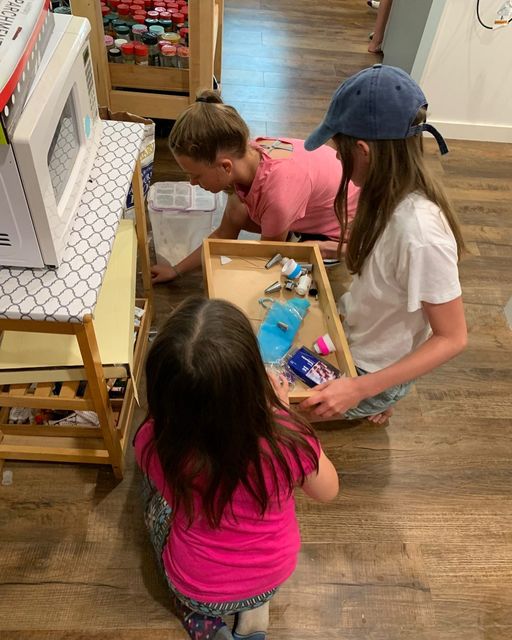 The photo alone isn't special.
The moment it captured is.
In the middle of a timed competition, one teammate pulled too hard on the drawer and it fell out sending its contents flying.
We talked about mistakes.
About being human means screwing up, and that being human also means we get to step up and make amends.
The only words said were "Here, let me help."
And a teammate and someone not on their team came rushing over.
The girl who pulled the drawer out didn't get upset at herself, she didn't sit and cry, she thanked the helpers, apologized to team and cleaned up the mess.
It wasn't a big deal, most mistakes aren't. But when we have a deadline, when time isn't on our side, we allow things to become bigger than they are.
And waste more time that we don't have.
They finished in 2nd place.
But how they handled this situation made them champions in my mind.
Because it is what we learn in the process that matters most. Because those lessons never leave us.
Follow For Daily Posts and Baby Goat Videos!
Becky Schmooke (pronounced "Smoke") is a Mindful Leadership Consultant and Speaker, focused on providing action based mindfulness and leadership training to organizations and businesses who are ready to do things differently.
Becky's Mindful Kitchen, is located outside of Iowa City, and provides truly unique team building and leadership retreats,  strategic planning workshops, private parties and classes and weekly summer camps for kids. The commercial teaching kitchen, treehouse, archery range, bush craft skills, first aid training, wood fired pizza oven, chickens, baby goats and timber adventure playground provides endless opportunities for hands on activities.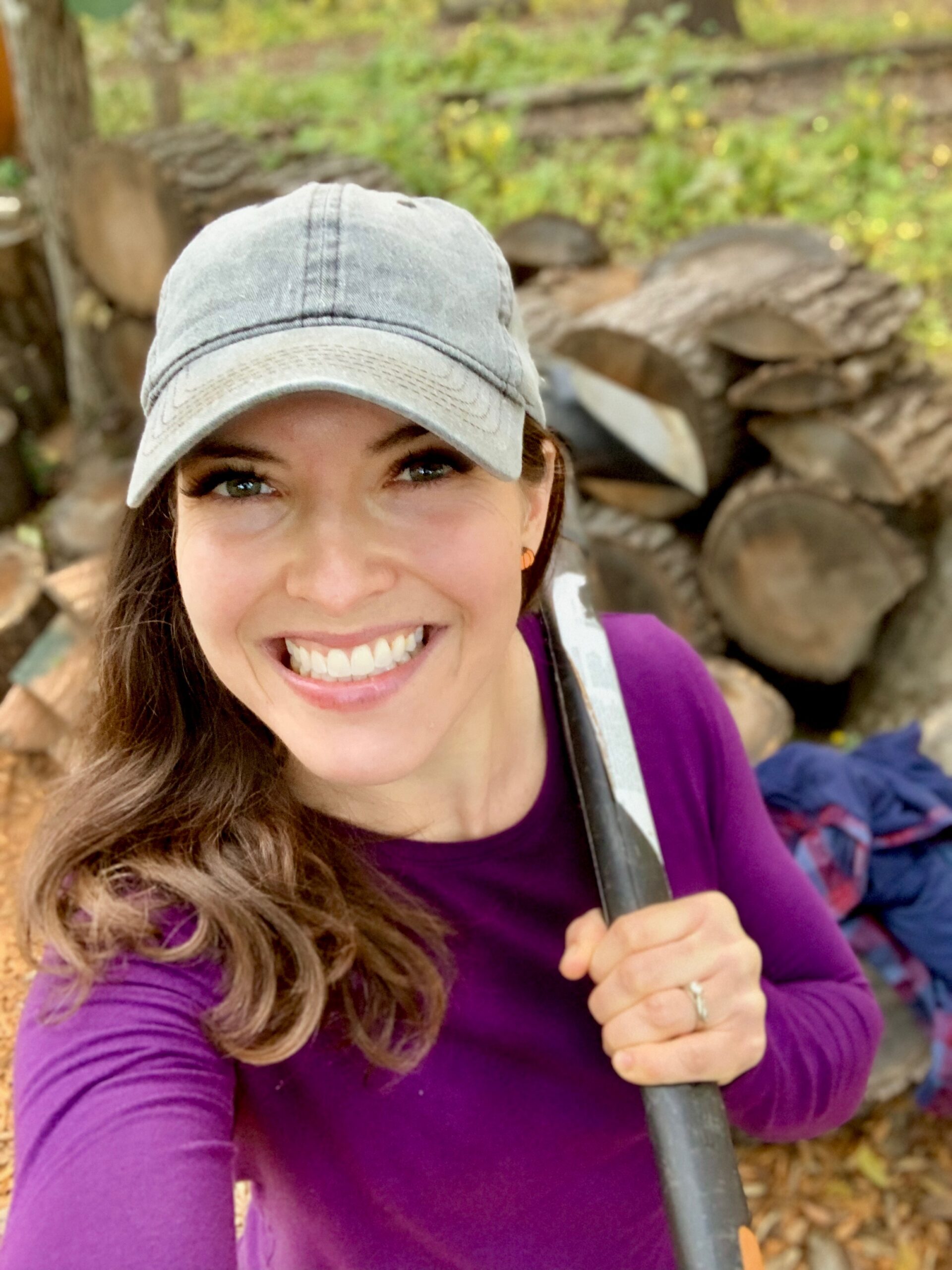 As a mom to three girls, 60 chickens, 4 goats, 2 dogs and a fire fighter's wife- life is never boring and provides Becky with endless stories which she uses to illustrate her approach to mindfulness in daily posts on social media.  
In all that she does, Becky has one goal, to build confidence in others to take action to live their best life, not just pass time.