When we look for kindness, we see it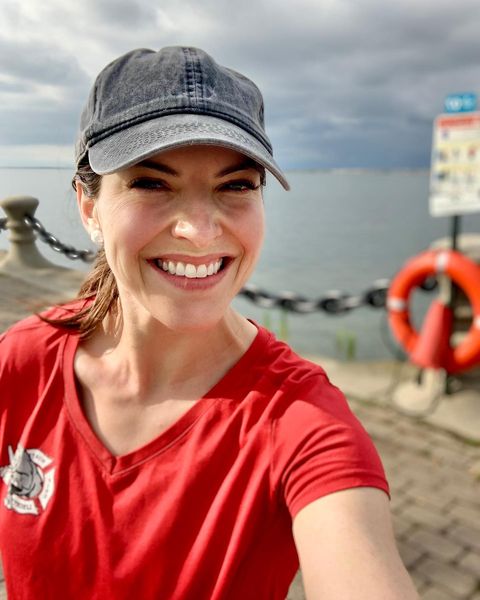 Today's talk was on how to observe, act and recognize kindness, compassion and connection both in your personal life and at work- one of the most cost efficient and effective ways to change workplace culture, retention and recruitment- AND live a happier life.
If you believe people are buttheads, you will see plenty of evidence that confirms that.
And when we look for opportunities to act on kindness, to lean into compassion and connect with people, we start to see life in a different light.
When we prioritize compassion over comparison, and connection over competition, we can start living a life that is rich and fulfilling, instead of one that leaves us constantly hungry and fighting over scraps.
I try to run in every city I travel to. And this morning I was able to say "good morning"to 50 plus people, spend 1min taking a pic for a family so they had one non selfie family pic of their trio, 1 friendly exchange with a fire fighter from Florida who saw my shirt, and multiple looks of delight and heartfelt responses from those experiencing homelessness who are used to feeling invisible, or seen as less than by too many.
Those acts didn't cost a thing but I got so much out of it.
A thank you note written to the hotel cleaning staff? 2 min of my time and free.
Kindness doesn't haven't to take much time or cost a thing, to impact someone's day in ways we will never know.
If you want to build a team, a culture, an organization that people want to work for, make kindness a lived value. Come up with ideas of how to do random acts of kindness for people in the community- employee up not management down- and do it.
If you want more kindness in the world, call it out when you see it- and never stop looking for it.
Follow For Daily Posts and Baby Goat Videos!
Becky Schmooke (pronounced "Smoke") is a Mindful Leadership Consultant and Speaker, focused on providing action based mindfulness and leadership training to organizations and businesses who are ready to do things differently.
Becky's Mindful Kitchen, is located outside of Iowa City, and provides truly unique team building and leadership retreats,  strategic planning workshops, private parties and classes and weekly summer camps for kids. The commercial teaching kitchen, treehouse, archery range, bush craft skills, first aid training, wood fired pizza oven, chickens, baby goats and timber adventure playground provides endless opportunities for hands on activities.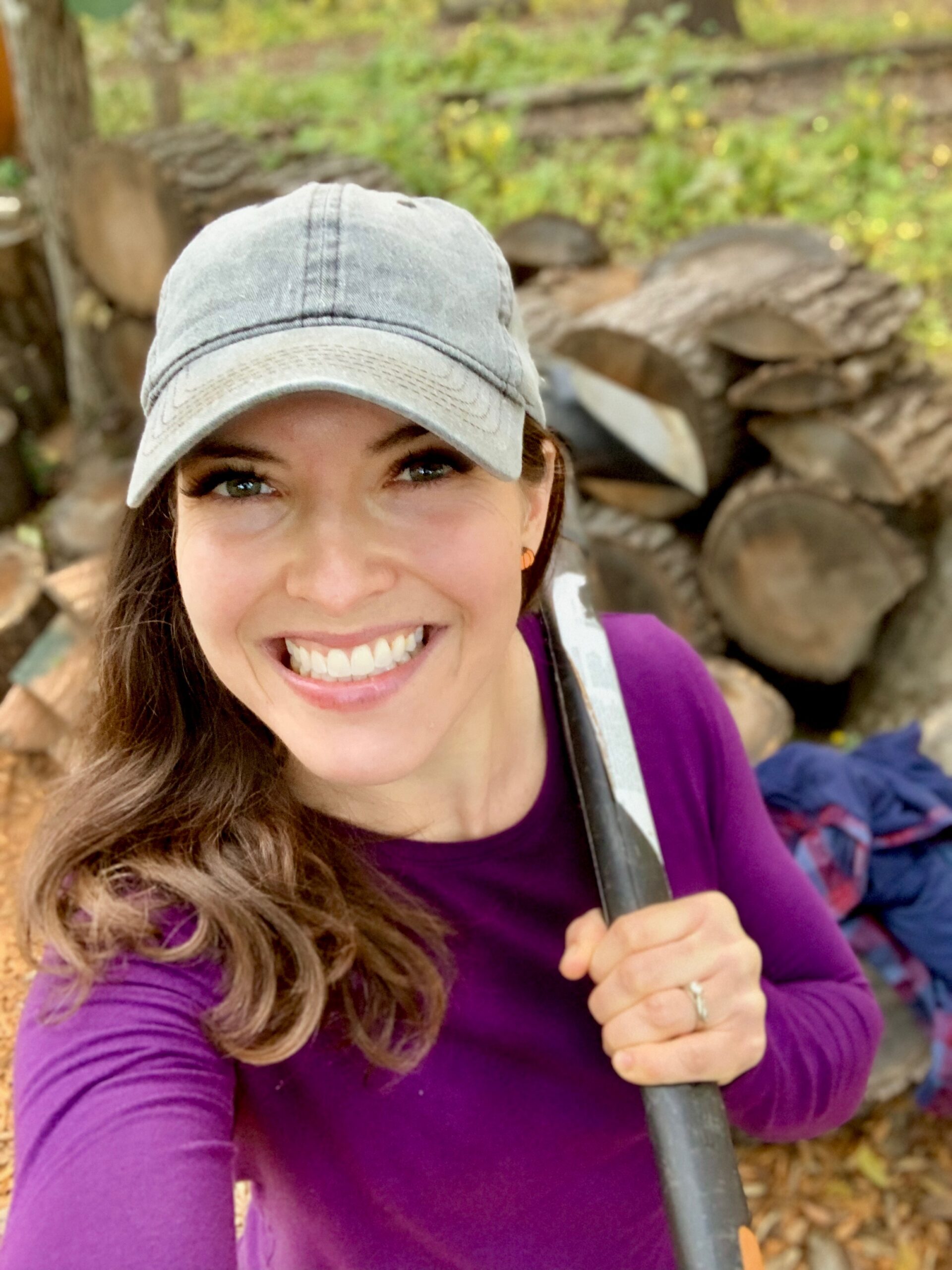 As a mom to three girls, 60 chickens, 4 goats, 2 dogs and a fire fighter's wife- life is never boring and provides Becky with endless stories which she uses to illustrate her approach to mindfulness in daily posts on social media.  
In all that she does, Becky has one goal, to build confidence in others to take action to live their best life, not just pass time.